Swastik Nigam, CEO of Winvesta, on building cross-border fintech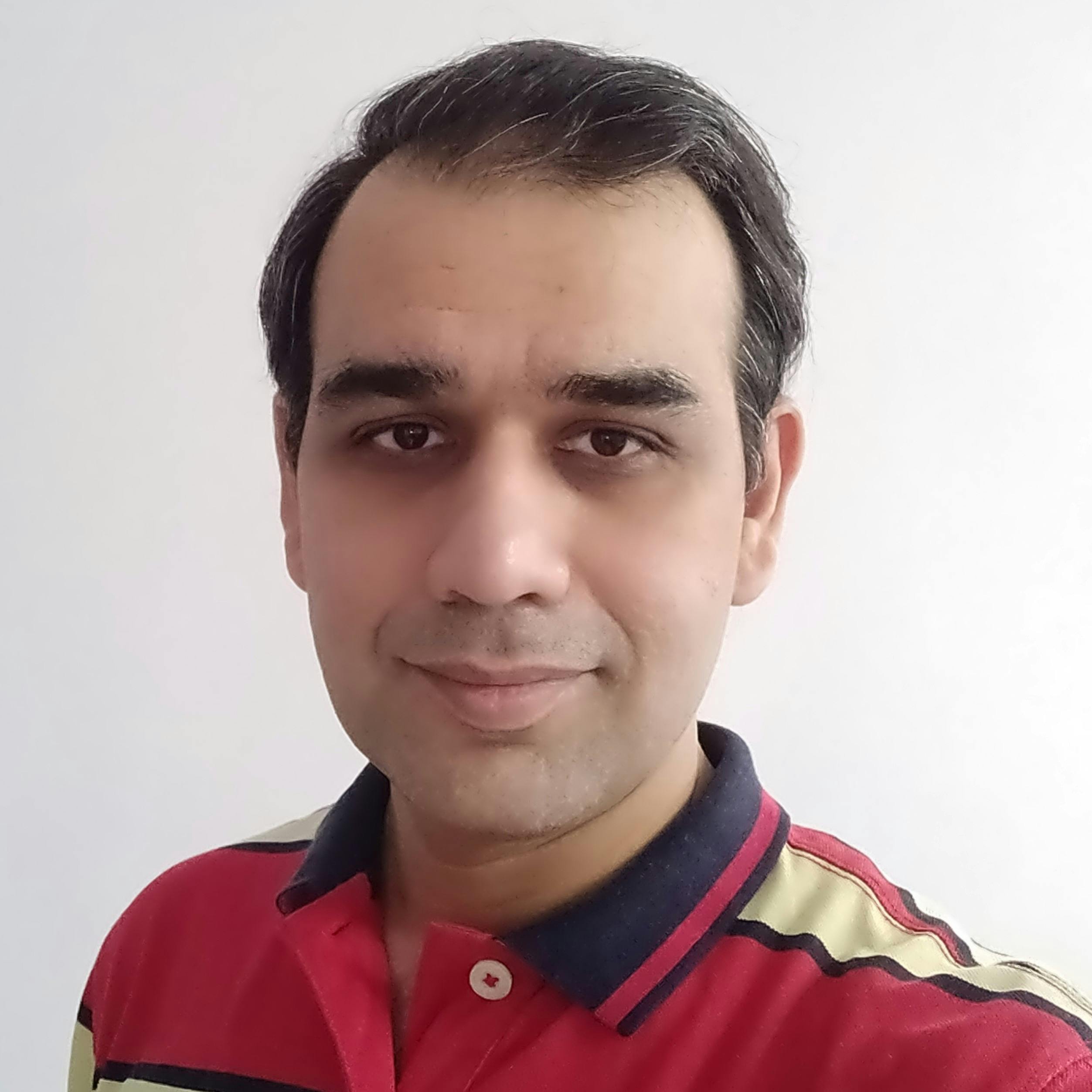 Rohit Kaul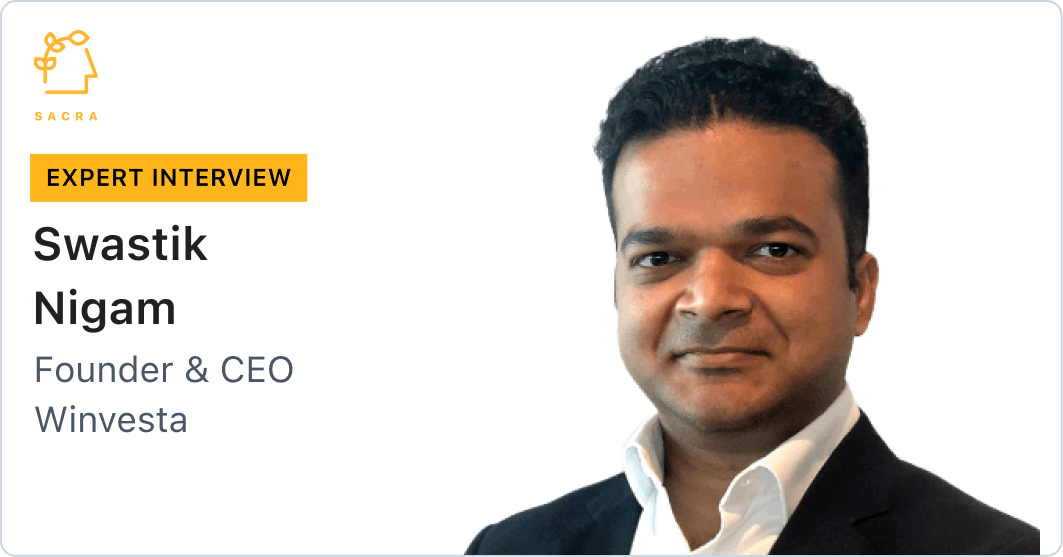 Background
Swastik is the founder and CEO of Winvesta, a fintech building cross-border banking platform. We spoke to Swastik about the inefficiencies in cross-border fintech, usefulness of multi-currency accounts, competition in the Indian fintech market and differentiating through tech.
Questions
Interview
You offer multi-currency accounts and investment accounts and remittances. Can you talk a bit about the insight you came across or the gap in the market, and how you then capitalized on those insights?
India is a capital control country. And that brings its nuanced set of requirements. In the early days of thinking about this particular segment, the cross-border investing in the banking space was that we in India are seeing a great amount of growth in wealth, and that wealth needs to be diversified.
Historically, we've had very, very limited amounts of investment beyond India's shores by Indian investors. As for natural expectation is that as interest will increase, people will recognize the distinctions between what's happening in the Indian markets versus the West. And of course, there's a great and deep amount of penetration by international brands in India. And that, of course, means that people in India will think, "Hey, I am a Google user, I'm an Apple user, why am I not investing in that stock, for example?" So that's one insight.
The second part is, of course, as wealth is growing, that needs to get diversified. People will think a bit more rationally as well, "Hey, it does make sense for me to invest beyond India's borders." But then, even when we look at the data, how much money India has been sending out at a retail individual level has been growing exponentially, about 35, 40% year-on-year over the last decade. A lot of it is bolstered by travel and university fees and maintaining your kids abroad.
That means there's a long-term liability that we are creating in India, where I'm expecting, our kids are expecting, to be going overseas over a period of time. And how do we look at capturing that as a segment? So we think of the liberalized remittance scheme, under which the 250K remittance is made, as a large market in totality. And that gets us to the way we think about, not just providing investing, but banking along with it, because that's a liability hedge in the longer term for the investors and the customers that we go after.
What are the product-market fit indicators that you are seeing for Winvesta?
We are at a very early stage. We still think that across any of our products, we're quite some distance from product-market fit. But a few things, and we ran a few experiments, so for example, one is especially on the investing side, there's a lot of awareness that needs to be created.
Less than 0.3% of Indian wealth is invested beyond India's shores, so there needs to be a great amount of investor awareness to be create before the product itself starts selling. So I think there's one part of it there. And the other part inside this is the ability to remit money overseas is also quite difficult. You need to go back, log into your bank account, and then send money for all capital account transactions.
There are certain, I say, points of friction in the process which reduce traditional product-market fit expectations. What we then started looking at shortly after we launched banking per se, the multi-currency accounts, was that we actually want to put a bit more friction into the process to see which are the customers that will really be attracted to our product proposition?
We did that by actually having customers pay for the bank accounts. Rather than giving a bank account for free, which is the usual standard expectation pretty much globally, our customers pay a sign-up fee, pay a monthly fee, starting to receive this as an account. So that gave us a better idea of who is this product better suited for? What are the kind of customers, what are the solutions that these customers are really looking for?
That's a key part, but that also gave us a much stronger control on recognizing what true monetization will look like for these customers. When you give a product for free, you've got no idea how valuable this customer might be. You have to only run your experiments for quite a period of time and then look back to figure that out.
That started helping us move more and more towards thinking from a revenue first angle as well, and thus if you've got one segment of a customer who's paying X in value, then you get someone who's paying a little bit more, how do we start thinking of cultivating a different kind of customer sets?
Across both of these products, one of the things is that for most of our customers, we were the first product they've interacted with in that space. Whether it was the investing app, whether it was the multi-currency accounts, they've historically not had a product like that before. I think that's one of those points where we still see, in terms of tracking as a metric, how much a customer is engaging with their accounts, how frequently they're using it.
Disclaimers
Read more from
Read more from
Read more from