Bo Jiang, co-founder and CEO of Lithic, on the key primitives in card issuing
Featuring
Lithic is a fintech platform for developers to quickly build and issue both physical and virtual cards.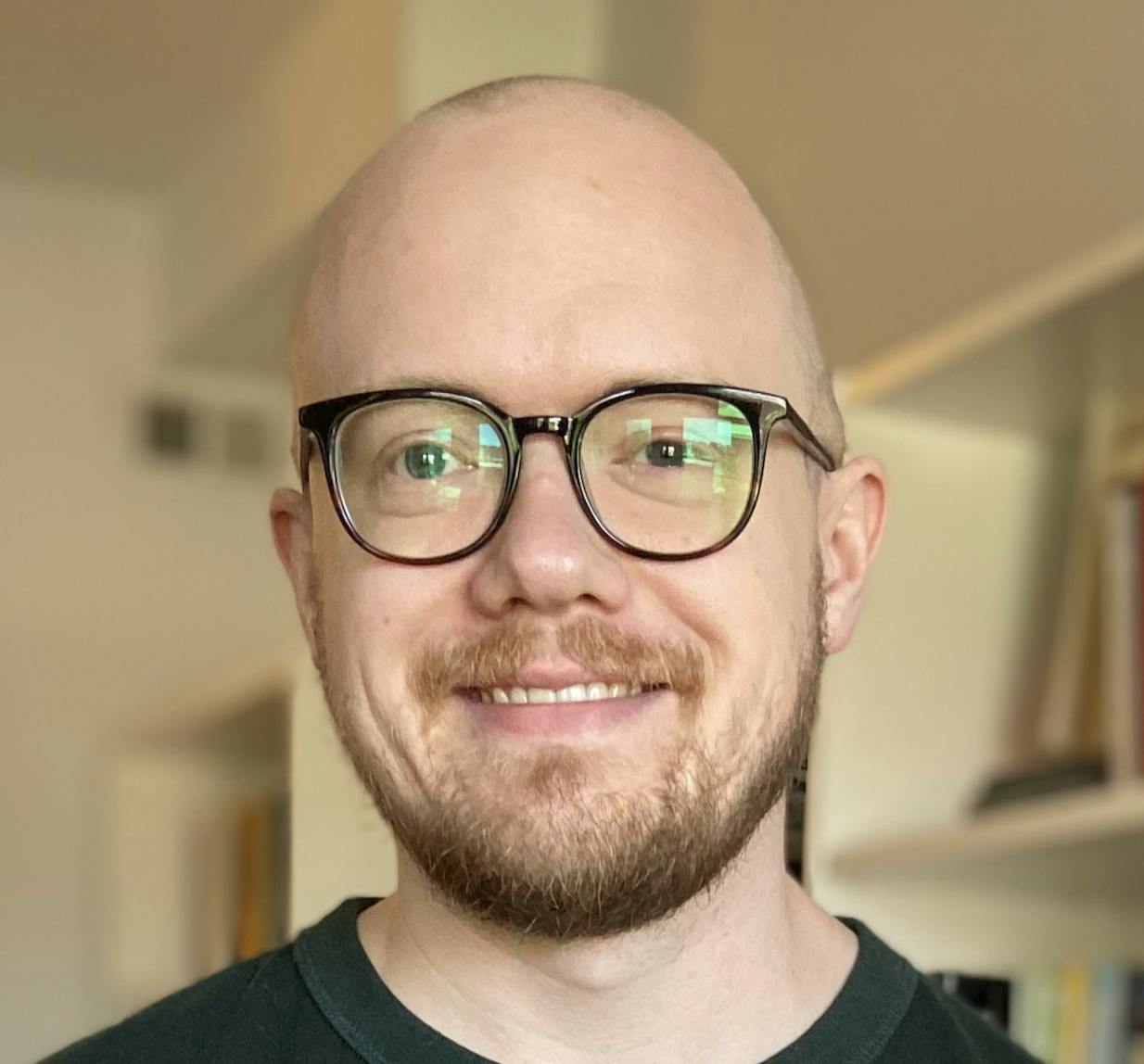 Jan-Erik Asplund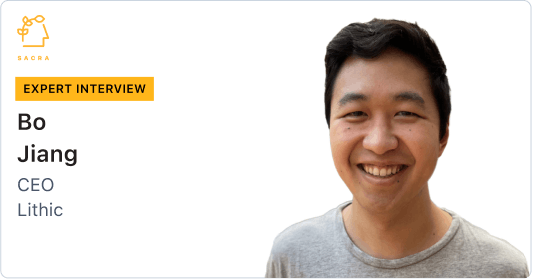 Background
Bo Jiang is the CEO and co-founder of Lithic. We talked to Bo because Lithic sits at the center of two increasingly important trends: 1) the bifurcation of fintech infrastructure into point solutions and platforms like BaaS, and 2) the rise of "DeFi mullets" and other kinds of novel consumer fintech experiences enabled by providers built on composable primitives.
Questions
Interview
What is Lithic and what is the key problem you're solving?
We started about eight years ago as a consumer virtual card business, privacy.com. It's basically like a password manager, except for your card info. As a consumer, you can easily generate a brand new virtual card number for every purchase online. It's really good for security, managing subscriptions, and making sure that your kids don't rack up thousands in app purchases on games.
Business was great and continues to grow, but we built it on legacy card issuing infrastructure that's over 20 years old. As we scaled, we found that we ultimately had to rebuild all of our own infrastructure in-house, piece by piece. And over the years, we talked to folks who were new to the card industry -- mostly neobanks, but also other companies who were generating cards or launching a card program as an essential part of their core business -- and they were all universally pretty frustrated with the existing solutions.
People would often ask, "Hey, could we use your APIs?" Fast forward to about two years ago -- so five years in -- we realized that the broader market really needed what we'd built for ourselves. And with a handful of early customers, we launched what became Lithic. Since then it's been a pretty wild ride. We went from having raised less than $10 million in the life of the company over the first six years or so, to raising over $100 million, quadrupling the team, and being fortunate to have the trust of dozens and dozens of customers.
Can you talk about who Lithic's customers are and how they use the product?
There are certain use cases that are really well trodden. If you're just doing a bolt-on offering in providing banking to your existing customer base and not really trying to do anything innovative there, sometimes we can help But most often we're really good at being design partners to architect something really differentiated to your customer base.
Where that manifests itself is on sponsoring new card programs. We often see are folks who are building a neobank and scaling off of an all-in-one type solution, or they want to bring more payments in-house – and we'll often slot in as the card processor. We'll handle connecting to the networks, parsing the ISO 8583 message, PCI compliance, interfacing with card manufacturers, generating reporting as needed for reconciliation banking.
We will also play nicely with other primitives out there, for example, around compliance, transaction monitoring and KYC. The way we think about it is that walled gardens only get you so far in most industries. There's all this innovation going on in other primitives that we're never going to do, but we want to be able to work with them. Why would you ever want to close yourself off to that? A good analogue is really the power of open source. If you're able to play well with other best-in-breed products, that's a win-win for everyone.
When we talk about card issuance, everyone always thinks about the neobanks. We do work with neobanks, but generally speaking, there are folks that are scaling and looking to bring more in-house, and we can play a really nice role in being a really good processor for them.
In some ways the most interesting use cases are the non-intuitive ones. For example, we work with folks on insurance claim disbursements. Historically, it's gone through check or ACH rails and that results in a worse customer experience because the customer is fronting money while waiting for the claim, whereas the carrier or the insurance provider can generate a virtual card programmatically and send it to the end customer to pay the claim off. We'll work with OTAs to fulfill flights and pieces of a purchase. We'll work with companies that are focused on the incentive space, where maybe it's unwieldy to send tons of payments via ACH or check and we can come in and help with cards.
Disclaimers
Read more from
Read more from