Charles Birnbaum, partner at Bessemer Venture Partners, on the five waves of fintech
Featuring
Lithic is a fintech platform for developers to quickly build and issue both physical and virtual cards.
Alloy is an identity data orchestration platform and fraud prevention service.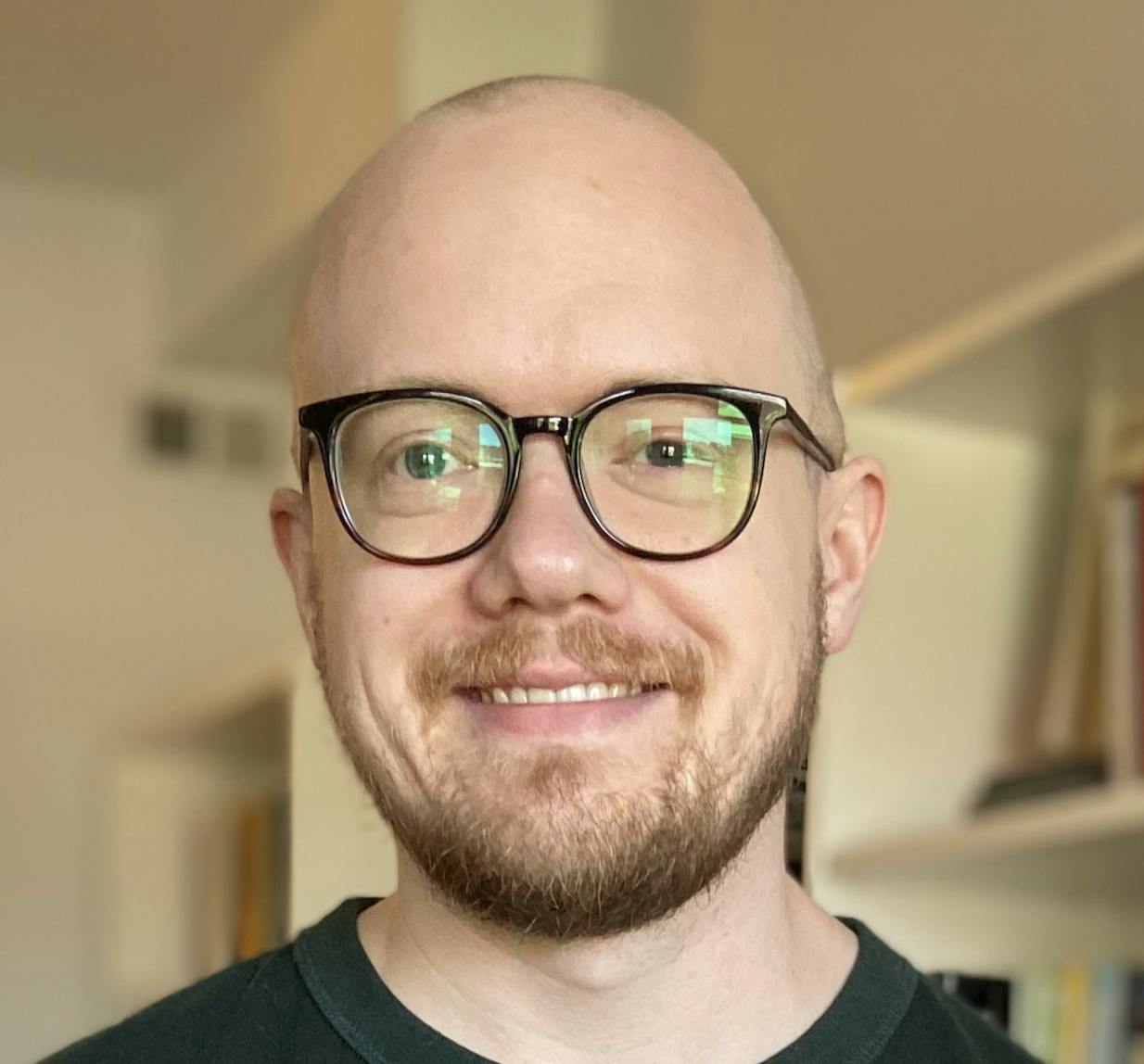 Jan-Erik Asplund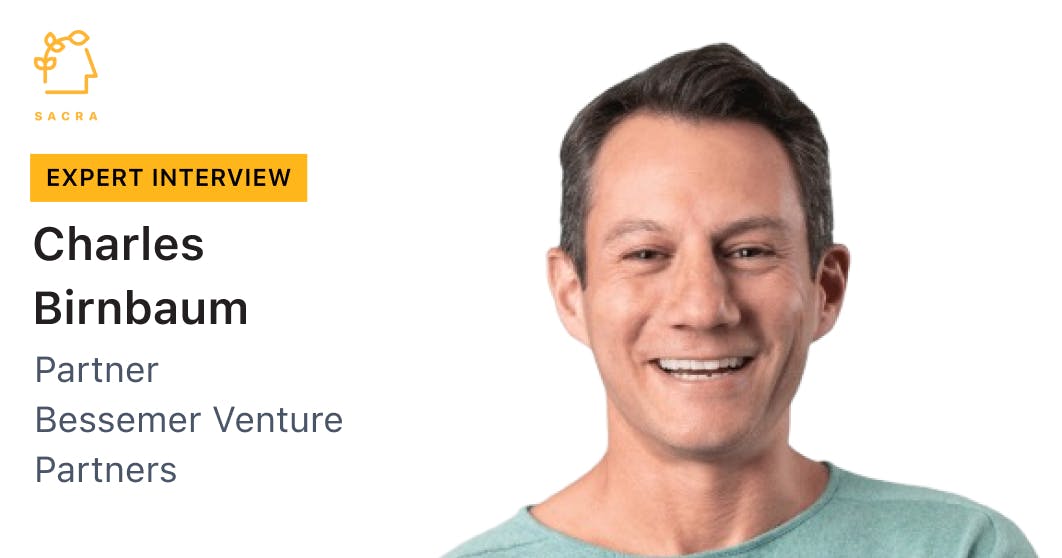 Background
Charles Birnbaum is a partner at Bessemer Venture Partners. We talked to Charles about the history of fintech to date, investing in fintech developer platforms and orchestration layers, and where the value will accrue in the fintech market.
Questions
Interview
Could you kick off by just walking us through the five waves of fintech and what you see as the big macro drivers here?
Early on, we as a firm—long before I got here—were investing in what I would call financial services disruption. I call it that, and not just fintech, because sometimes it's just based on business model innovation, even if there's minimal IP in the platform or the software or technology.
Two examples of that in our portfolio might be the Gerson Lehrman Group (GLG) and United Capital, which was an RIA roll up that ultimately sold to Goldman Sachs. Those were two investments made by my mentor, Rob Stavis, before I joined the firm, but I was fortunate to learn from.
They were great venture outcomes because they identified a dislocation in the business model in their sectors—in the case of equity research with GLG, and in the other case, with the way RIAs were not leveraging technology or common systems to create leverage for clients and deliver better experiences and advice. In United's case, it was largely about using Salesforce and modern applications well, having consistent practices around client centricity, and lowering the cost of service as the space dealt with fee compression.
Then, after this wave of financial services disruptions, we saw the massive wave of unbundling. First, you had the unbundling of the traditional bank with companies like Betterment in our portfolio, TransferWise (now Wise), SoFi, and so on. There were unicorn private companies minted in each category of the Wells Fargo sitemap, and furthermore in each geography.
While we made some exciting consumer investments during this period in businesses like Betterment, Truebill, Toss, Zopa and others, we didn't participate in that wave as aggressively as others—we were always cautious about how these businesses would ultimately be valued so we evaluated and participated in some early stage rounds, but we didn't really make growth stage investments.
On the other hand, what we consistently focused on as a fintech team was the infrastructure to enable that wave of unbundling and the inevitable rebundling that would follow. Some people would call it the picks and shovels to the fintech gold rush, but it was deeper than that—we were looking for the developer platform for fintechs that delivered hard ROI and magical unlocks for customers, the same kind of thing we had invested in with Twilio, SendGrid, Auth0, and many others at Bessemer.
We looked for emerging market leaders that sold not just to the growing fintechs, but those that could sell to both and could crack the up-and-comers and the legacy incumbents. That, to me, is when you have something that will become mission-critical and facilitate the next wave of innovation. That's also what you'll see in our portfolio today—companies like Alloy, Mambu, Shift Technology, and Lithic and many others.
There are other elements of these waves, too. Vertical SaaS, or industry-specific software, has been a major focus of ours for over a decade. We, as a firm, were a little earlier than others to identify the market size potential for some of these—like Procore in construction, Toast in restaurants, or Brightwheel in the preschool daycare market.
So we applied our vertical SaaS playbook to financial services as well and tried to identify the areas that were most interesting, like the mortgage ecosystem, certain elements of insurance, and obviously bank software and b2b payments.
Lastly, this industry has simply been really slow to move into the cloud. Our payments ecosystem here in the U.S. and largely in Europe is not yet through that transition, and I still think there's opportunity there.
Disclaimers
Read more from
Read more from