Former Klarna merchant partner on why retailers sign up with Klarna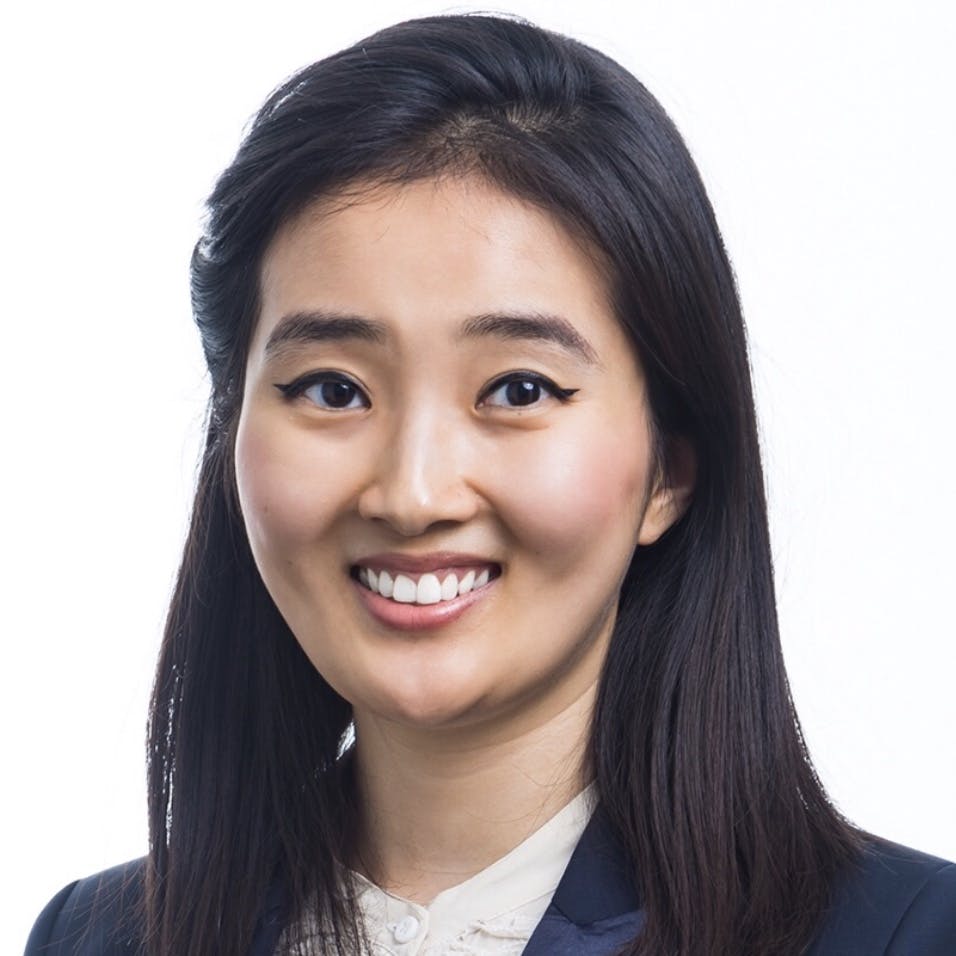 Nan Wang
Questions
Interview
The net income margin for the fashion industry is 5 - 10%, incremental profit is accretive using Klarna now. How do you think about whether the current increase in conversion is sustainable or simply an early adopter advantage on the merchant side?
The thing about buy now pay later is the advantage that they're able to show at the point of checkout that they help with conversion.
On your point about margin, if you think backward, it's because of a whole host of things that have costs in the process that are quite hard to show conversion in the same way that a buy now pay later button is.
Will the retailers themselves push back on those margins? Possibly they will, but that's more likely to happen if more buy now, pay later companies come into the market and make it a more competitive landscape.
If you look at the life cycle of a piece of clothing, let's say from the moment it gets produced, let's even ignore the returns, there is the production costs upfront, cost of designers, shipping, photography, models, look books, and so on that go into it. I would imagine that if you're looking at making tweaks and changes to save margin somewhere along the line, you probably would go to BNPL less because it's easiest to show that it's driving conversion.
I think that the idea of ubiquity really will come with more and more players coming into the market. And that will probably start to make it a bit more competitive.
Some retailers have spoken about how buy now pay later drives high conversion rates. From your perspective, what are the true value that Klarna brings to the merchants?
It's no doubt that they improve conversion rates, I think the question is at what costs.
Typically, let's say heading into a wedding season. So the beginning of summer, let's say someone will go to four weddings, which means potential for 10, 12 outfits that they might be buying. Now that's a pretty big outlay.
If you are 26 or 27, the idea being that if you've got a basket of $280 to $380 and you can split that over four payments, as your salary comes in, probably is quite appealing. I suspect that the conversion rate does go up and I think that's what Klarna is all about.
Now, if you look at what they're trying to do themselves as a company, they're trying to build up their relationship with the customer a lot more. So they've got their own app, which they're trying to encourage people to go and purchase through. I think that's because they want to have a relationship directly with the customer.
Secondly, they want to have some of that first-party data. I suspect a lot of that is probably held back from them. They probably know a bit about you in terms of your creditworthiness, but they are looking to learn about your shopping habits.
At the moment it's really about conversion. I think with Klarna, they need that first-mover advantage.
So they need to be the first at ASOS, the first at H&M etc. You keep seeing the name over and over again, and then you trust them more than someone else.
How do you measure conversion? Why is it easy to tell that Klarna is driving conversion?
Retailers can split the sales between those that Klarna has helped and the ones where they didn't.
Lifestyle shops, where they're selling the items that are $500 - 600, might look at it at a single SKU level; whereas someone like ASOS or H&M might look at it on a total bag level.
So retailers might say, has Klarna driven conversion on bags of X percent above the other thing they might look at too? What does it do for repeat purchases? How likely if you integrate with Klarna, that Customer would come back and buy again?
I guess the final aspect that you might look at is whether or not Klarna improves the sell-through rates at a higher margin. Let's say the denim jacket I'm wearing right now gets launched on June 1st and if it doesn't get sold or go into markdown in September, retailers might look at the ability for Klarna to sell items when they're full price, versus, having to put them into markdown.
The media backlash on Klarna says how it is a lighter version of a payday loan, whereas their business model is closer to merchant marketing. Consumer credit is more competitive and the fee expansion opportunity is likely more limited; whereas merchant marketing might have less pressure on fees. What are your thoughts on that?
I think there's a fair few things in there. First and foremost, from a very personal perspective, I've always felt quite uncomfortable with Klarna.
I've always felt quite uncomfortable with what it's trying to do. I don't think it's a great idea. Just a fairly rudimentary search will show you that there have been some pretty bad horror stories of people that have got themselves into debt.
To your point about, are they looking to go for Google Facebook type of thing? I think they're just looking to follow that same model, which is to own as much of the relationship with the customer as possible.
Is there anything that you think is important for this space we haven't talked about?
I think it's gonna be quite interesting to see what level of consolidation will happen. Um, so, you know, there are a fair few players at the moment how many of them will just gobble each other up?
I do wonder whether or not Klarna and Afterpay will try and launch a premium version of what they do for the kind of people who buy Peleton.
In Australia, I believe they're pushing back really hard on BNPL offerings. I'm fascinated to see how far that travels out into different countries as well. I think it's going to be a very interesting space, but I just don't think it's a very nice part of the world. I can see why companies do it, but it just feels a bit weird to me.
Disclaimers
This transcript is for information purposes only and does not constitute advice of any type or trade recommendation and should not form the basis of any investment decision. Sacra accepts no liability for the transcript or for any errors, omissions or inaccuracies in respect of it. The views of the experts expressed in the transcript are those of the experts and they are not endorsed by, nor do they represent the opinion of Sacra. Sacra reserves all copyright, intellectual property rights in the transcript. Any modification, copying, displaying, distributing, transmitting, publishing, licensing, creating derivative works from, or selling any transcript is strictly prohibited.
Read more from
Read more from