Kelvin Liu, Founding Engineer at Beacons, on the email product development process
Featuring
Litmus is an email marketing platform that helps teams code, design, and test their emails.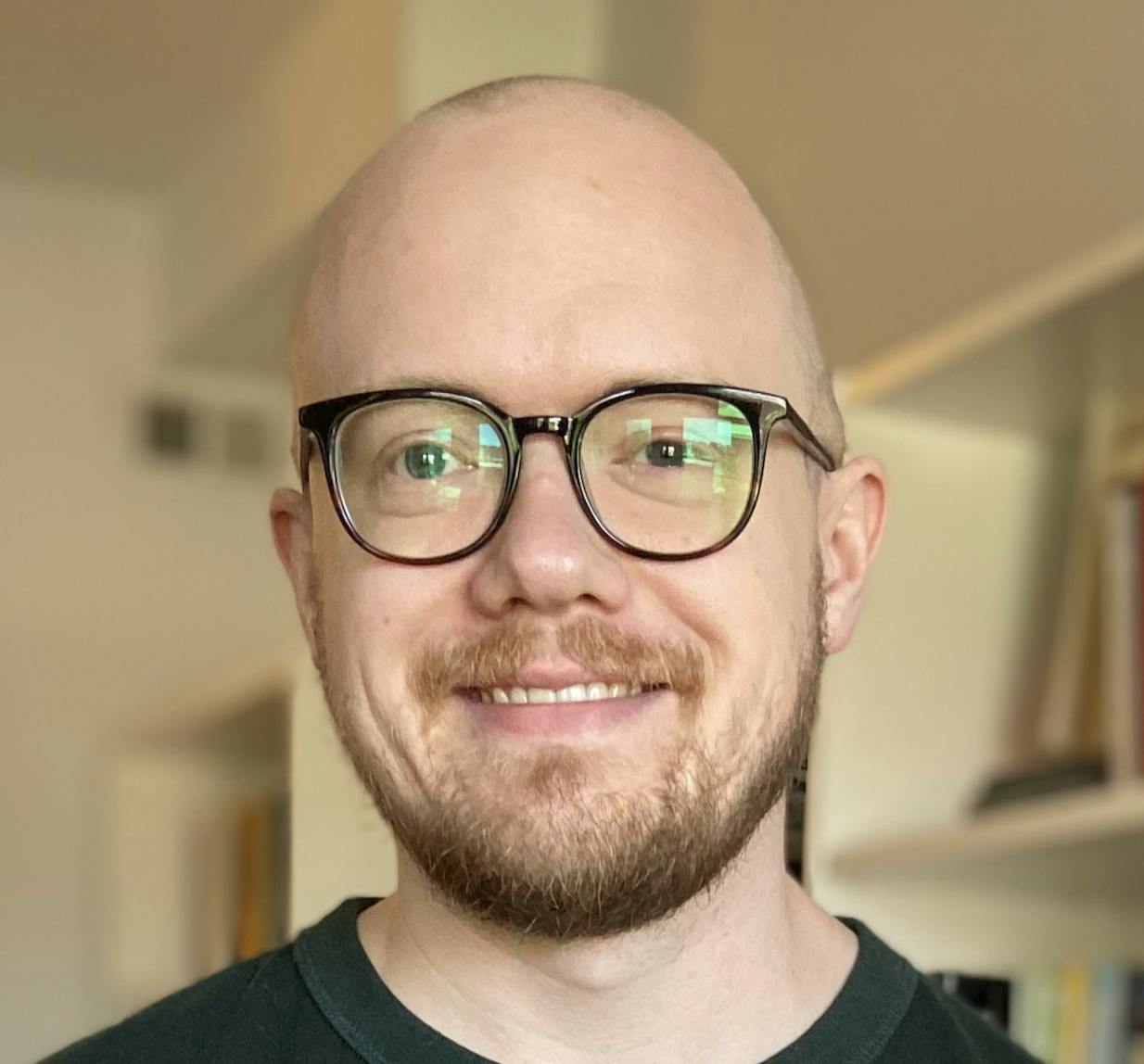 Jan-Erik Asplund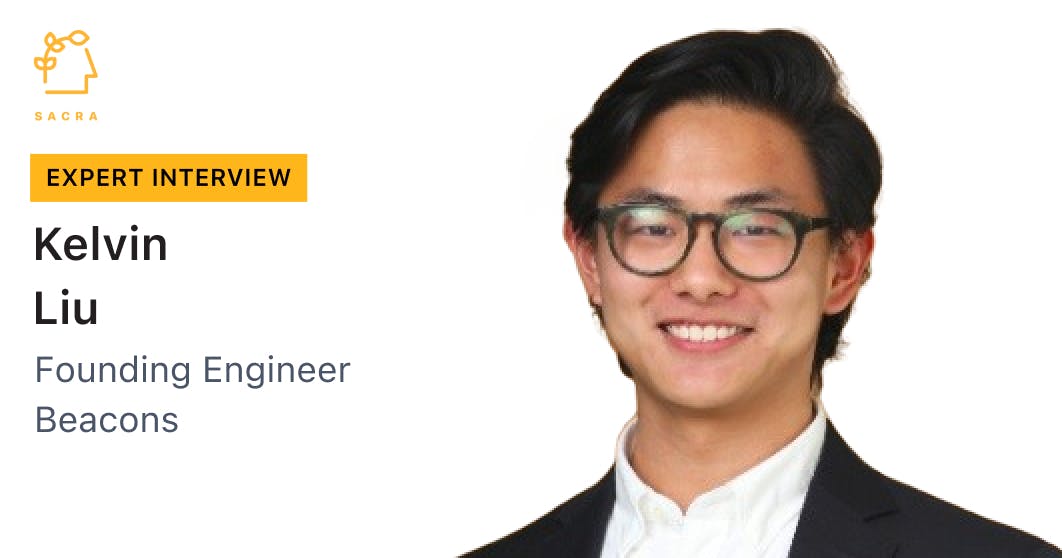 Background
Kelvin Liu is a Founding Engineer and tech lead at Beacons. We talked to Kelvin about how Beacons builds email marketing products, their workflow for creating email blocks in React and testing through Litmus, how Litmus compares with other email testing and development tools like Parcel.
Questions
Interview
Can you start by telling us about yourself, your role, and what led you to need a tool like Litmus?
I'm a tech lead at Beacons. I lead our email marketing products. We started really building it out at the beginning of this year and we did not use Litmus, as far as I know, before this. I'm not the one who brought it in as a tool for us to use but I had heard about it and read a couple articles about how to properly code emails to make sure they render on all the email clients out there.
Once we started testing it out, we really saw the value that it provides for us. We're making an email builder for others, so we need to make sure that the things that we let people build actually look like we want them to, across all email clients. Every change we make, every new feature to what we call the email blocks—you build a message out of email blocks—and all of these things that we're building, we'll just double check through Litmus that they render as we intend them to.
Were there other tools that you looked at besides Litmus, or have looked at since bringing it on?
I looked really briefly at this tool called Parcel. I signed up for the trial and gave it a shot. It had this email validator and stuff and I took a pretty quick look, so I honestly don't feel like I can really give a good evaluation of it other than I know it's out there and I used it for a minute, basically.
Can you talk us through the workflow of how you use Litmus, both individually and with the team? What are the features you make use of in the product?
Disclaimers
Read more from
Read more from