Anthony Mironov, CEO of Wingspan, on building financial services for contractors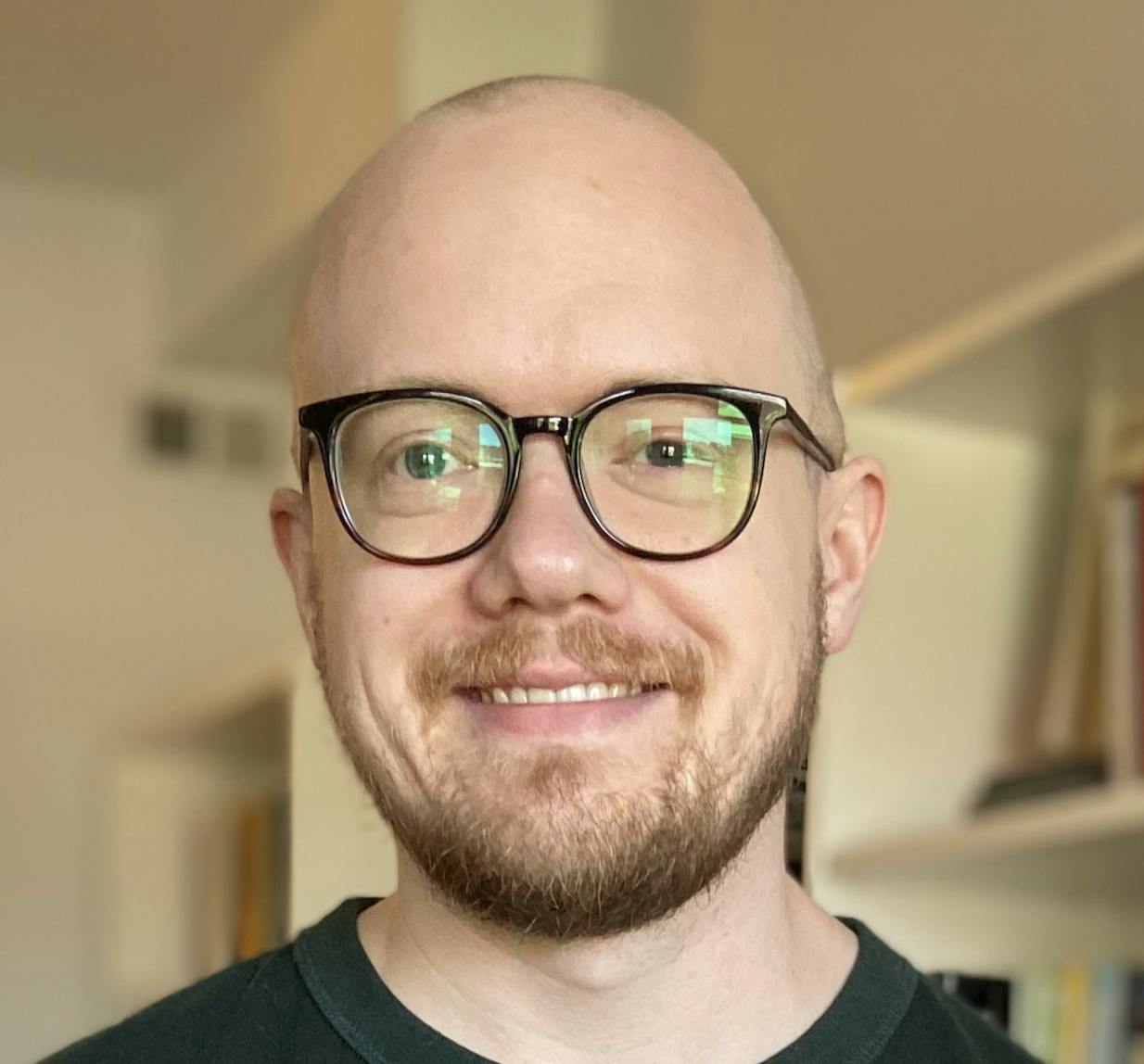 Jan-Erik Asplund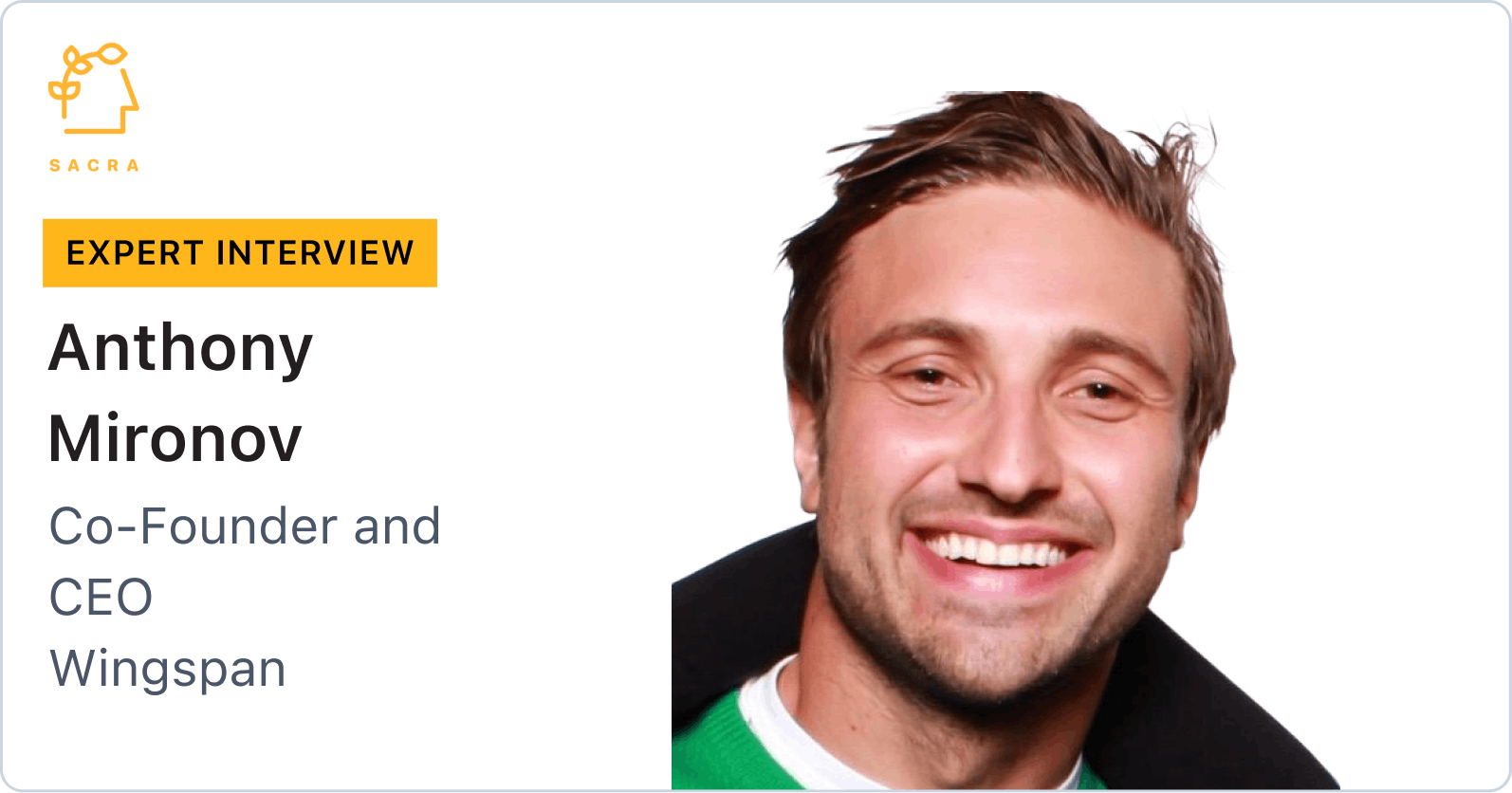 Background
Anthony Mironov is the CEO of Wingspan. We talked to Anthony because Wingspan sits at the middle of two important trends: 1) new global payroll companies that allow companies to easily pay contractors anywhere, and 2) vertical SaaS platforms targeting HR and payroll as key wedge use cases from which to expand.
Questions
Interview
Can you give a little background on the origin story of Wingspan and what services you provide?
I spent the majority of my career working in payroll and benefits for small businesses. 
I became a freelancer myself at the end of 2016, and quickly realized that I could earn a great living working on my own terms. But it was really, really difficult. I started Googling: "How do you send an invoice? What's a contract? How do you piece together these disparate insurance providers like Oscar and Guardian?" 
When tax season came around, I had to basically lock myself in a room for a week to reconcile my entire life. 
I did that for a few cycles, and it opened up my eyes to this real pain point within the massive population that's untethering from traditional employment structures—a pain point that has historically been solved by the traditional W2 paycheck.
As a full-time employee, you get paid every two weeks. Your taxes are withheld. You have access to benefits and services provided by your company or the government in the US, and you're able to focus on the work. I've spoken to a couple thousand freelancers by now, and everyone kind of struggles with the same problem. They're reverse engineering a paycheck, trying to piece together infrastructure that nobody should be really building on their own.
Wingspan is a connected system between companies and freelancers that makes working with freelancers and contractors effortless. What does that mean? 
For companies, we automate onboarding, payments, compliance, and reporting. 
For individual freelancers, they get a beautiful operating system. Every time they get paid, they can automatically withhold for their taxes. We offer automated bookkeeping. We're also a licensed insurance agent, so we can provide them Fortune 500 company benefits. It makes both sides of this new working paradigm possible.
As far as reverse engineering a paycheck, are there tools and software that are popular that people traditionally use for that?
On the company side, our target customers are mid-market companies that are reliant on freelancers. They'll be paying a hundred, or a thousand, or many thousands of contractors at once. 
They're usually using legacy payroll systems, like Paycom, Paychex, or ADP. Those systems were never really designed to programmatically pay a thousand contractors at once. 
Some companies use AP automation solutions like Bill.com, which were never really designed to pay individuals at all. 
The problem is that every time a company wants to work with a freelancer they need to get a W-9 at the beginning of the engagement and issue a 1099 at the end of the year. There's a massive list of things like e-signatures and background checks within that process, and every single person is treated as an individual vendor, which puts an enormous amount of administrative burden on a couple different teams. Usually the operations team, finance team and HR team bear the bulk of that, and it's really chaotic.
It's really blocking companies from working with freelancers more. Our opportunity is to create an experience that makes it really easy for companies to work with contractors.
On the individual side, they're really hacking together systems. In my own personal experience as a freelancer, Bank of America never sent me a notification that I got paid. I wasn't automatically allocating additional funds to a tax withholding account, and most contractors I speak to don't have the discipline to do it manually. For taxes, most freelancers eventually end up hiring a really expensive CPA. So we let freelancers work through that flow across all of these products that we provide, and it all gets done with smart automations.
Disclaimers
Read more from
Read more from