Get access to all our reports for $50/mo
Read about the latest in the private markets and join a growing community.
Valuation Model

Expert Interviews

Founders, funding
Get Access
How does Fixable perceive competition with Home Depot, Lowe's, TaskRabbit, etc. and what is the strategic approach to dealing with these challenges?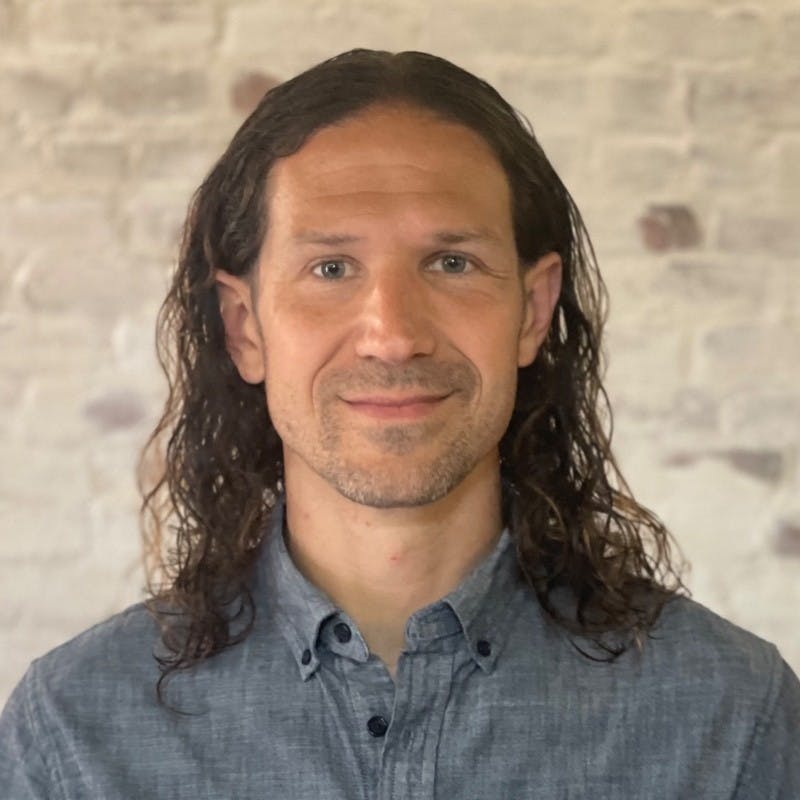 Dan Spinosa
Co-founder & CEO at Fixable
Home Depot is the $250 billion elephant in the room, and they should build this. They should have built this five years ago, honestly. It's crazy, but they have a capital and management structure that's not built for innovation—it's built for doing what they currently do. 
I think there could be a cool opportunity to partner with them, where you could go on their site and get in touch with an actual skilled tradesperson who knows what they're talking about instead of customer service. That's generally how we think about the big incumbents, which we see as possible partners but not someone that's going to innovate and get ahead of us. 
I don't think any of the other marketplaces in this space—the Thumbtacks, Handys, Angis—have hit it out of the park. I don't know anyone who has had a really great experience with them. Maybe they work a little bit for finding cleaners, but I've never hired a professional through them. 
It's not what we're trying to do, at any rate, which is stay on the virtual side. Then there are companies like Outfit or Houzz—I think they're more interesting as partners to talk to. If you buy some products there and you're putting them in, you want that "Uncle Bill" to call and say, "I've got this new vanity for the bathroom, I took out the old one, and the rough-in doesn't look good or match this vanity I got on Houzz." That's a place where Houzz doesn't complete the offering—they don't take you through the entire journey from purchase to successful install. We could potentially fill in that gap better.