Ross Fubini, Managing Partner at XYZ Capital, on the biggest opportunities in fintech today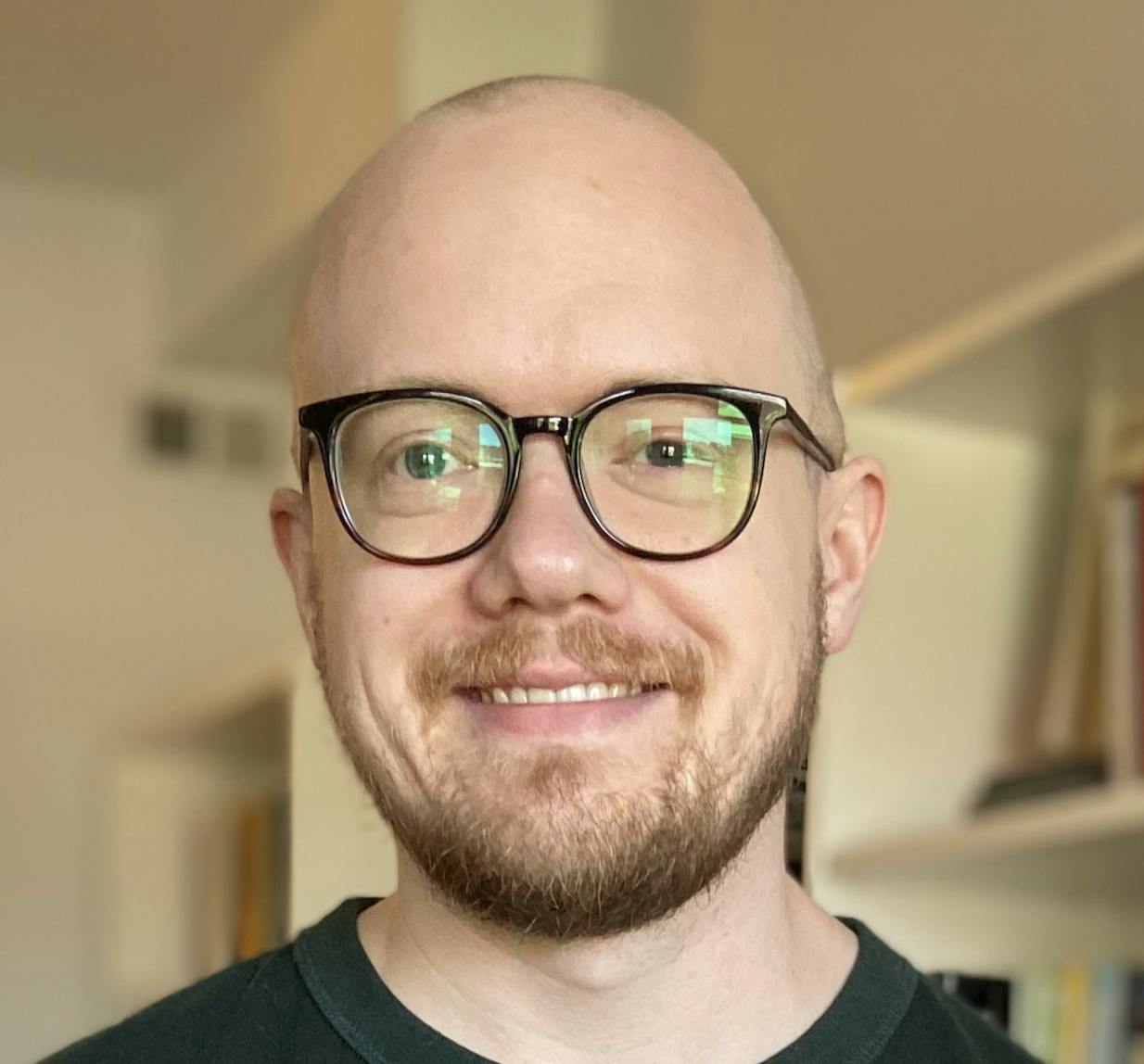 Jan-Erik Asplund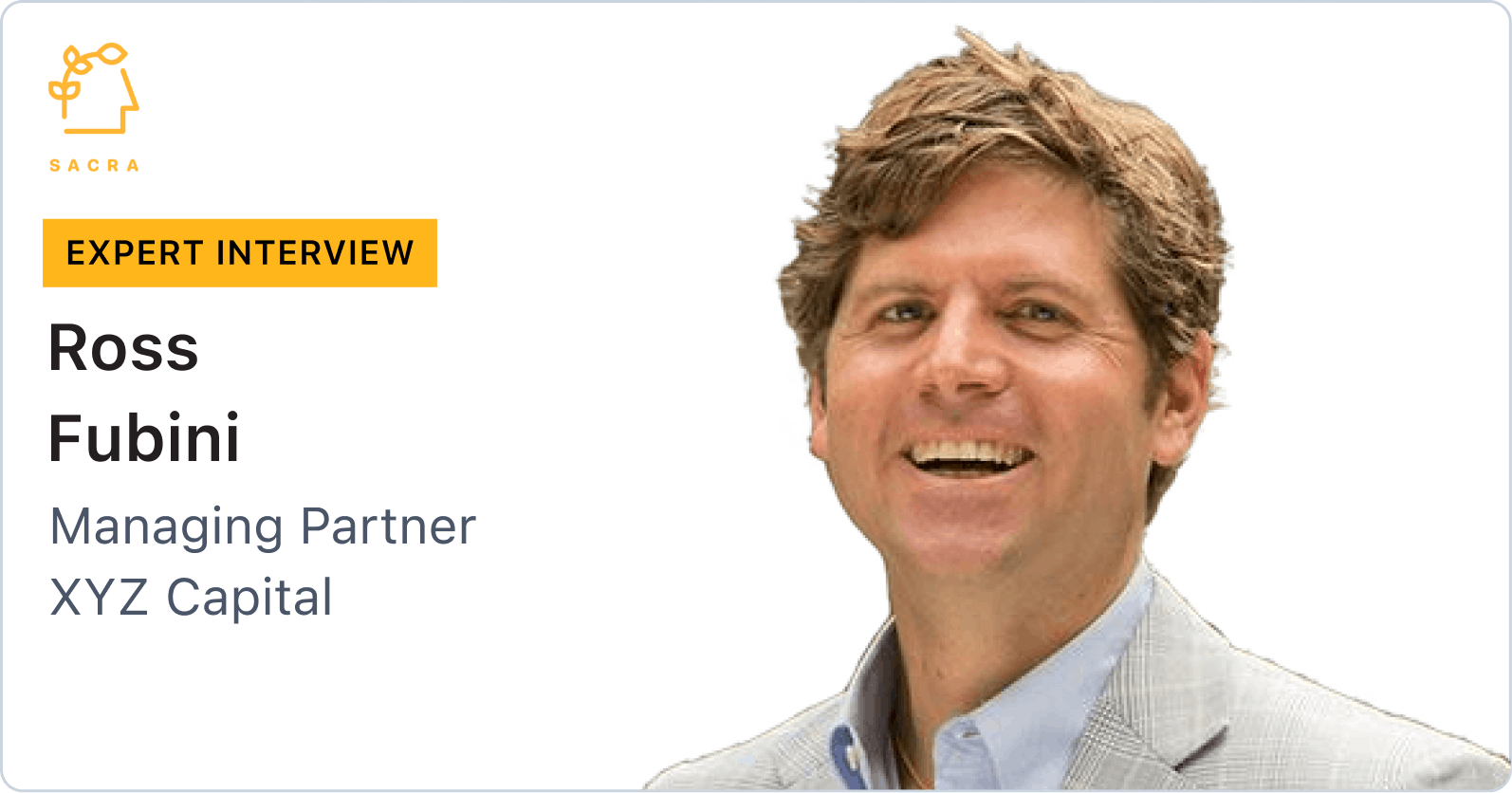 Background
Ross Fubini is Managing Partner at XYZ Capital. He is also a co-founder and Partner at Village Global. We talked to Ross to get his perspective on banking-as-a-service startups like Bond and Treasury Prime, API-first card issuers like Highnote and Lithic, FP&A companies like Mosaic and Pry, and creator economy tools like Stir.
Questions
Interview
What's your larger thesis around FP&A startups? Why do you think this is an exciting place for founders to be building?
In general, the full toolkit and the job of the CFO has radically changed, particularly for mid to large-sized companies.
Historically, it was one of reporting, whether for the end of the quarter or for the end of a project. 
Instead, the job of the CFO has become much more active, looking to be predictive about the quarter, predictive in planning, and much more agile rather than, say, fixing budgets for hiring. Today, they need budgets to change dynamically based on who's showing up where and at what salary ranges.
There's a huge opportunity to rebuild all the tools, from FP&A to accounting, to be more real-time, more designed around a technical audience, and more aware of all the larger cloud offerings where all this data is being stored, from Salesforce to Snowflake.
We've backed a company called Mosaic, which is why the leader right now is an FP&A for mid-sized Series B, C, and now D and beyond companies. So my money is where my mouth is—it's a really terrific place to be building companies and to be funding folks, every part of every role within the finance organization.
FP&A tools like Mosaic and Pry are an application layer on top of bookkeeping, which puts them independent or makes them dependent on the infrastructure tools QuickBooks and Xero. How do you think about the positioning of Mosaic and other FP&A tools with respect to QuickBooks and Xero, and how do they think about partnering with them, competing with them, on FP&A and bookkeeping software?
One, it is a source of additional information to whatever you have in Salesforce or in your CRM, so you get a more complete view of the customers and prospects.
Two, for HR, it gives you a complete view of spend, whether that's reported on a per-person basis or whether it's showing up in your accounting systems.
I think it's most notable because QuickBooks and Xero are designed to structure data for accounting specifically, so that's about expense management. It's about data categorization.
The power of FP&A, again, and why it's been an exciting category for previous players and now for companies like Mosaic, is because you actually want to take all that data and present it in such a way that businesses can predict their revenue, predict their hiring, and really make use of that data.
If you are a particularly savvy investor, you might also be backing a new version of QuickBooks, a new version of Xero, or a new version of NetSuite, because there's an opportunity there to go change those systems so that they can be aware of the Stripes of the world, the Salesforces of the world, all the data that's coming into those systems and ultimately work more efficiently from an accounting point of view. But that's a whole different set of businesses.
Where do you see the potential for wall-to-wall type businesses in finance, your "Figma" for finance?
Basically everything for me is about first, what's the single-player mode—whether FP&A or supply chain procurement, whatever—and then what's the multiplayer mode.
The value of Figma is two-fold. One is you build workflows that sit across, say, a finance person and the other people they need to work with around hiring, around sales planning. The other value is the go-to-market value to the business and the ability to spread rapidly through a company because you're creating value for multiple parts of the business.
It's not just making the finance team more efficient and replacing one, two, three people in a divisional organization. You're helping the company truly plan out their revenue numbers, or make hiring plans, or so on.
The answer is I think it's exactly the right idea. It's the second line in the investment memo we wrote at the time that we backed the Mosaic team.
First off, it's still incredibly hard. For reference, Figma first had to build a vector graphics system in the browser that designers loved. That took a literal three or four years. That's three to four years before you could then be excited about how easy it was to share stuff. Without that, it just wasn't that interesting. That's one part—it's just truly a big build. Take it from someone that's been surprised about how hard it truly is.
Disclaimers
Read more from
Read more from