Get access to all our reports for $50/mo
Read about the latest in the private markets and join a growing community.
Valuation Model

Expert Interviews

Founders, funding
Get Access
How Beacons can help OnlyFans creators build an owned audience when the platform does not provide real names or email addresses?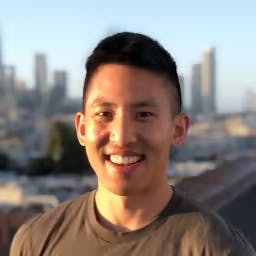 Neal Jean
Co-founder & CEO at Beacons
I actually didn't know that about OnlyFans—we're not building for that specific use case, but the tools that we're building should be helpful for creators in any vertical who want to build and own more of a direct relationship with their audience.