The Privately-Traded Company: The $225 Billion Market for Pre-IPO Liquidity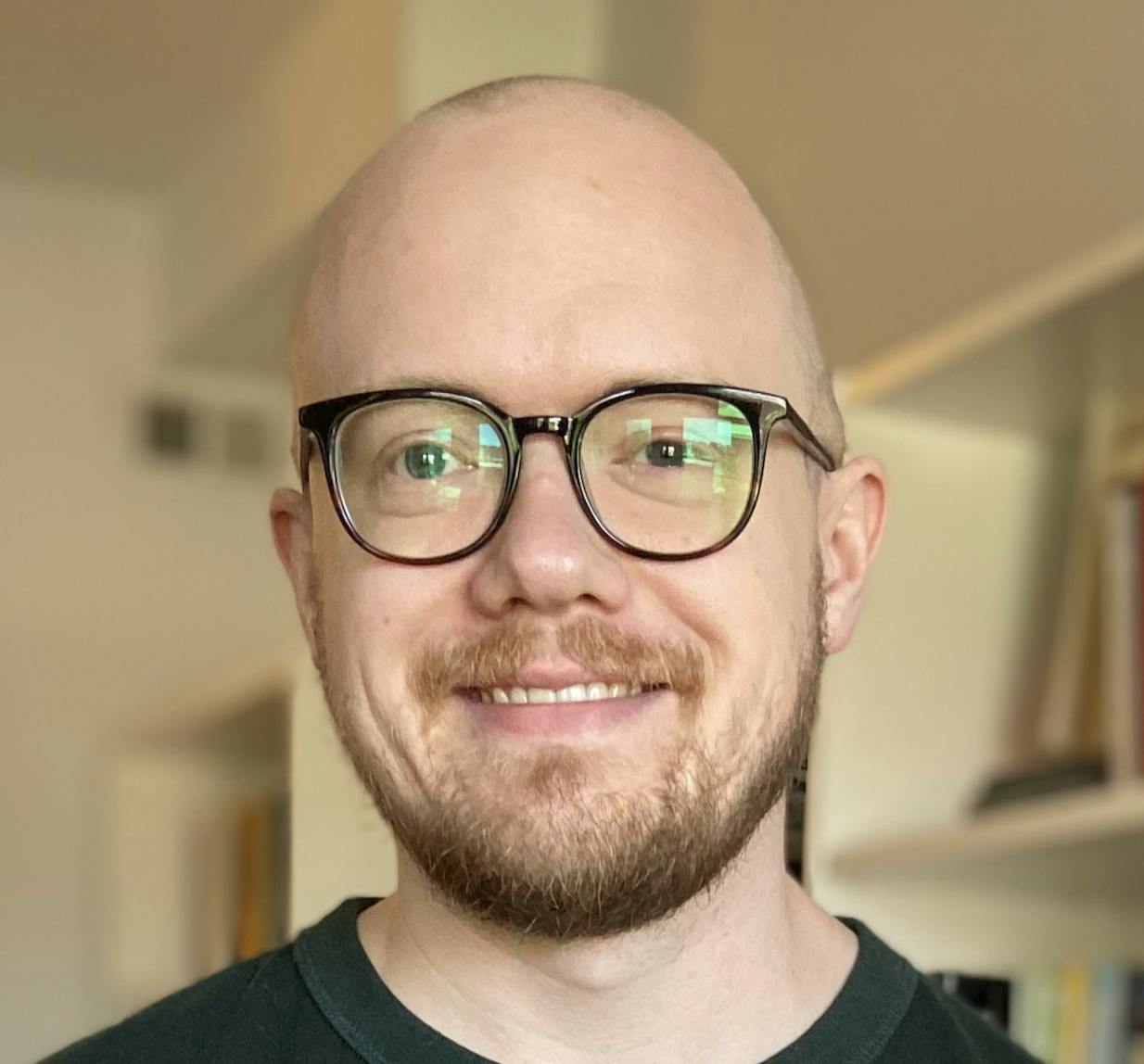 Jan-Erik Asplund
The rise of private market liquidity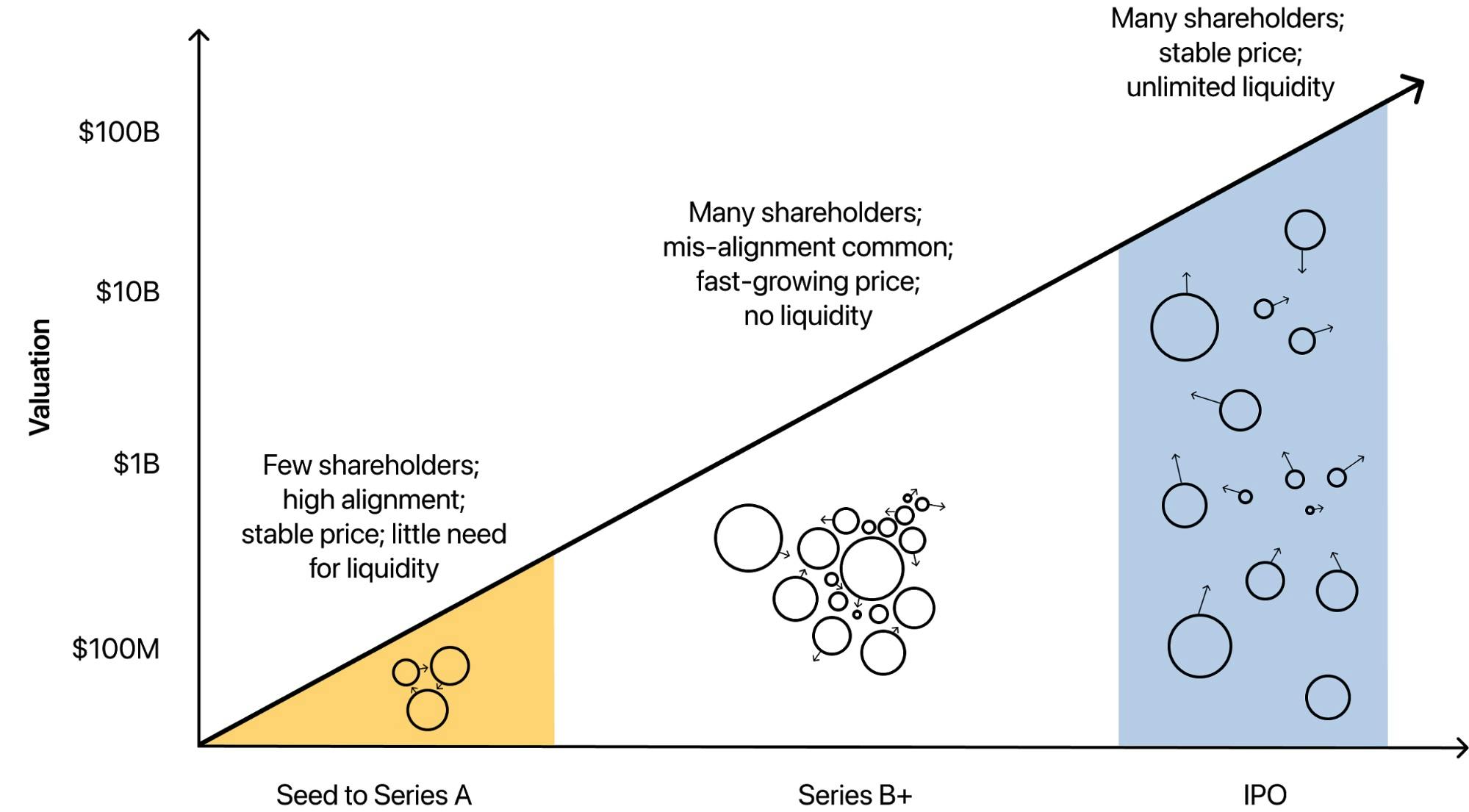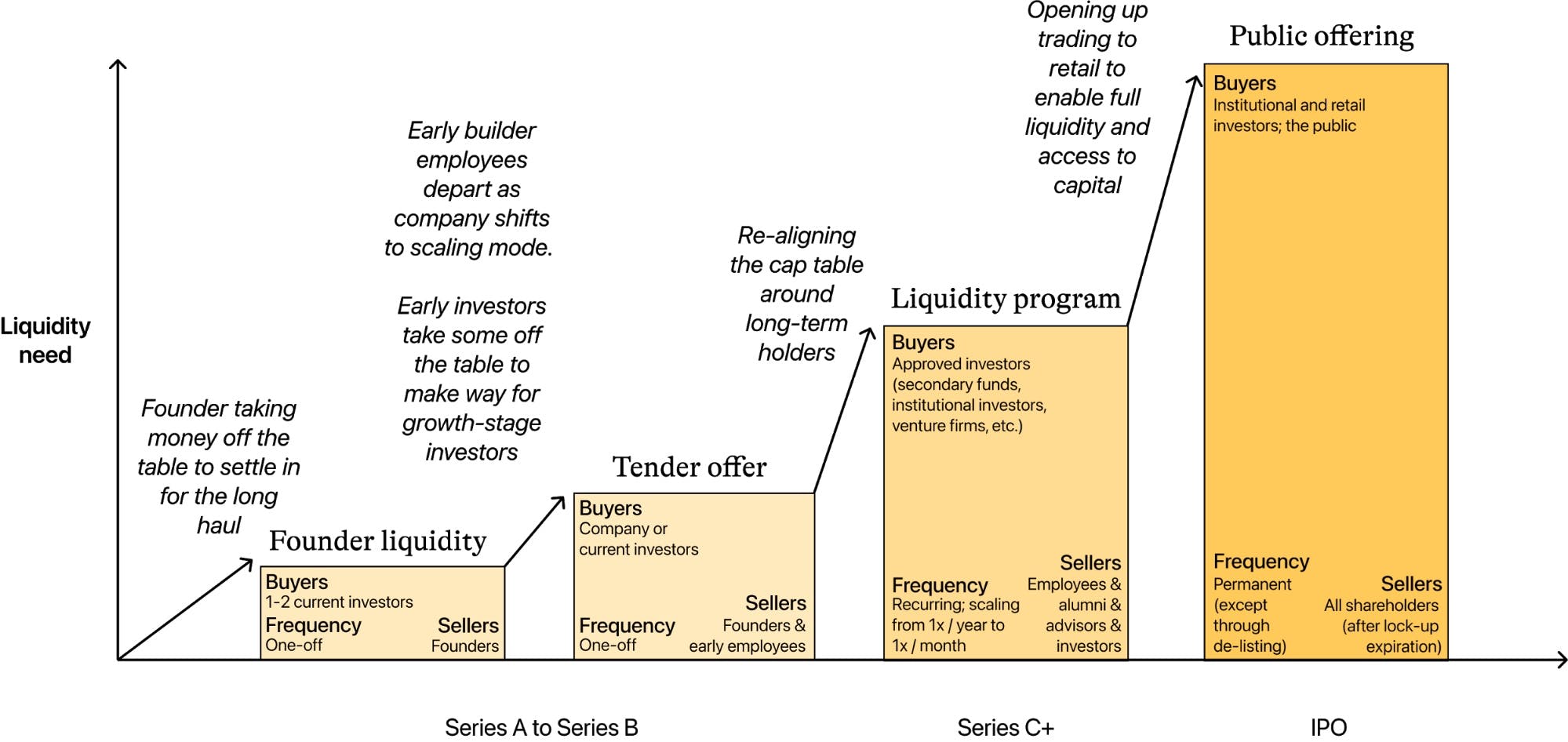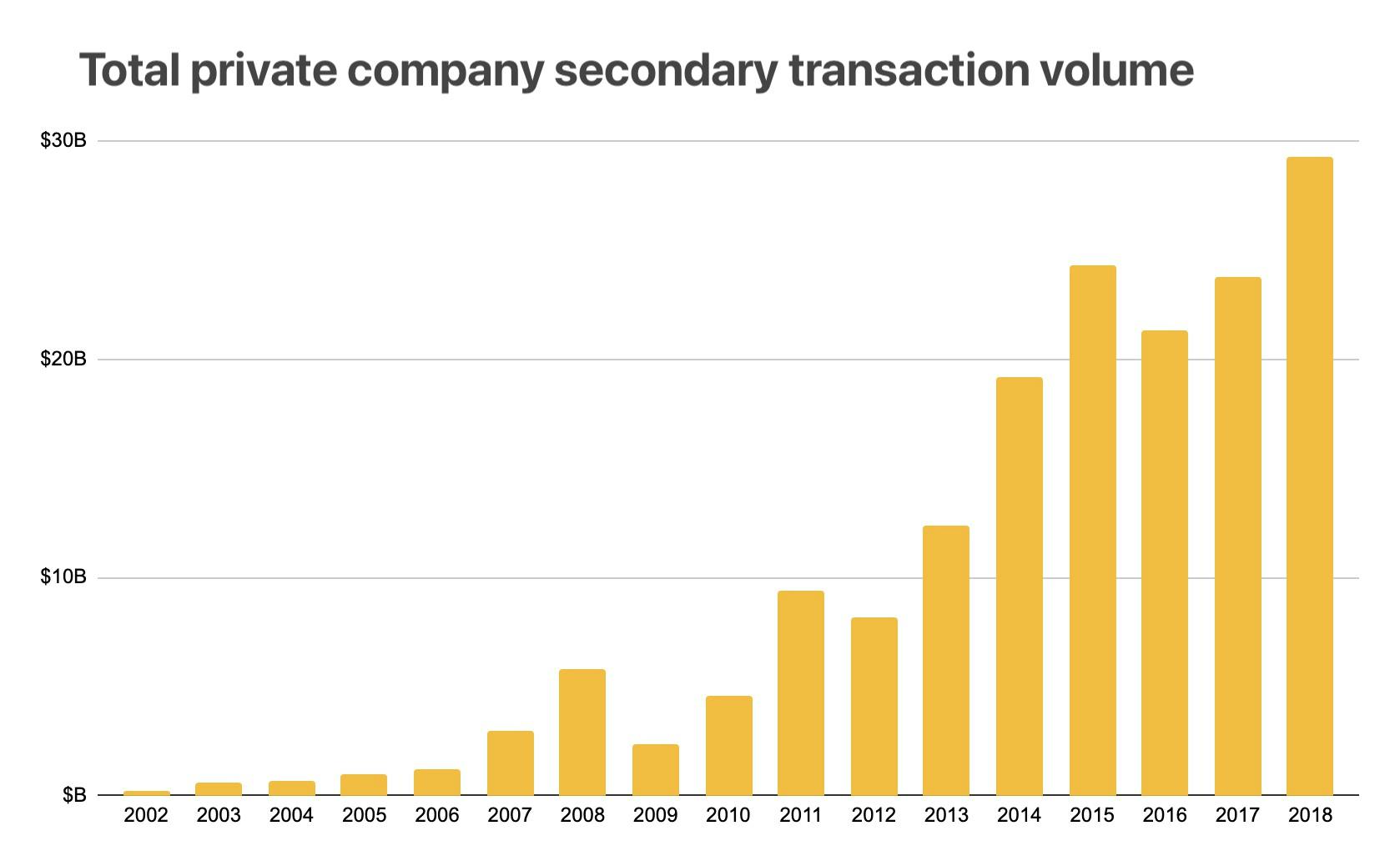 The public markets have lost product-market fit
Overbundling: The public markets promise the ability to raise capital, get new investors interested in your business, and provide shareholders with liquidity--but most companies only really need one out of three of those
Cumbersome customer experience: Going public is time-consuming, legally risky, and not set up well to help companies tell their story to the public or to investors
Wrong customers: The public markets offer companies access to a whole swath of new potential shareholders, but in most cases, they're not the kind that companies want or need during their current stage
Over-bundling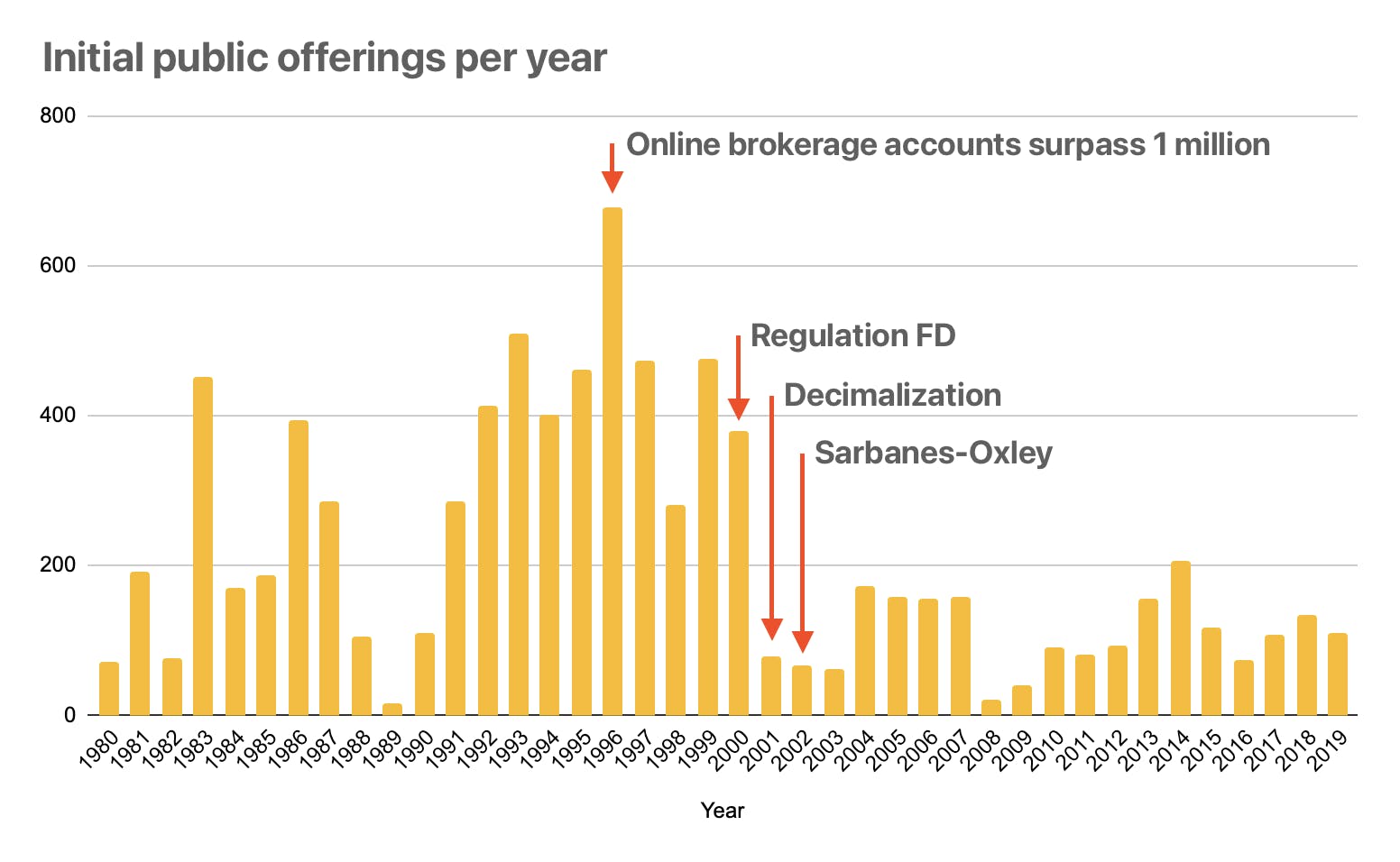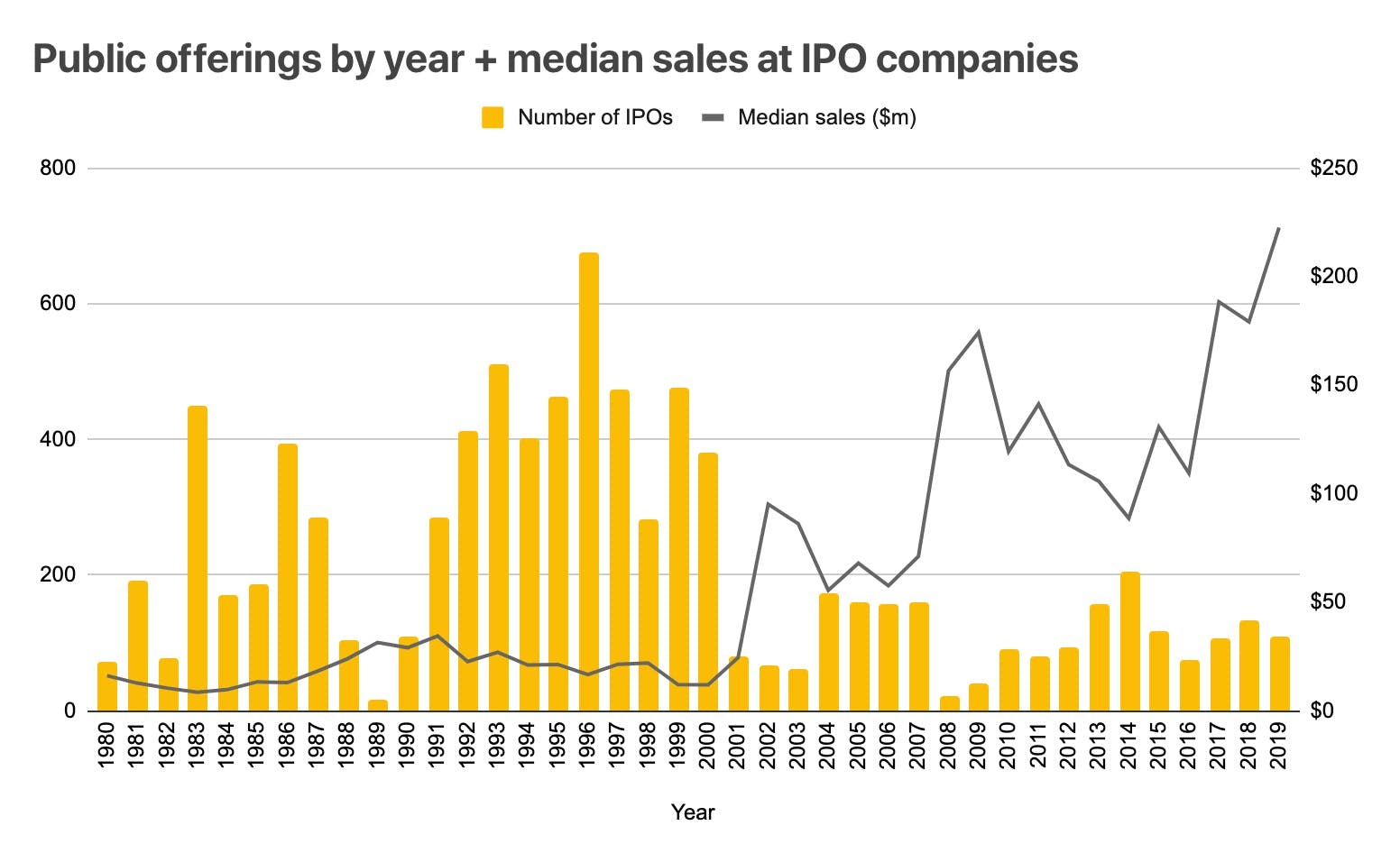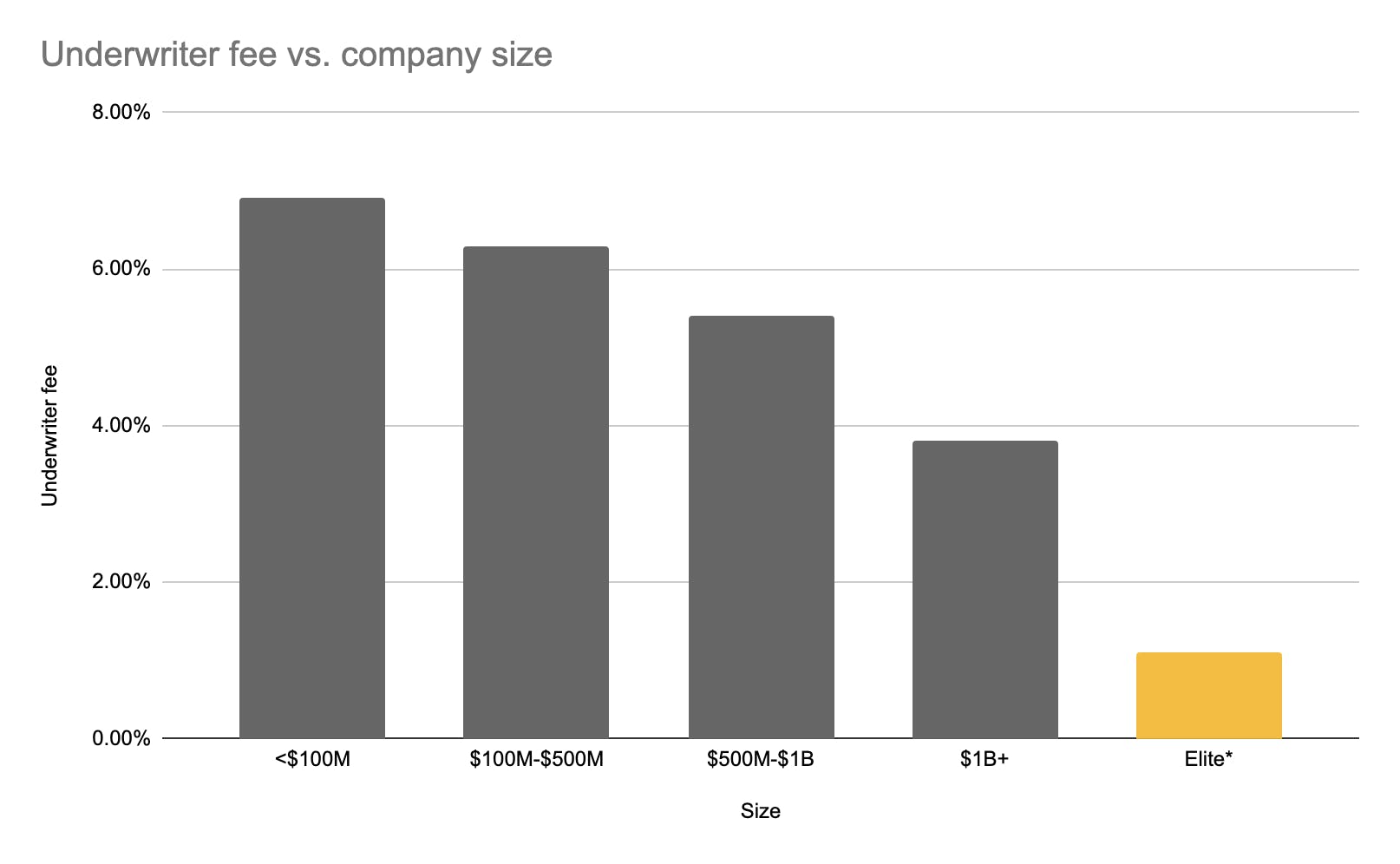 Direct listings
Cumbersome customer experience
"[On] July 13, 2017, there was still tremendous uncertainty as to whether the Company would complete an IPO in 2017, in 2018 or beyond." —MongoDB SEC filing from October 2017 (a month after the company went public)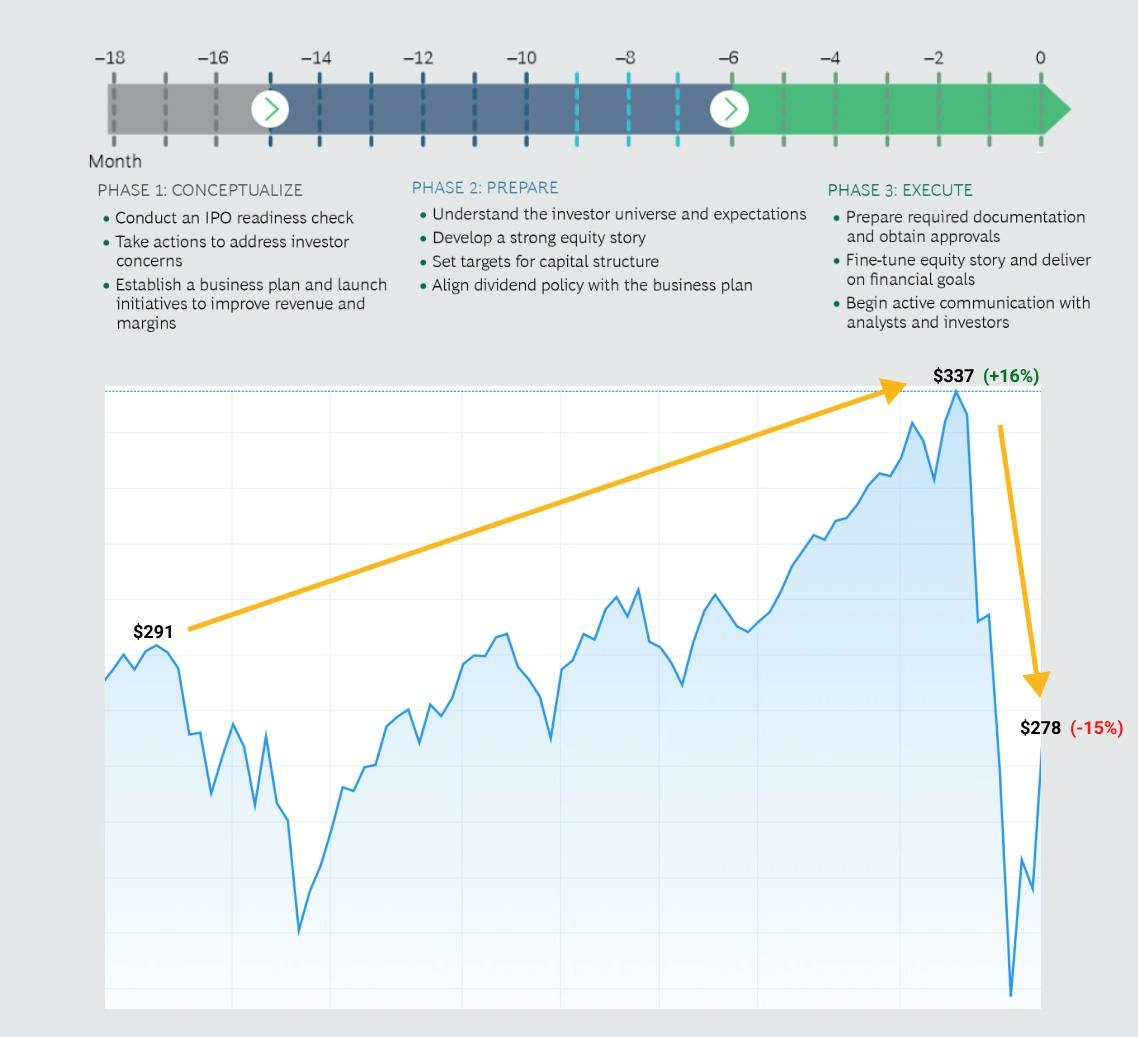 SPACs
Wrong customers
Dual-class shares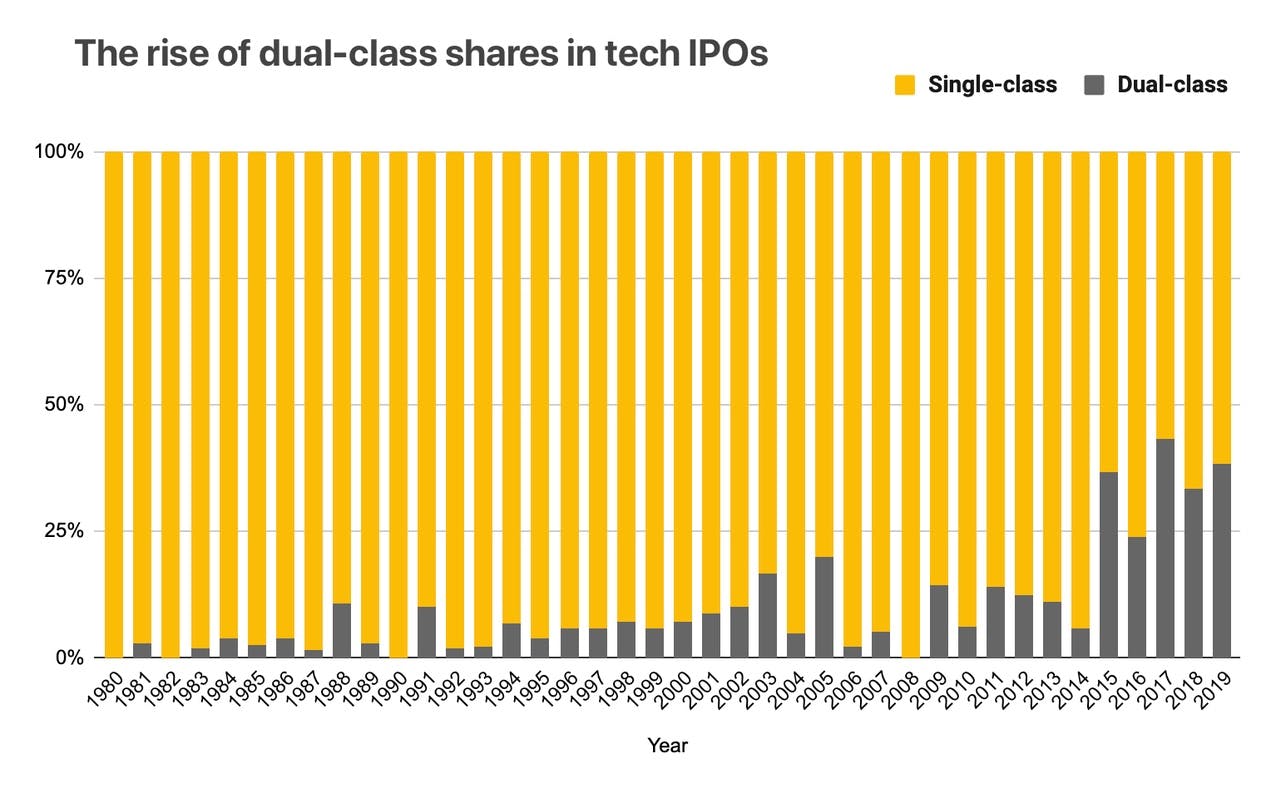 Disruption from below: the privately-traded company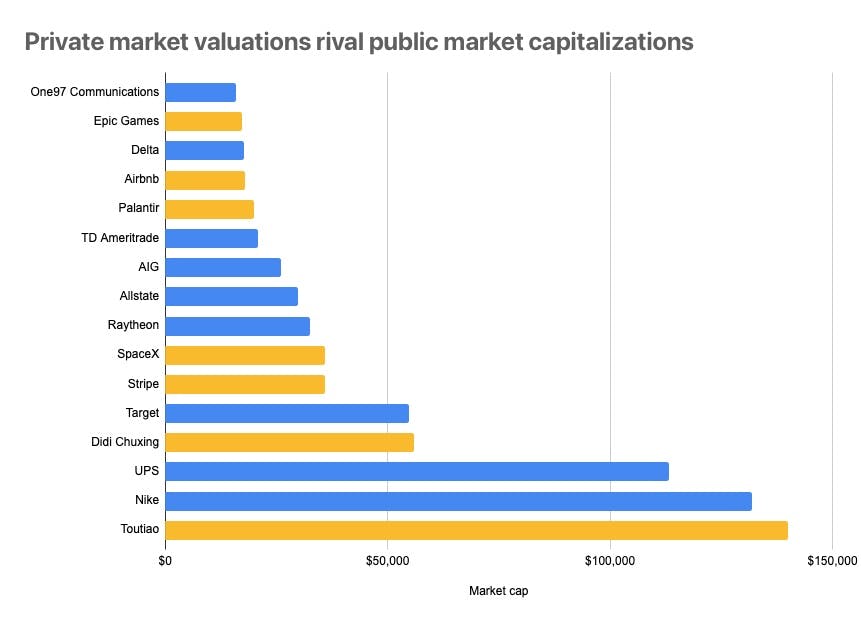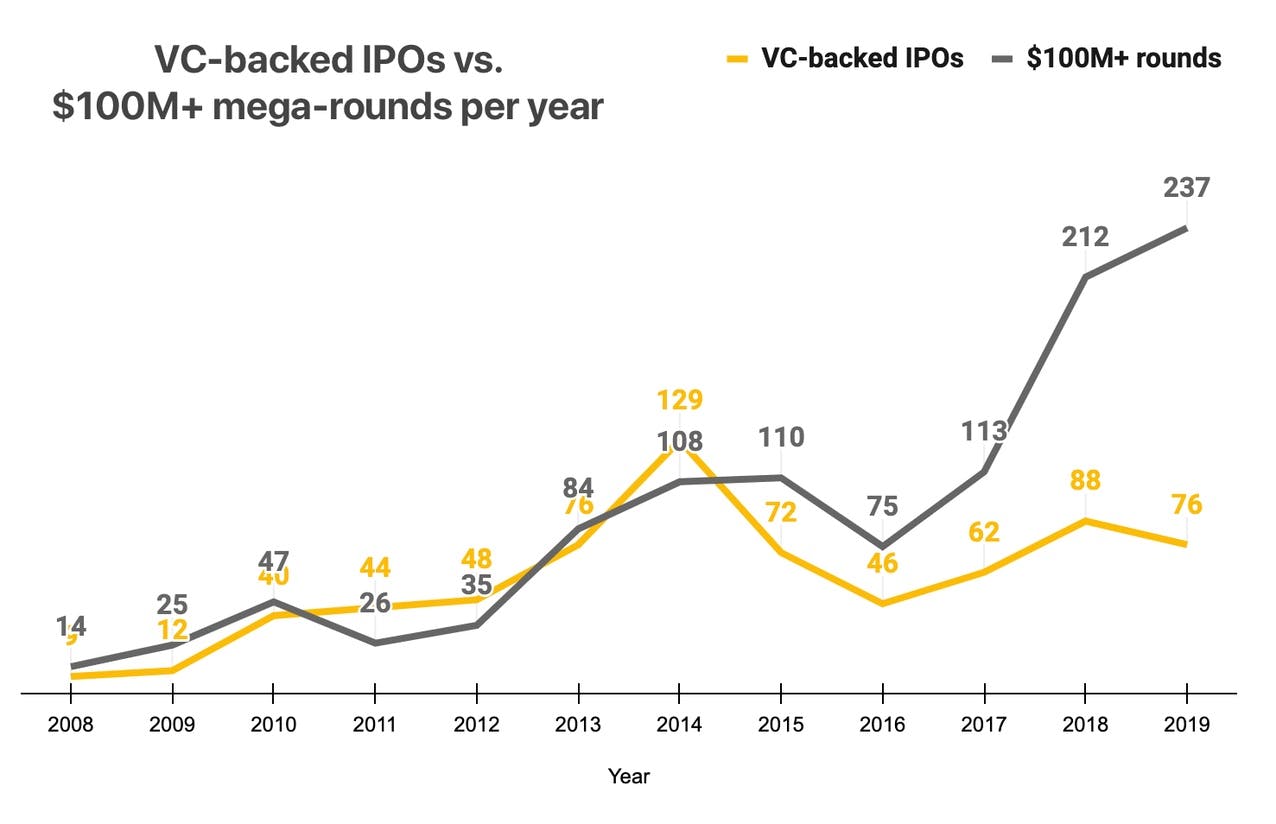 Restore alignment by refreshing the cap table with secondary sales
Lower cost of capital and reduce dilution by changing out investors
Price stock more accurately to enable competitive recruiting and a more stable business
Provide "off-balance sheet bonuses" with a recurring liquidity program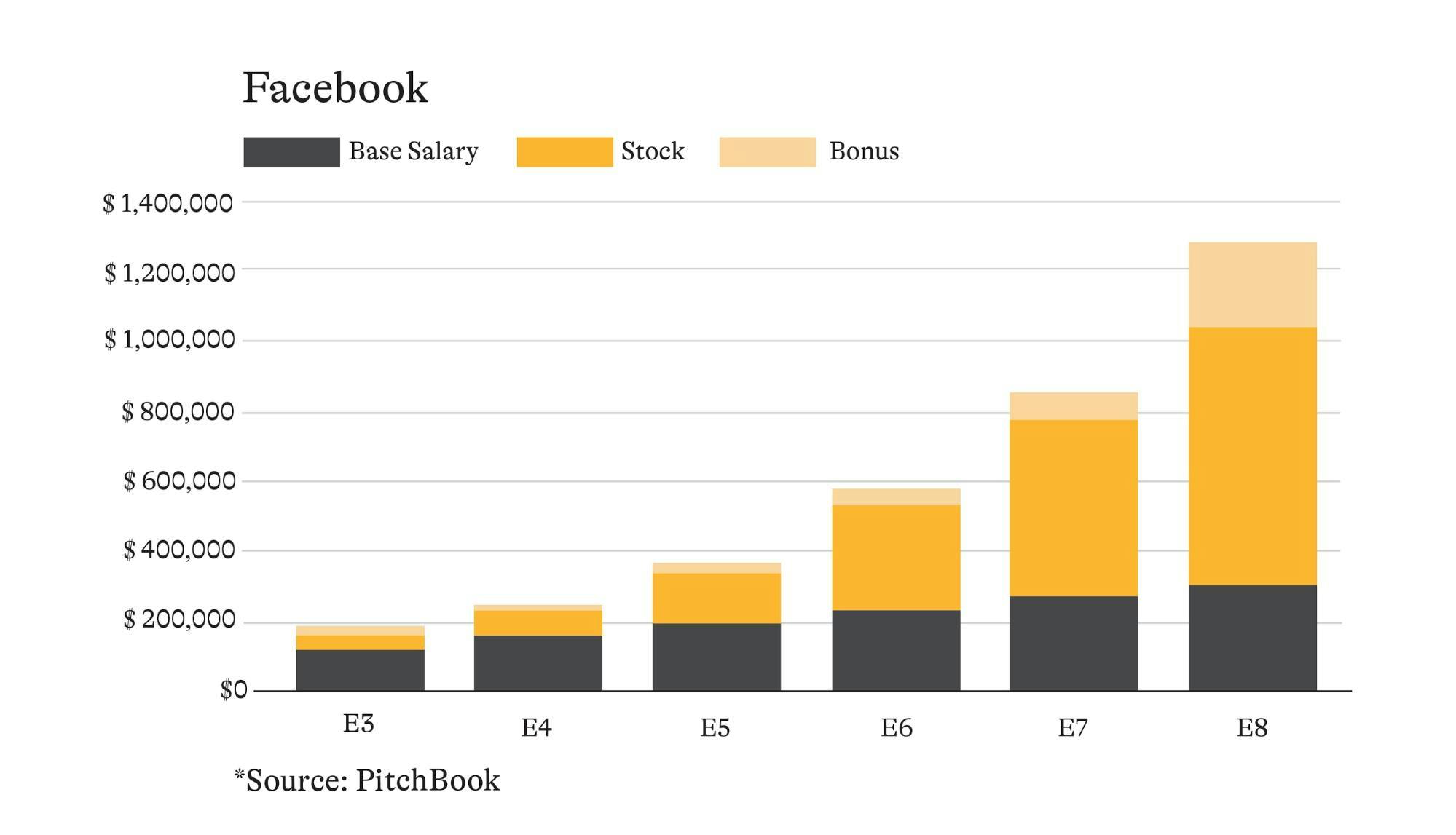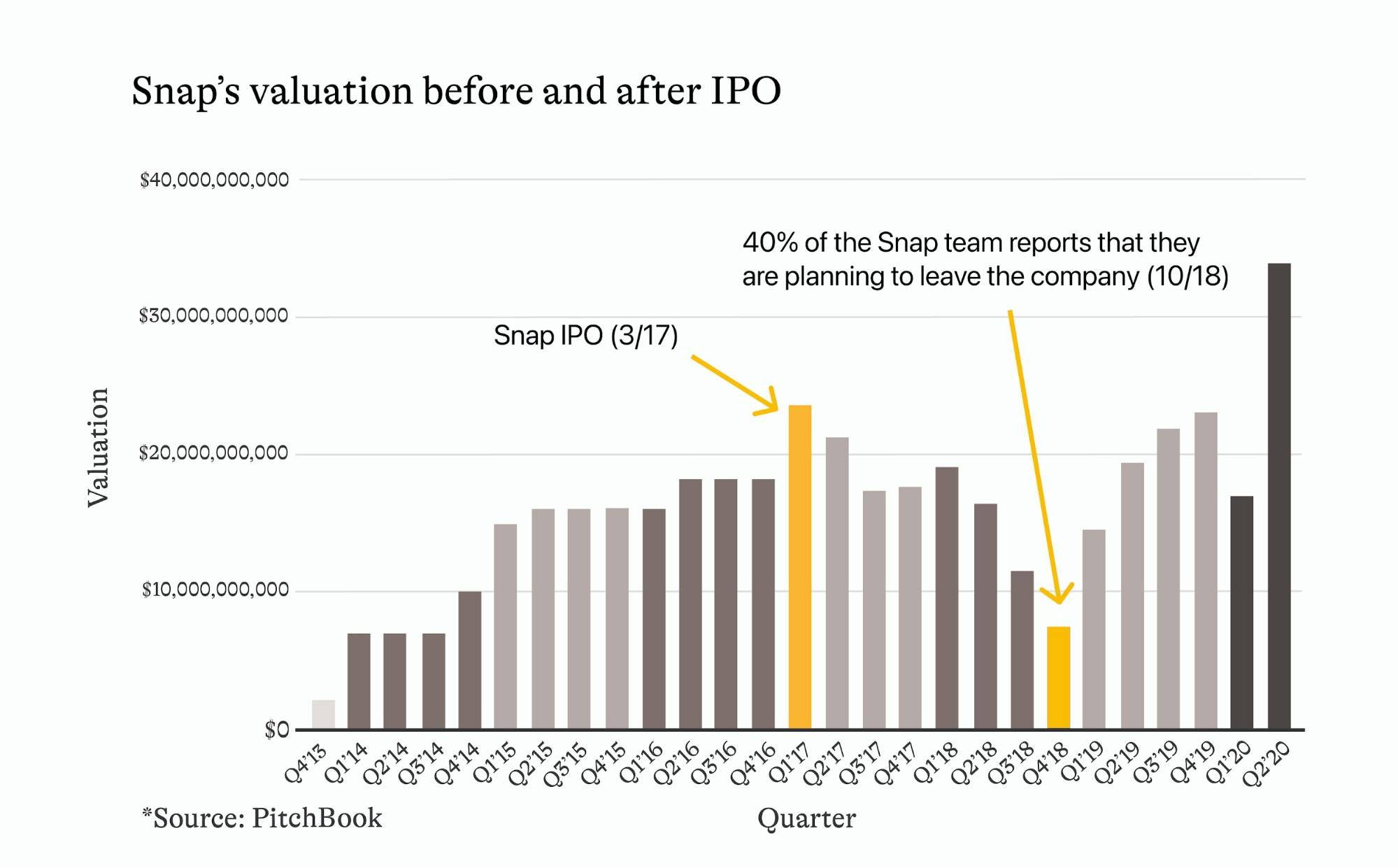 Year 1: $5,400
Year 2: $29,900
Year 3: $115,200
Year 4: $175,000


Ease the transition to a public company with regular, structured secondary sales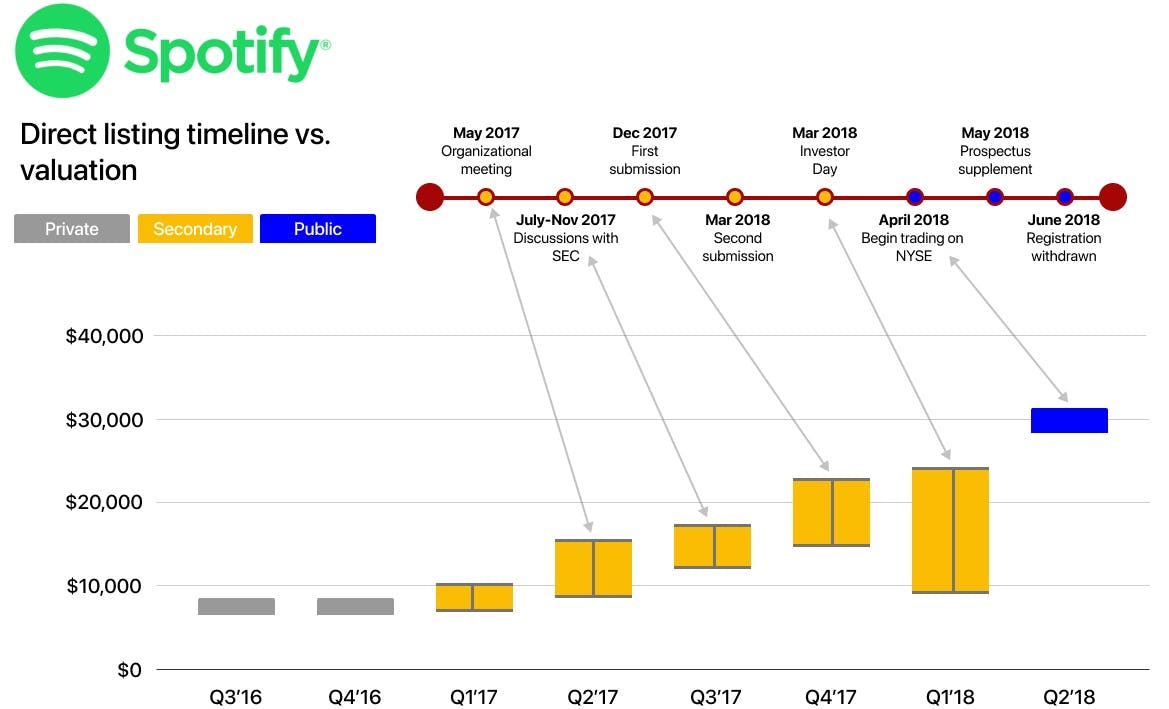 The future of private company liquidity
The coming liquidity crunch in late-stage privates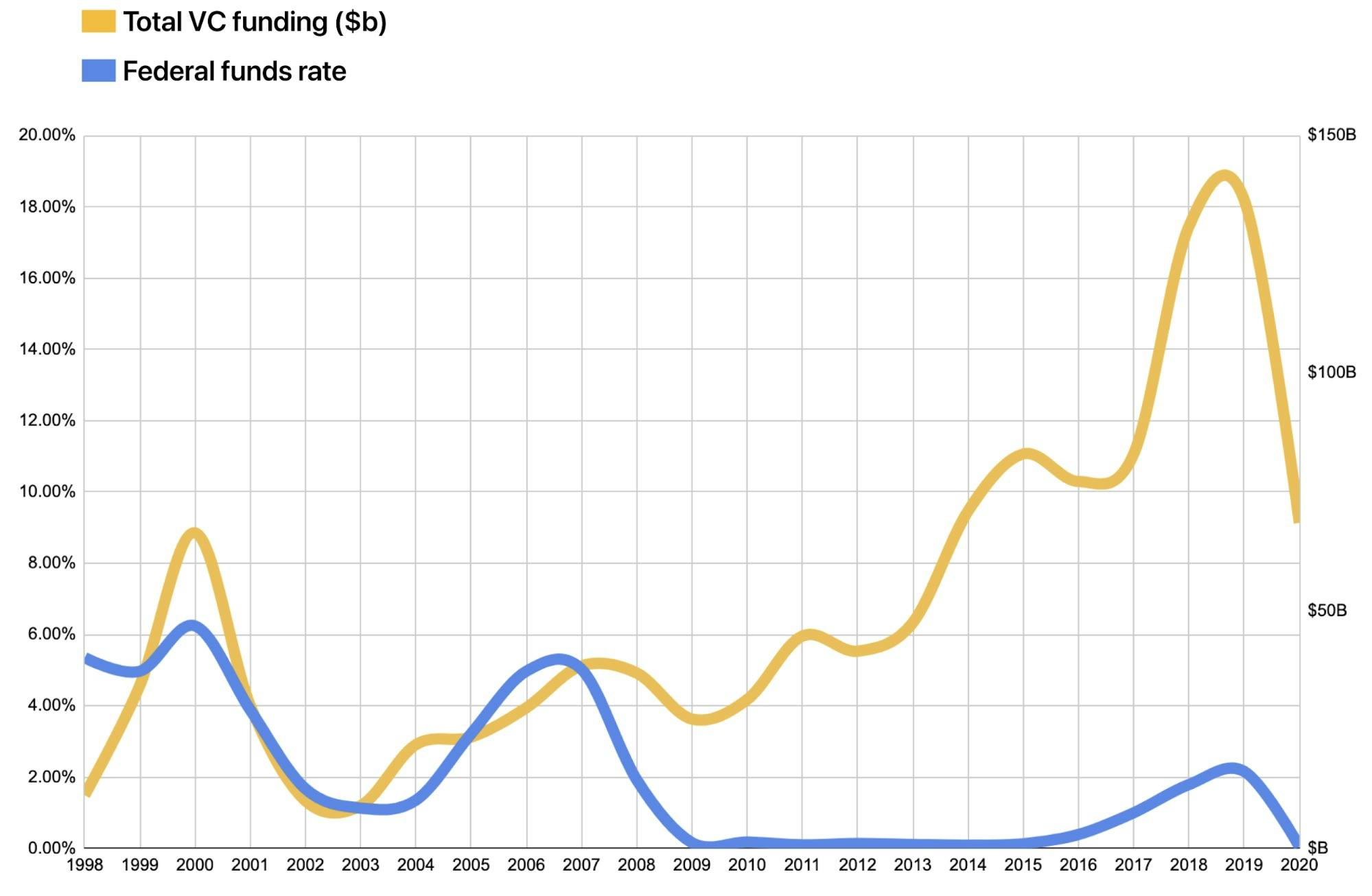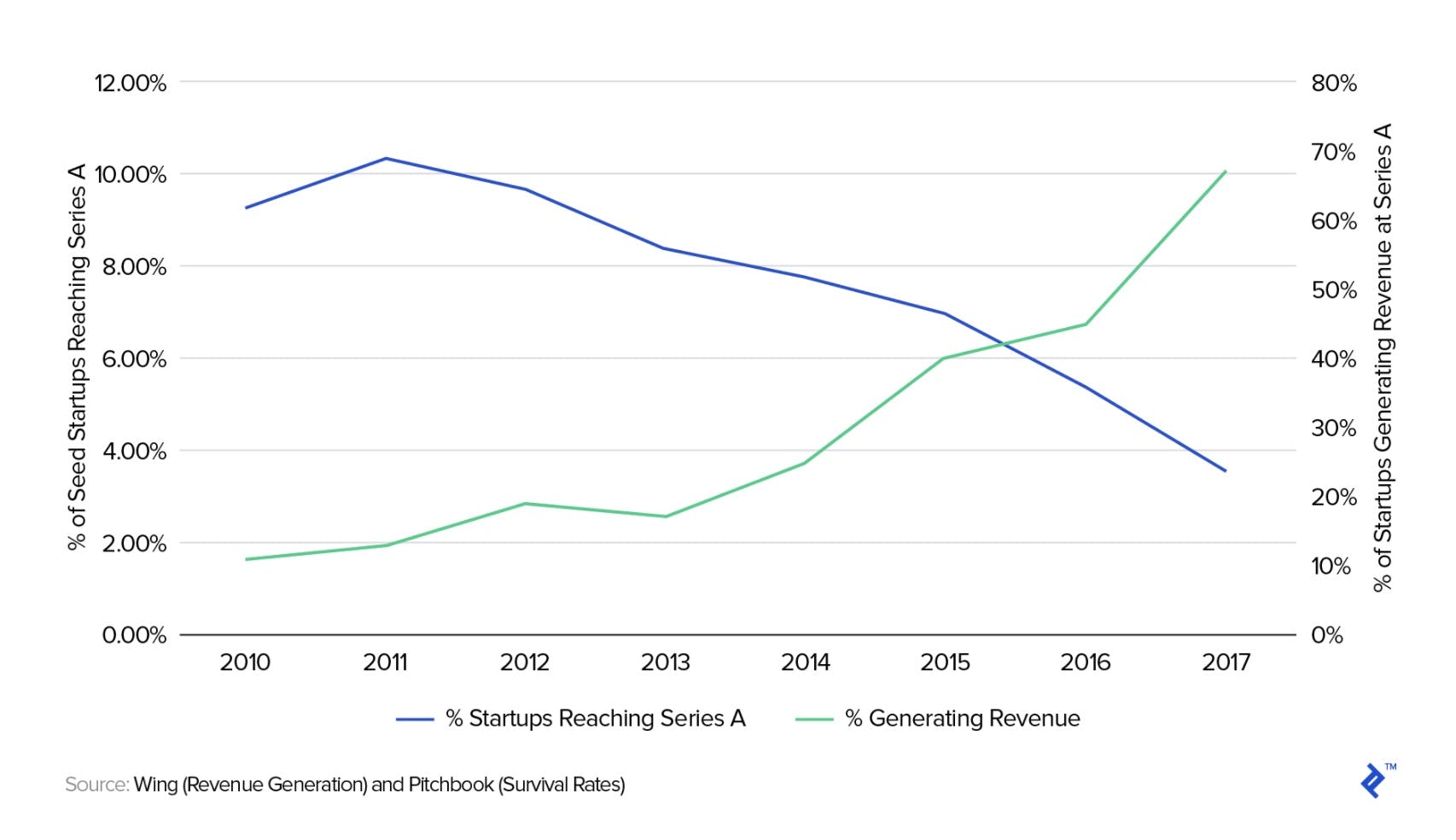 A brief history of the private company liquidity market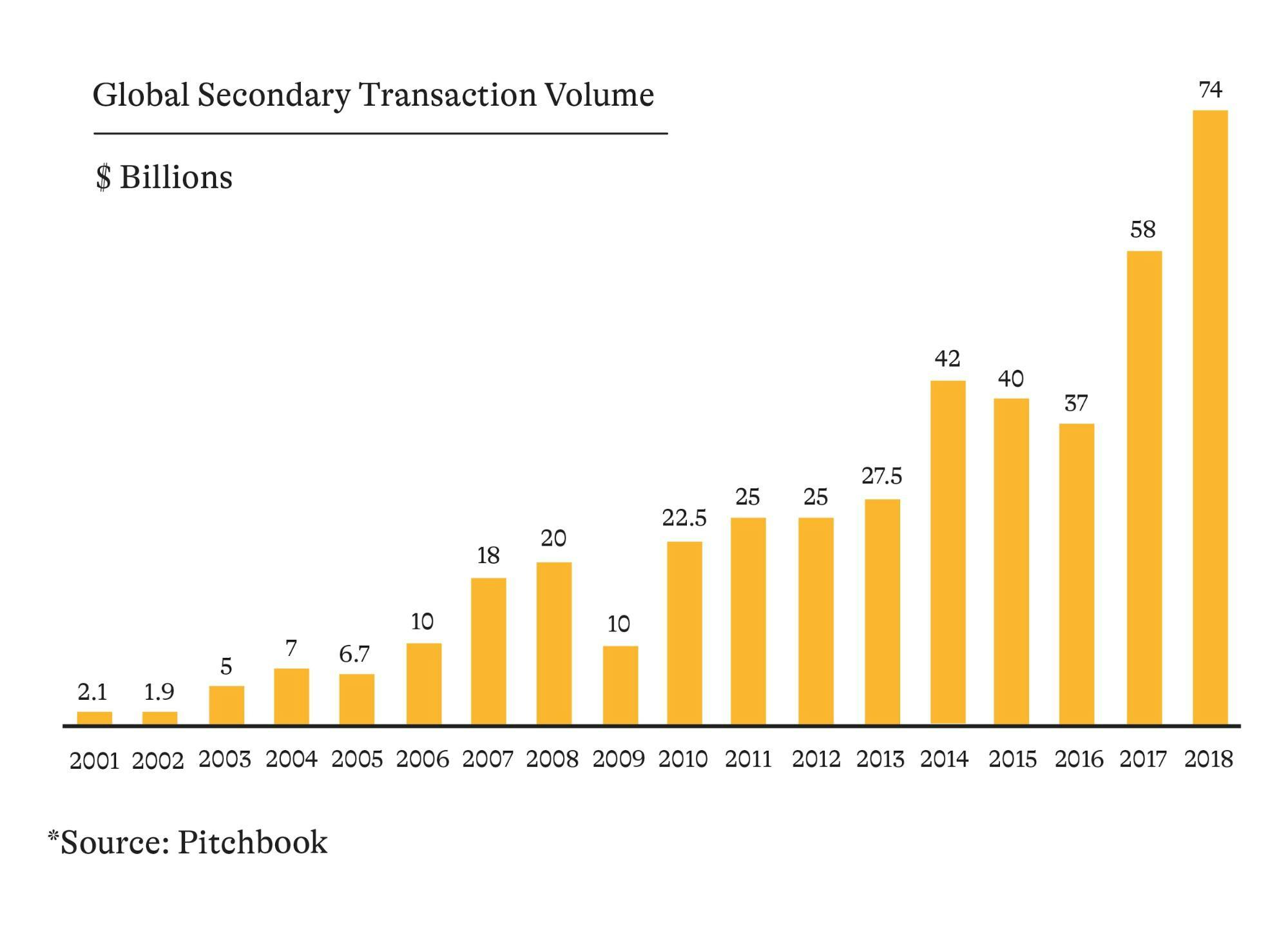 1. Facebook, SecondMarket, and the Wild Wild West (2009-2012)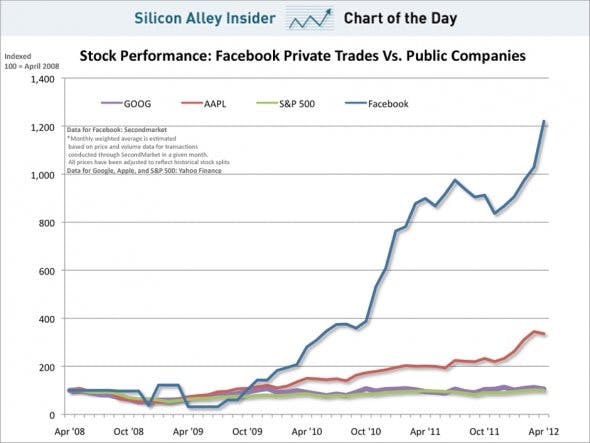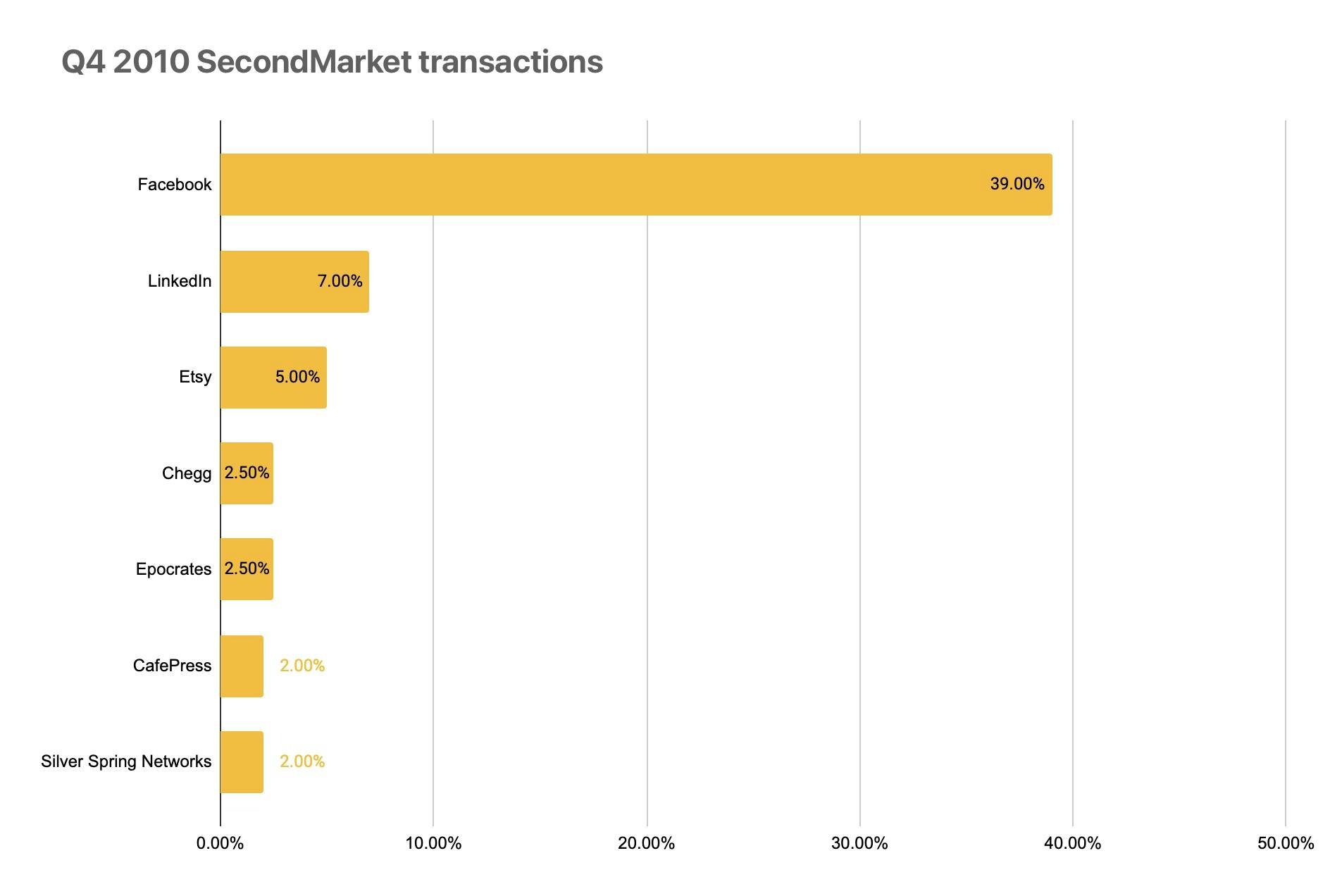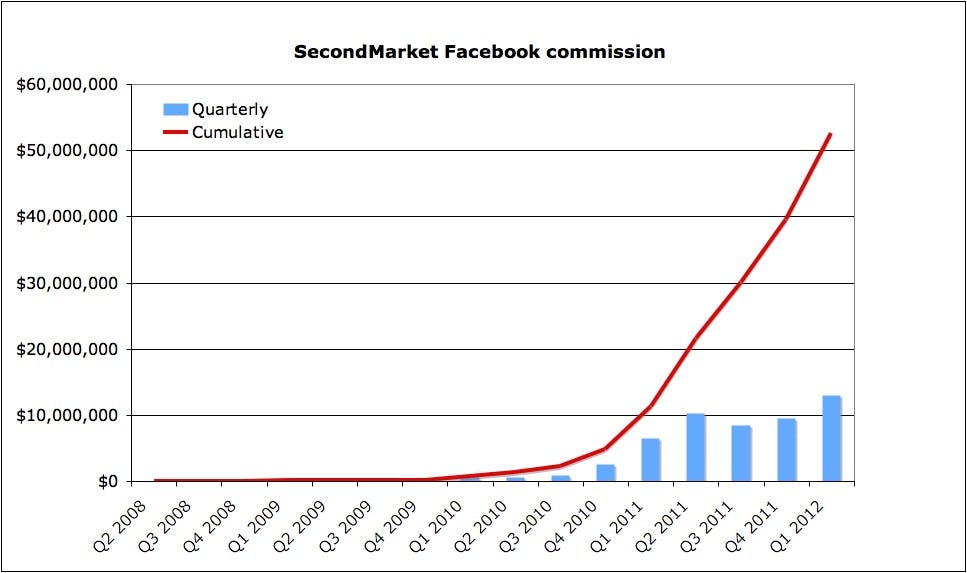 2. Forge, EquityZen, and the refactoring of the private-company exchange (2012-2015)
"We heard from the companies saying, 'Quite frankly, (selling shares) should be outlawed because it's so distracting. We don't want anything like (what happened at Facebook) to develop and we're looking at ways to change the bylaws in our businesses so it can be explicitly outlawed.' Venture firms have said when founders are forming their companies, they're (outlawing share sales) at that stage. That was when we realized a different solution was going to be required." —SecondMarket Founder & CEO Barry Silbert.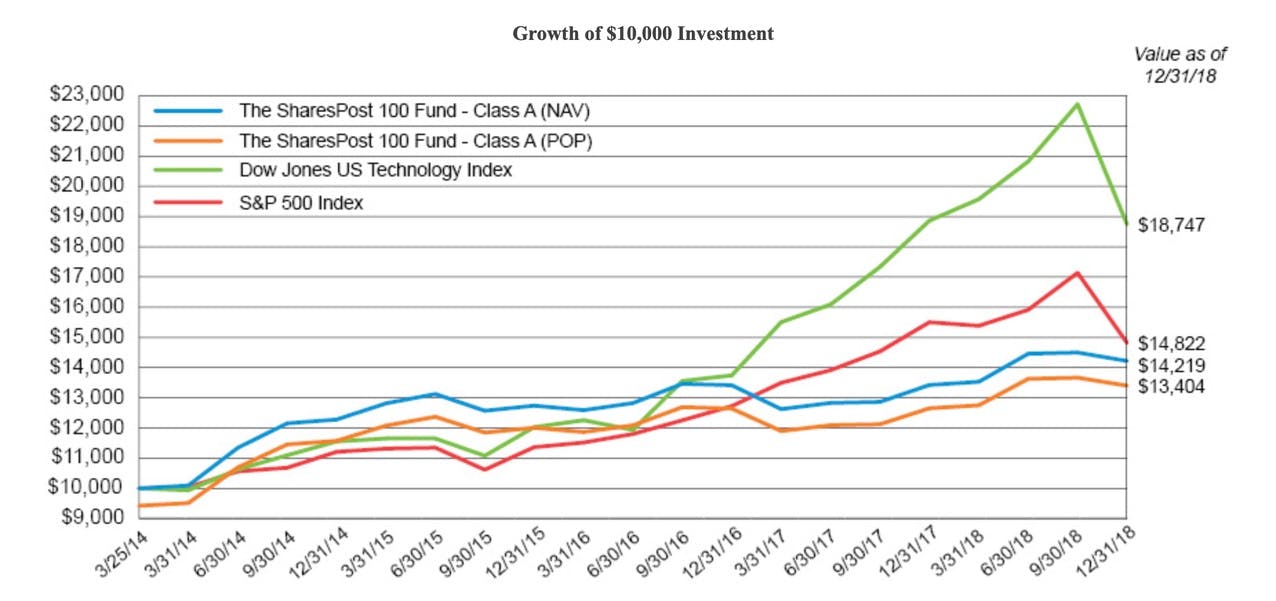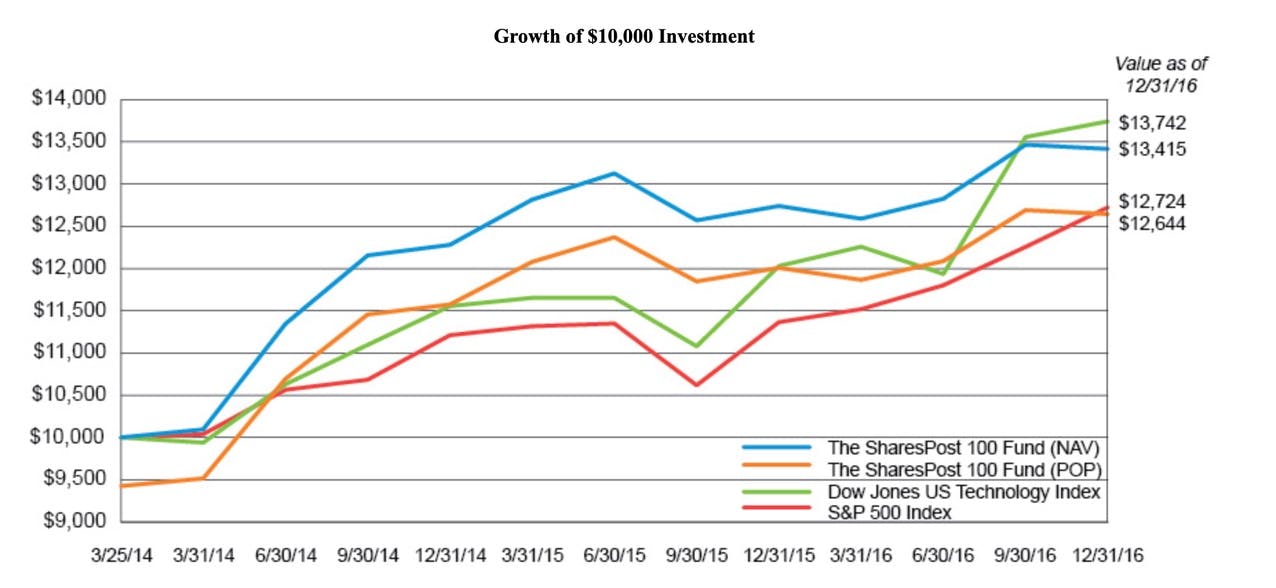 3. Nasdaq Private Market, Carta, and consolidation (2015-2020)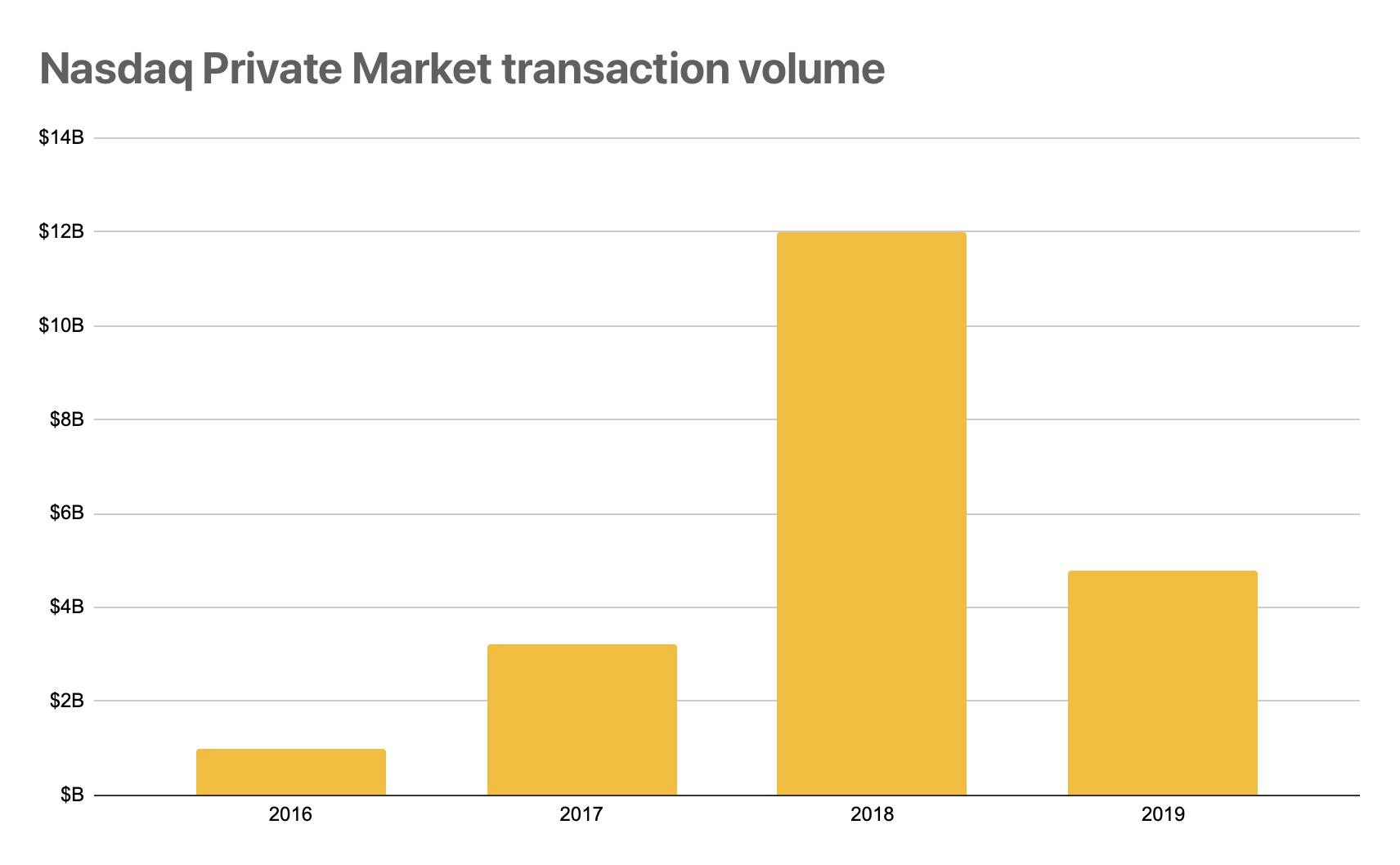 The $225 billion addressable market for private company liquidity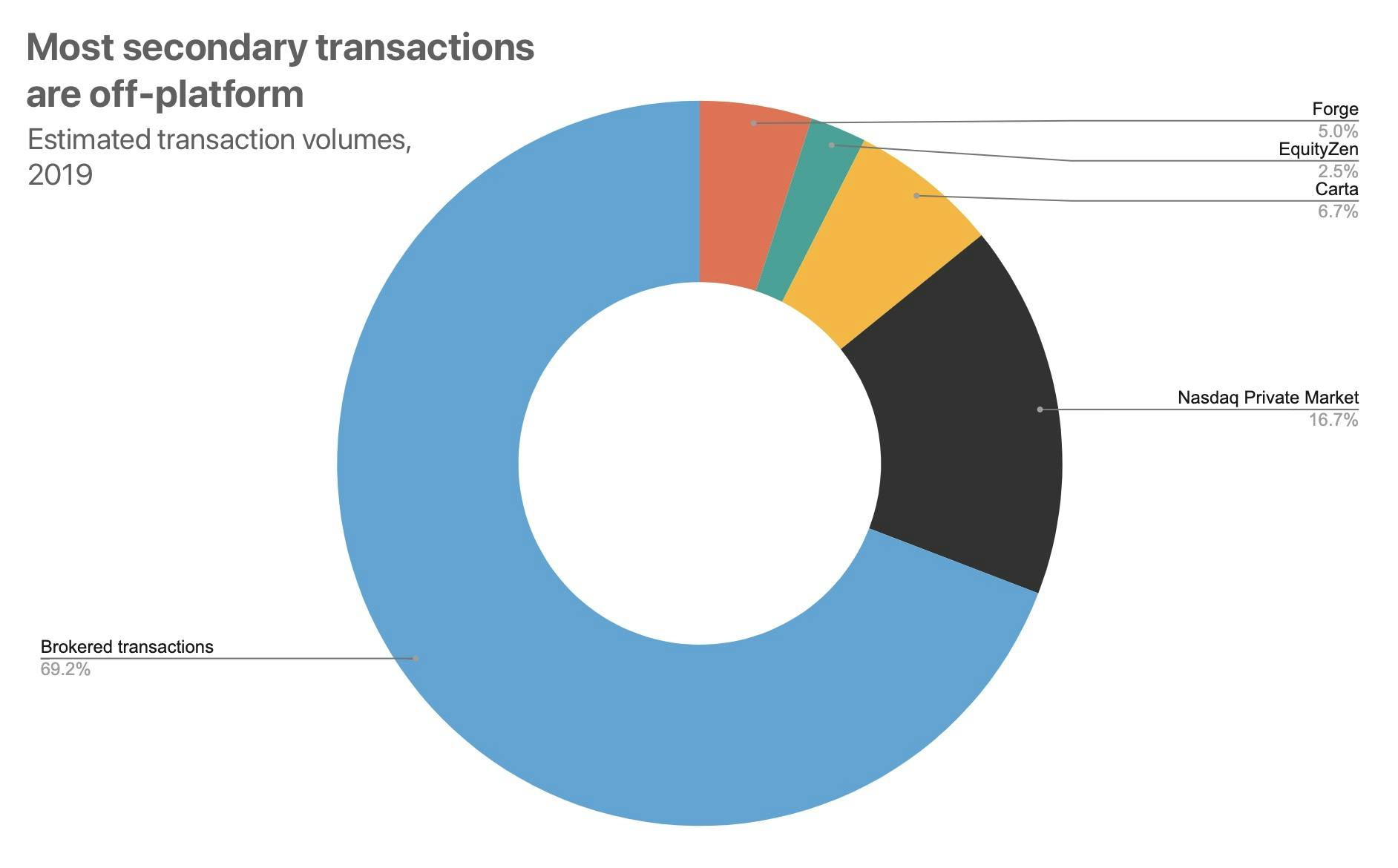 Employees have small blocks of stock and are highly motivated to sell due to the concentration risk of holding too much of their net worth in options.
Investors have, or want to buy, large blocks––and they want to do so at the best price possible. 
Issuers, on the other hand, prize maintaining control of their cap table over all else.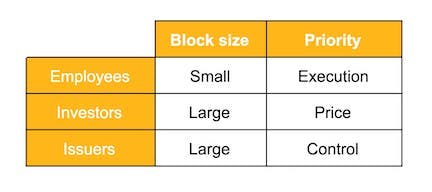 Common objections to the privately-traded model
When companies remain private, it cuts off the average American from accessing an increasing amount of value creation happening only in private markets
More accessible liquid secondary markets pose a safety threat to everyday retail investors
Private companies will never make the disclosures necessary for this kind of market to operate and be liquid
The public markets are where companies become disciplined and set themselves up for long-term sustainability
How to build a privately-traded company: a guide for issuers
Setting limits on who can buy and sell, and how much
Planning around the tax impact of sales as well as effects on your 409A valuation
How establishing a private market can help you go public
Why companies get stuck between public and private
Go public and accept the heightened scrutiny of public markets in exchange for a highly liquid market for their shares
Stay private, minimize disclosures, but accept a degree of illiquidity that can make it difficult to recruit and retain team members
The third path: the privately-traded company
Align with investors by refreshing your cap table
Rebalancing the cap table: Investors can take 10-20% of their returns off the table, allowing them to return some capital to LPs or raise a new fund while sticking around for the long-term
Refreshing the cap table: Early stage investors whose skill sets no longer match the needs of the business can get their exit and make more room for other investors
Replacing the cap table: New investors with strategic importance (e.g. for a new distribution strategy or in anticipation of an IPO) can be brought onto the cap table without creating dilution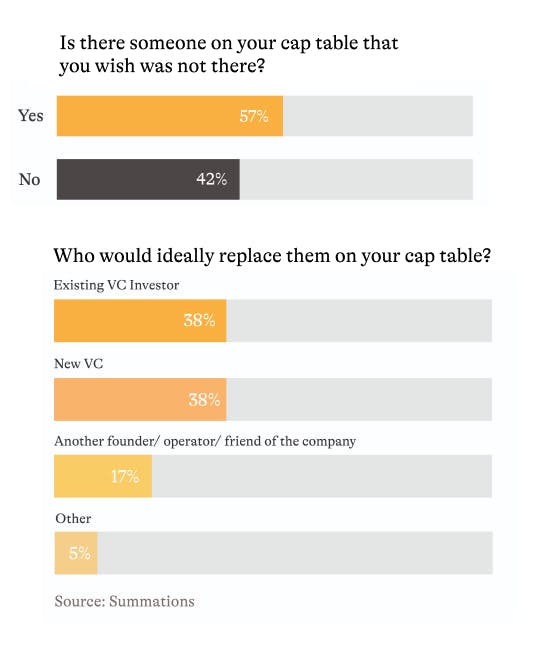 Align with employees by providing periodic liquidity
Stripe: 10
Airbnb: 12
UiPath: 15
Tanium: 13
Palantir: 17
SpaceX: 18
Automattic: 15
Epic Games: 29
Stay illiquid, hold on for exit, and accept the risk creep that comes with being so undiversified
Leave, spend tens of thousands of dollars if not more to exercise a set of uncertain options
Leave, return the options, and lose out on the value that you've built up over the years of work
Align with the market by allowing progressive price discovery
How to design a liquidity program
1. Sell-side participants
Current employees
Ex-employees
Investors
Advisors/other affiliates
2. Buy-side participants
3. Transaction volume
4. Frequency of events
5. Tax and valuation implications
Limiting participation to existing shareholders or current employes
Selling at a high premium to the 409A price
Different payment terms for investors and employee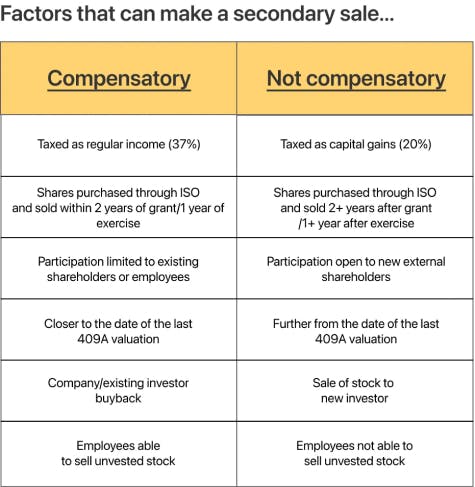 Your road to the public markets
Use progressive price discovery to facilitate a direct listing
Encourage analyst coverage by getting comfortable with disclosure
"We had 15 analysts before we even traded. We had a scaled business people couldn't afford to ignore." —Barry McCarthy, ex-Spotify CFO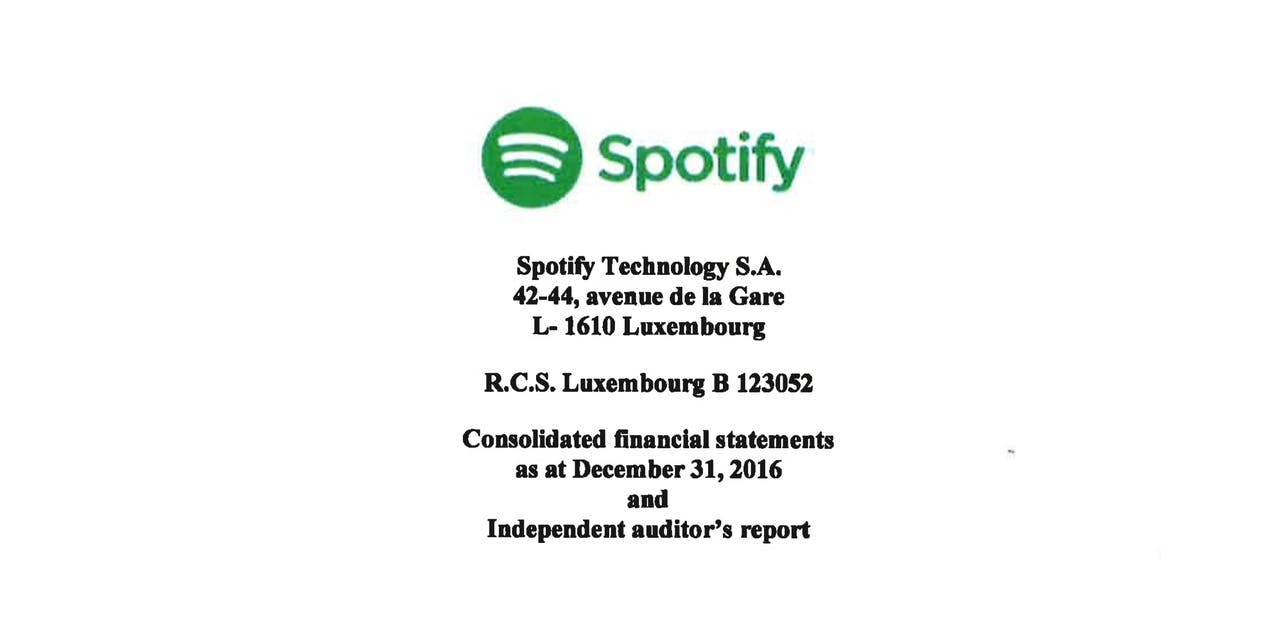 How to capitalize on liquid private markets: a guide for investors
Secondaries combine private market premium with public market predictability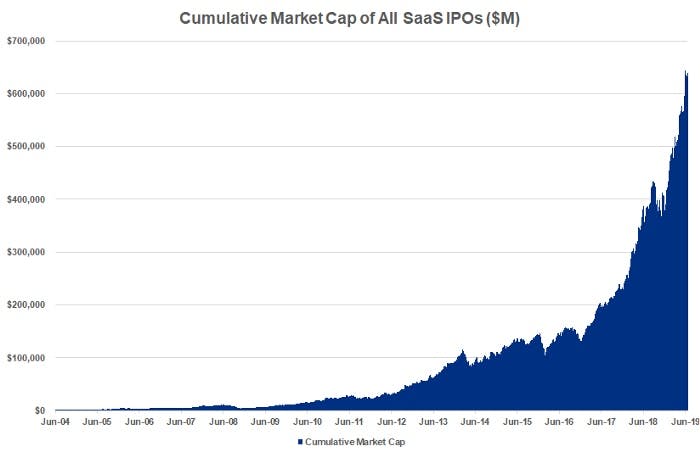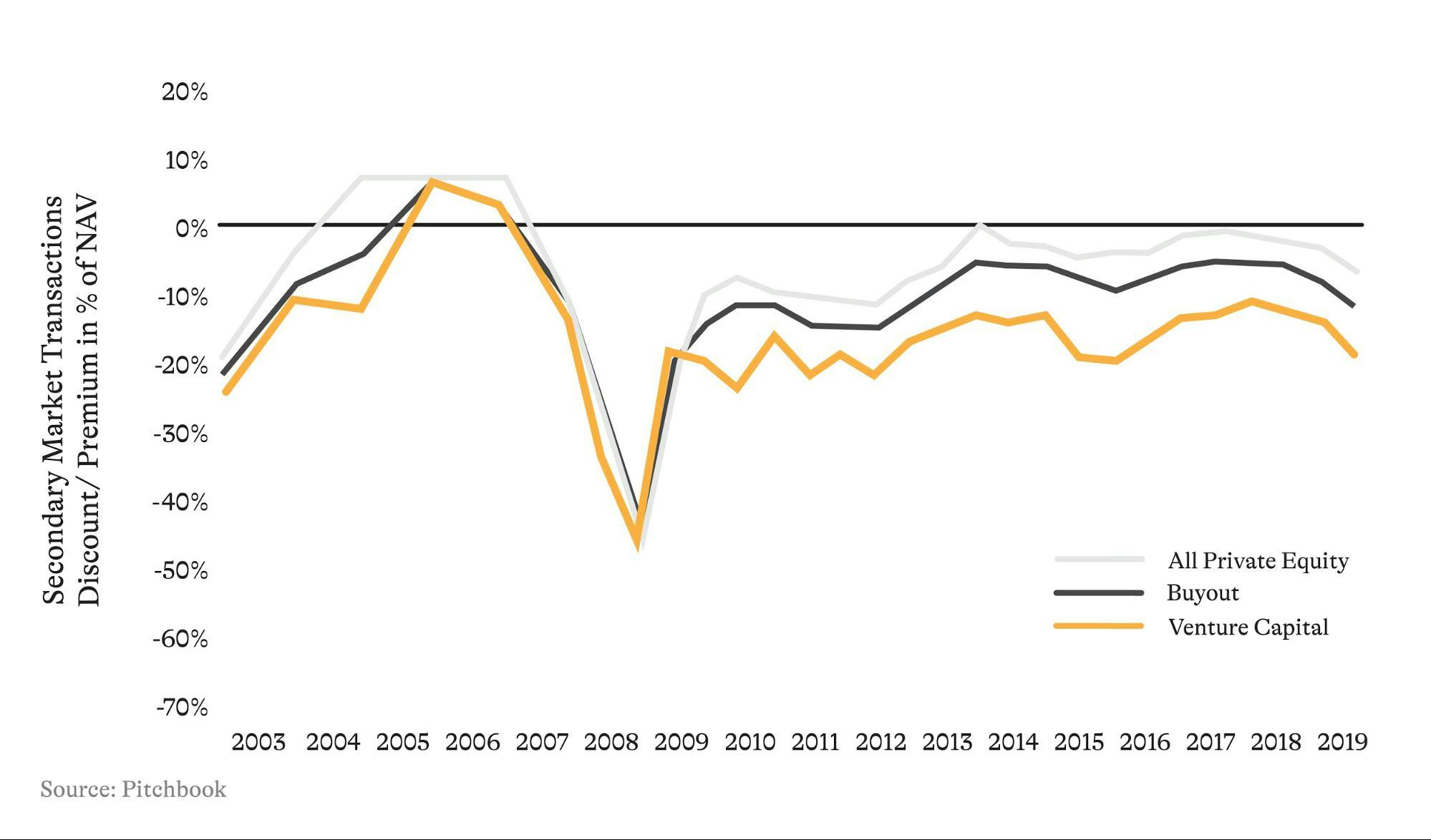 Buying early common stock can be highly risky

VCs & boards are likely to use their influence to push for liquidity programs
"Selling a portion of your position, returning a multiple or two (or eight) of the fund, and holding on to the balance works out for you no matter which way the position goes in the future. If the position blows up, you got a lot out and booked a huge gain. If the position goes up significantly, you make even more money on the part of the investment you retained. If it goes sideways, you got a little bit out early. It is a win/win/win pretty much every way you look at it." — Fred Wilson, USV
Every VC firm needs to become an early-stage investor
Private company exchanges unlock high-resolution secondary investing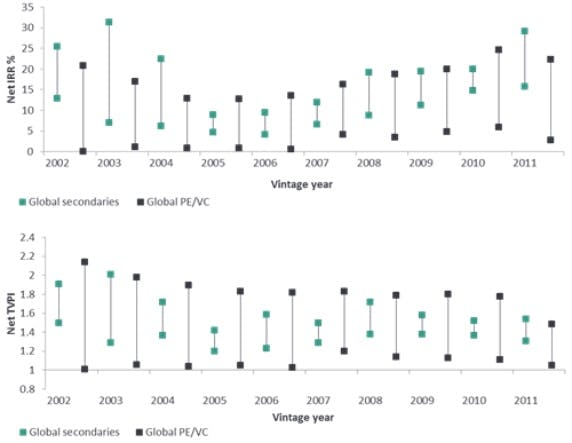 Choosing a private liquidity partner
Nasdaq Private Market: issuer-controlled auctions and tender offers for issuers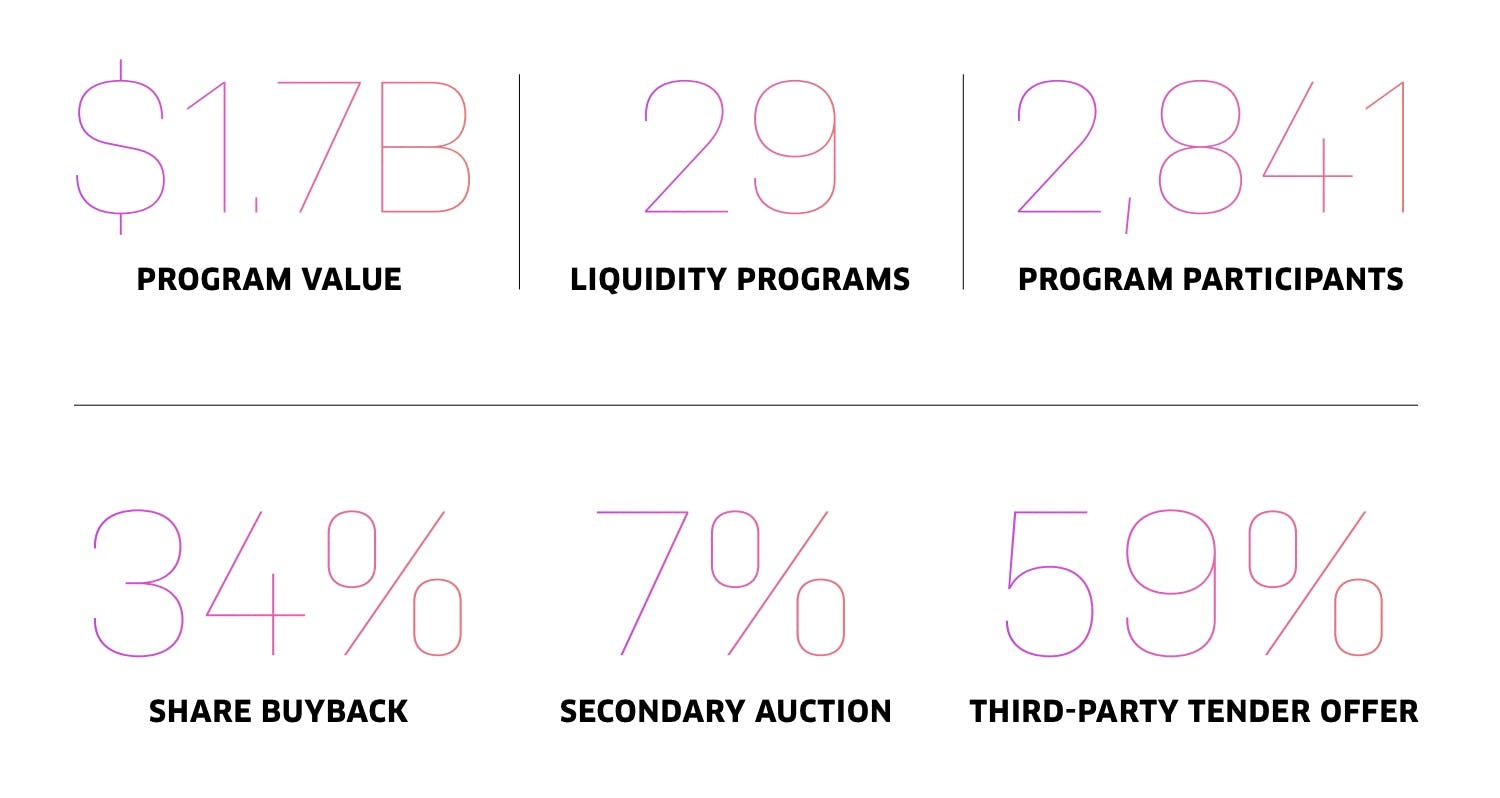 "The trend was clearly that companies were staying private longer, so it just made all the sense in the world to have Nasdaq start helping these companies earlier, in the hopes that they will eventually become publicly listed on Nasdaq." –Jeff Thomas, Senior Vice President, Head of Western U.S. Listings and Capital Markets at Nasdaq
Carta: vertically integrated tender offers and liquidity programs for issuers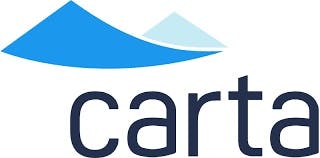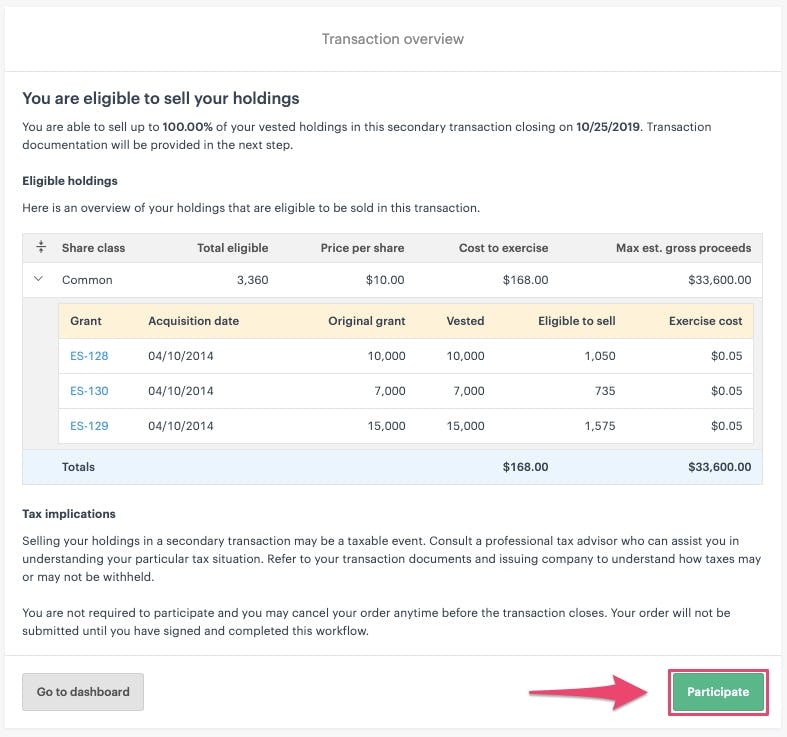 Augment: online marketplaces for equity in pre-IPO companies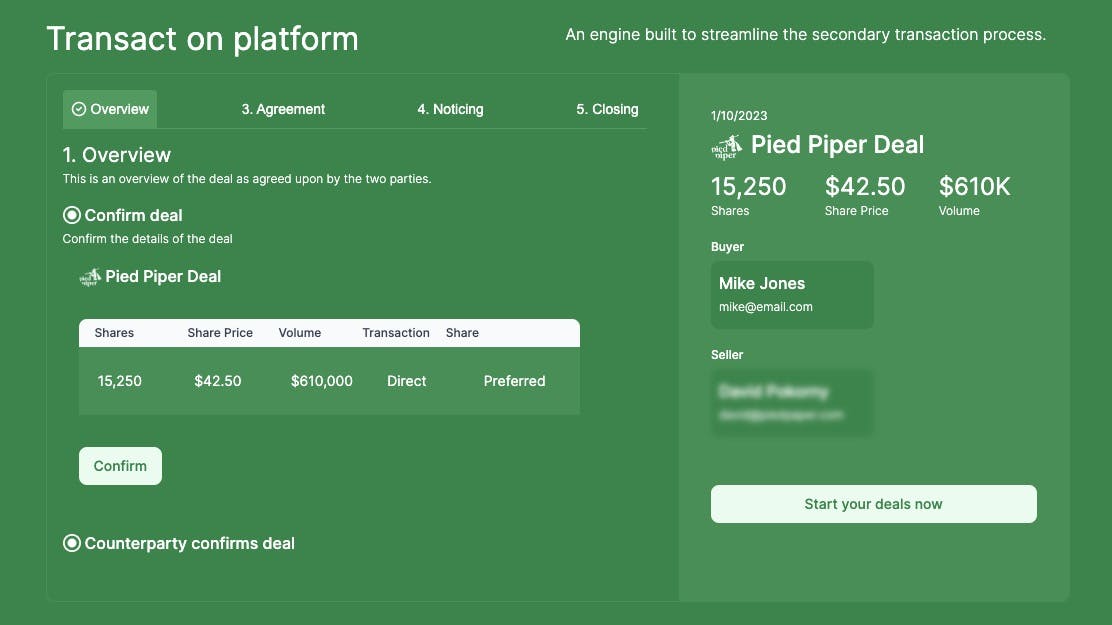 Semper: recurring, end-to-end secondary transactions

Hiive: matching system for buyers and sellers in VC-backed companies


EquityZen: buying and selling private stock for employees and retail investors

$0-$500,000: 5% fee
$500,000–$1M: 4% fee
$1M+: 3% fee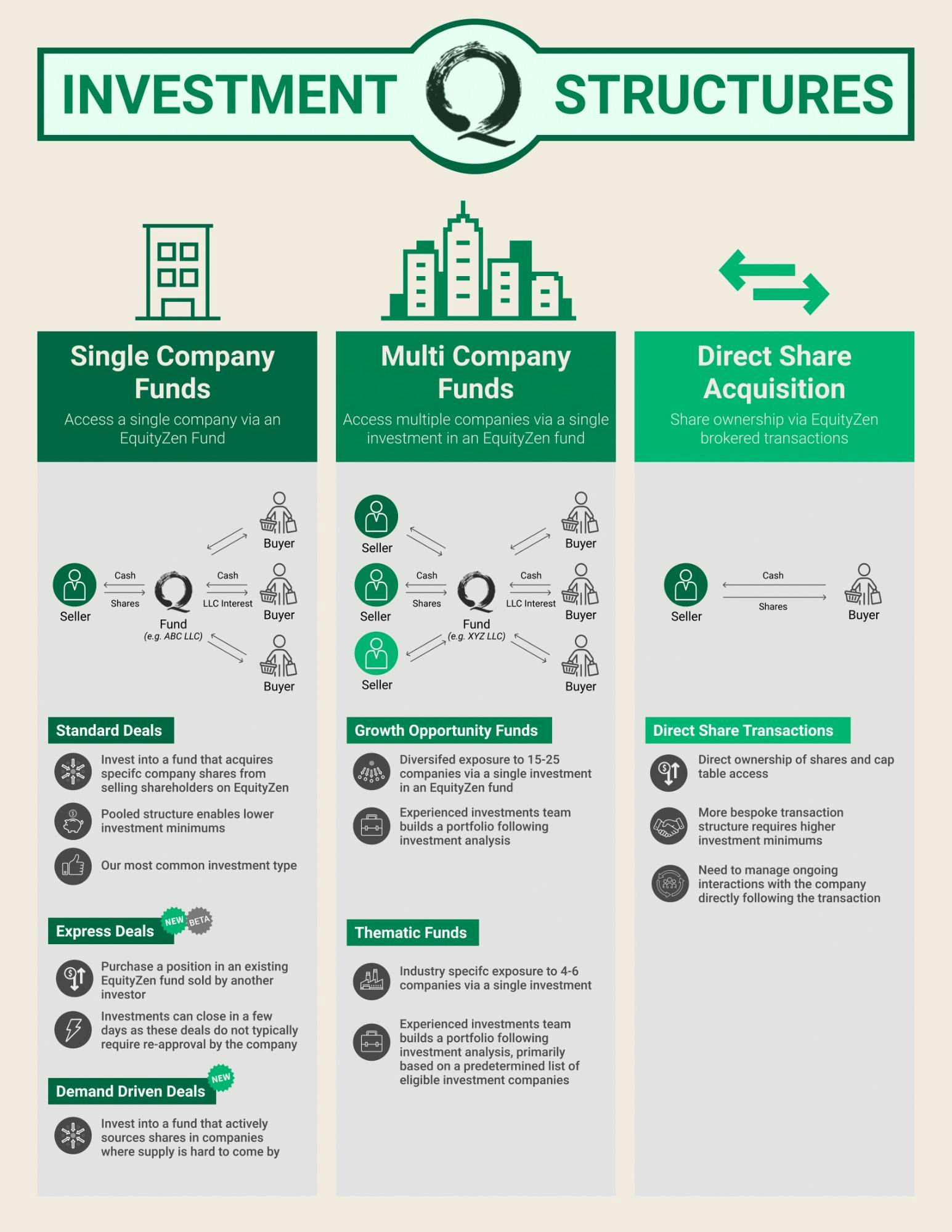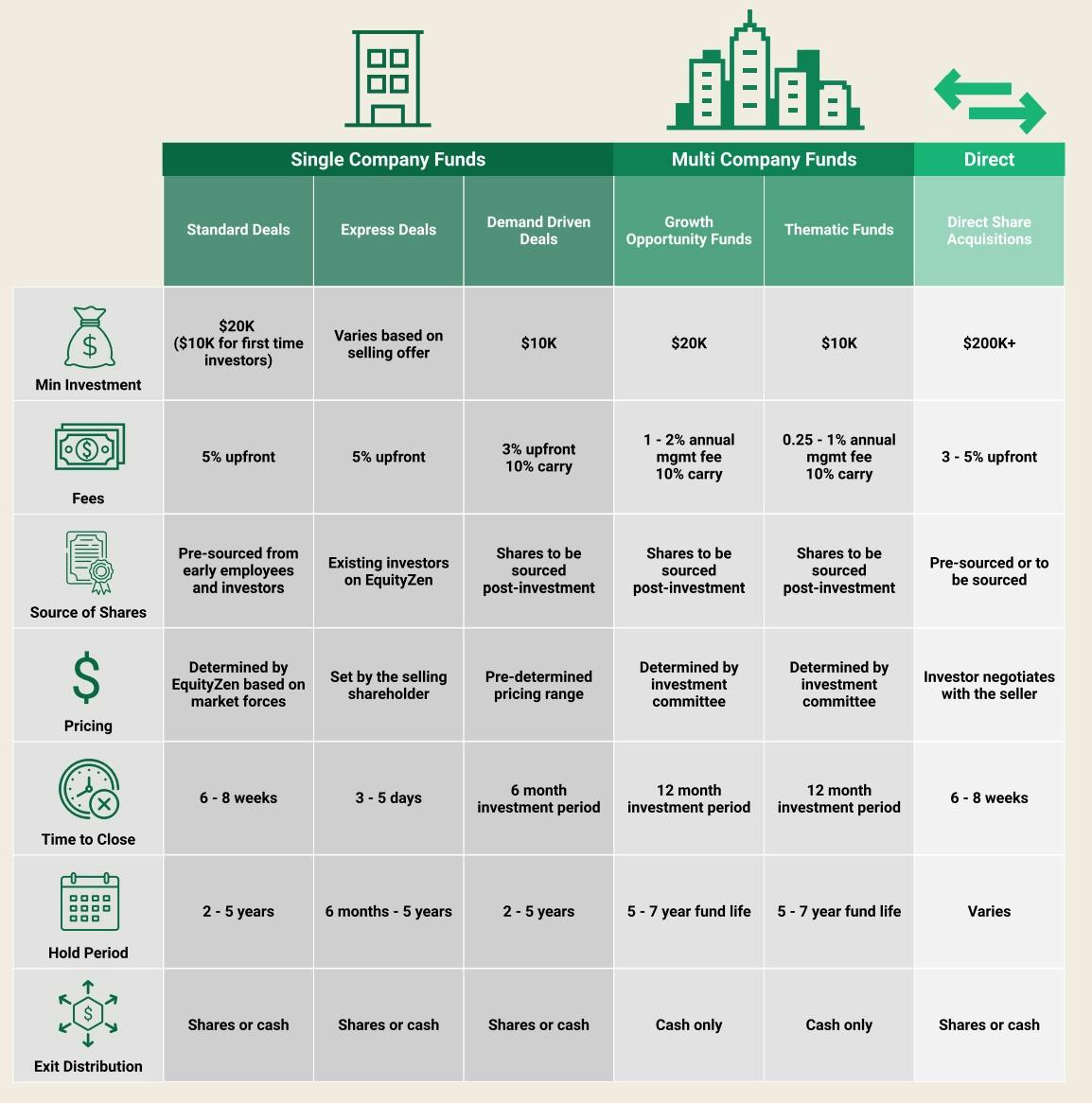 Forge: buying and selling private stock for employees and investors

Zanbato: inter-broker trading for private stock for institutional investors

Pre-wealth services for employees
Boutique banks and secondary funds for investors and issuers

Read more from
Read more from