Get access to all our reports for $50/mo
Read about the latest in the private markets and join a growing community.
Valuation Model

Expert Interviews

Founders, funding
Get Access
What types of real estate opportunities does Compound usually provide and how are those opportunities sourced?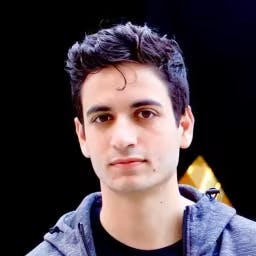 Jordan Gonen
Co-founder & CEO at Compound
We do offer real estate opportunities as part of our broader asset allocation planning (in other words, we help clients figure out their holistic pie chart of where to allocate their capital and then fill in different sections with for example real estate if and when it makes sense). Our investment team works diligently to select appropriate deals for our clients to choose from in partnership with their advisor.