Get access to all our reports for $50/mo
Read about the latest in the private markets and join a growing community.
Valuation Model

Expert Interviews

Founders, funding
Get Access
What motivates high-earning creators to continue selling on Gumroad despite paying higher transaction fees compared to other platforms?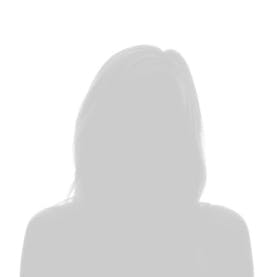 Anonymous
Gumroad creator
Guest: I think it's simplicity. I think it's the ease of use. For me, there are a lot of tools on the market and most of the tools cost thousands of dollars a year, whereas Gumroad for me is a $10 a month subscription. And then the tools that I use that are more expensive also end up charging a transaction fee, usually through Stripe.
I find that Gumroad provides a good amount of tools for a very good price with minimal breakage or any problems with the service.