Get access to all our reports for $50/mo
Read about the latest in the private markets and join a growing community.
Valuation Model

Expert Interviews

Founders, funding
Get Access
How does Venice differ from MX's positioning as a consumer-permissioned data aggregator of aggregators, while Segment offers a different approach?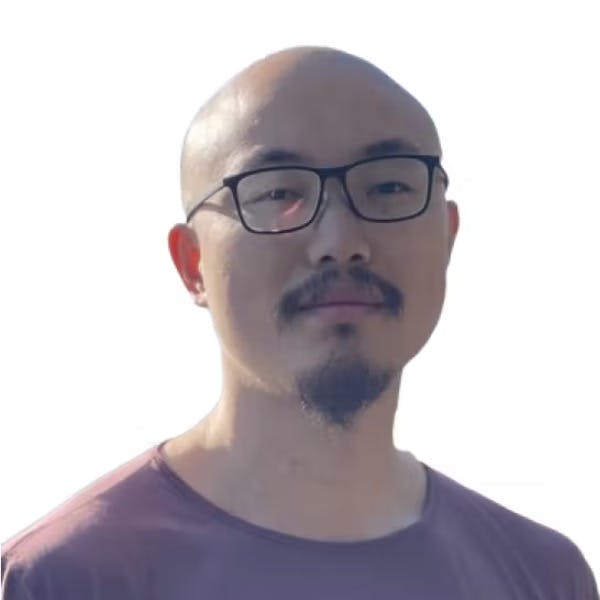 Tony Xiao
Founder & CEO at Venice
Absolutely. It's good that they're doing that because I have a list of two, three dozen data aggregators across the world. As someone who lives and travels internationally I have assets in different countries and there is not a single app out there that can aggregate them together. I know I'm maybe a little bit of a special case compared to a lot of people, but my personal vision is for that data access to be really truly seamless and to be effortless, and that's just not the case. I don't see that being the case anytime soon, because by the very nature of the market, each data aggregator has to focus on a specific market, with a specific set of use cases. That's why you see the Plaid for Southeast Asia, the Plaid for Africa, etc.