Get access to all our reports for $50/mo
Read about the latest in the private markets and join a growing community.
Valuation Model

Expert Interviews

Founders, funding
Get Access
How does Compound recommend managing cash for clients who prefer holding cash over other assets?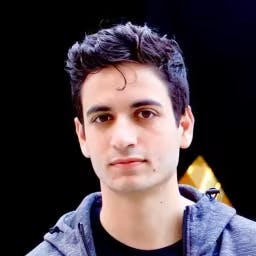 Jordan Gonen
Co-founder & CEO at Compound
I'd do this sort of planning in the context of your broader financial goals. That being said, some tools to look at include I bonds and other types of T-Bills.