Get access to all our reports for $50/mo
Read about the latest in the private markets and join a growing community.
Valuation Model

Expert Interviews

Founders, funding
Get Access
How does Compound acquire high-earning customers for a $2k/mo product?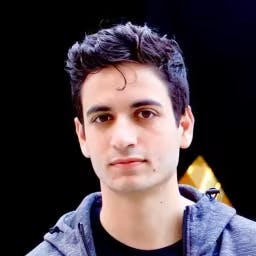 Jordan Gonen
Co-founder & CEO at Compound
We try to align what we charge with the value we're generating. Our price is actually a lot less expensive than what you're quoting here (starting on the order of single digit thousands of dollars a year). Traditional firms often charge on the order of 1%+ in asset under management fees, and don't include helpful things that we do, like tax advice, tax filing, net worth tracking, and more.