How he assesses and measures founders' hustle 👁
His secret sources for learning everything SaaS 📚
Angel investing advice 👼🏼
Cap Table advice ⺇
The state of Enterprise Software in 2030 🔮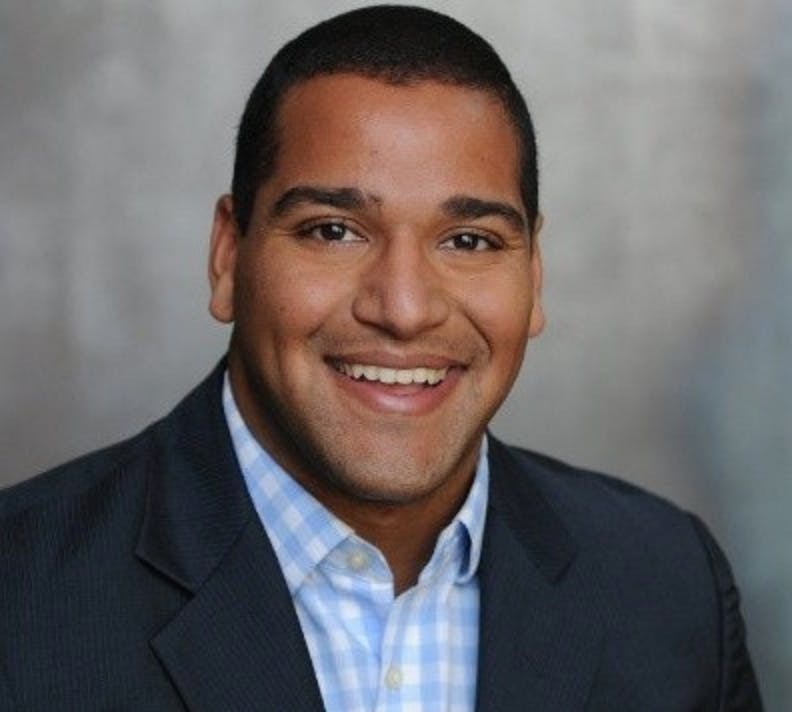 Deal News 7/25-7/31
Seed
Series A
Series B
Series C
Series D
Heal raises $100,000,000, led by Humana | Heal offers house calls and video appointments with doctors for primary care, as well as digital monitoring and telepsychology services.
Guideline raises $80,000,000, led by Generation Investment Management, Greyhound Capital | Guideline is an all-inclusive 401(k) and full-stack solution that automates plan administration and compliance to growing businesses.
BioTheryX raises $35,000,000, led by MSD Partners | BioTheryX focuses on the development of therapies for hematological malignancies.
Series E
Stack Overflow raises $85,000,000, led by GIC | Stack Overflow is a platform for developers and programmers to write the script for the future.
Eargo raises $71,000,000, led by Gilde Healthcare, Longitude Capital | Eargo makes direct-to-consumer hearing aids, allowing customers to access help for their hearing loss from their homes.
Series E
Remitly raises $85,000,000, led by PayU | Remitly is a mobile payments service that enables users to make person-to-person international money transfers.