Home

&nbsp>&nbsp

Companies

&nbsp>&nbsp

Unqork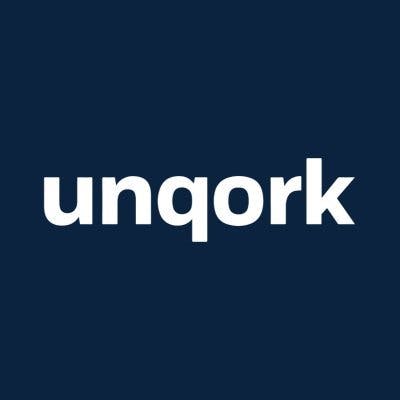 Unqork offers a no-code SaaS platform for creating and managing enterprise-grade applications.
Growth Rate (y/y)
277%
2021
Revenue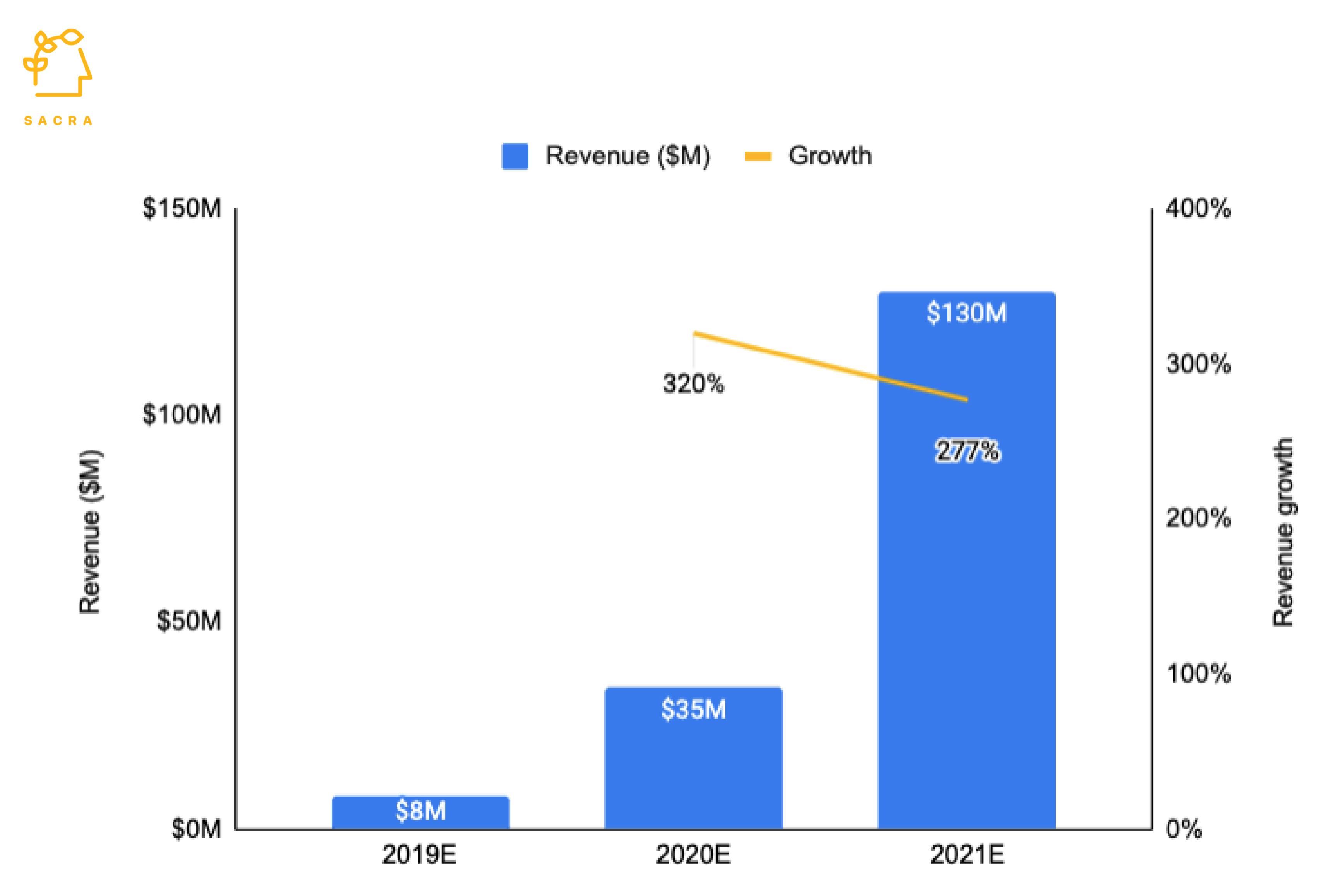 We estimate that Unqork made $130M in 2021, a 277% growth over 2020, driven by the 2x increase in customers and COVID-fueled digital shift across industries. Like its peers, we expect Unqork to have two revenue streams: platform subscription and professional services for helping customers deploy the platform. Unqork has 50+ enterprise customers with likely multi-year contracts. ~50% of its business comes from asset management, insurance, and banking companies.
Valuation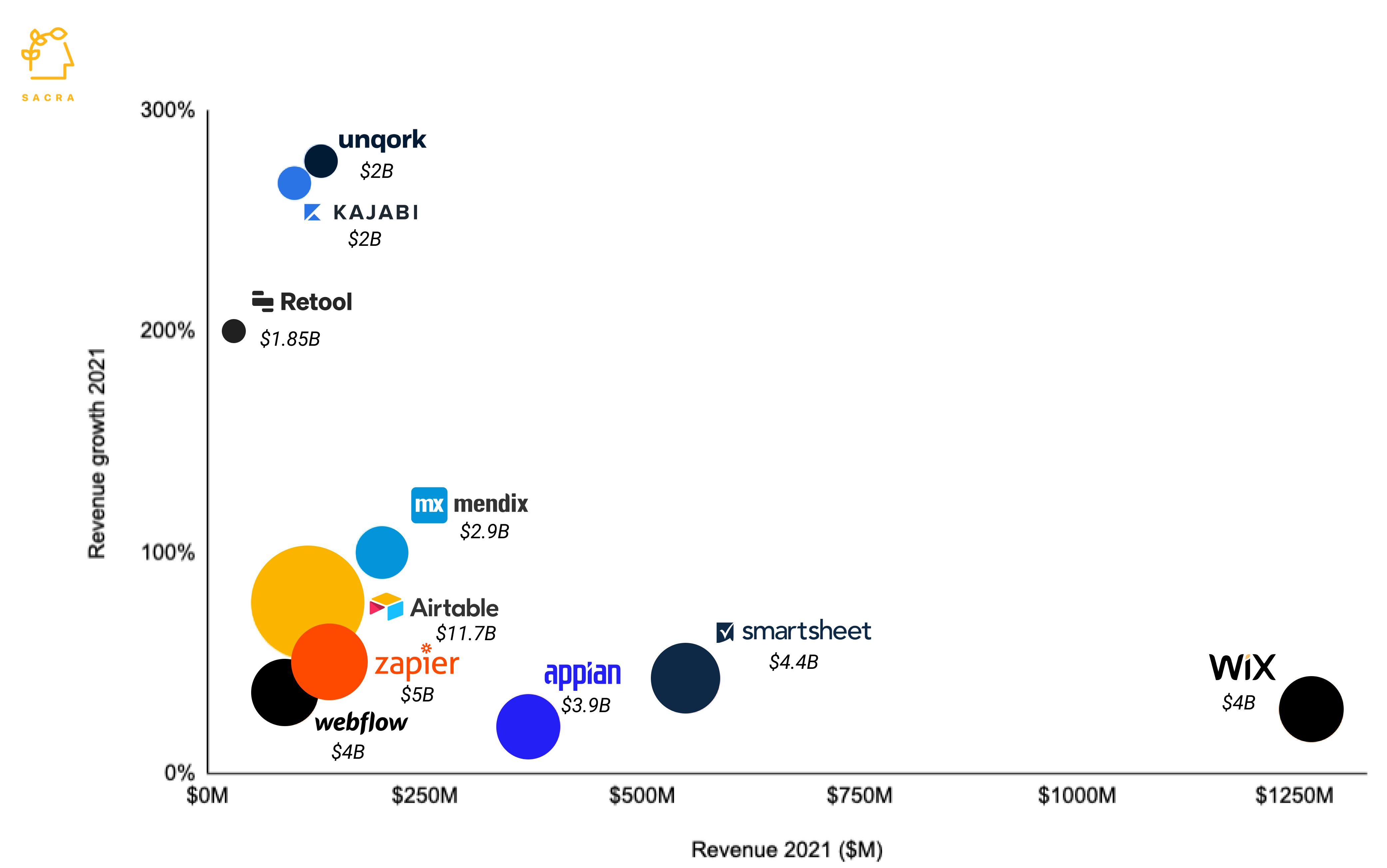 Note: Revenue, growth rate and valuations estimated using publicly available information. Size of bubble indicates valuation.
Unqork has raised $367M from investors like BlackRock, Goldman Sachs, and CapitalG. It was last valued at $2B, and we estimate its valuation to revenue multiple at 15x. This is similar to other enterprise no-code companies such as publicly listed Appian at 11x and privately held Mendix at 15x. Airtable (102x), Webflow (44x), and Zapier (36x) have much higher multiples that reflect the higher percentage of SaaS revenue compared to professional services revenue in their top-line.
Business model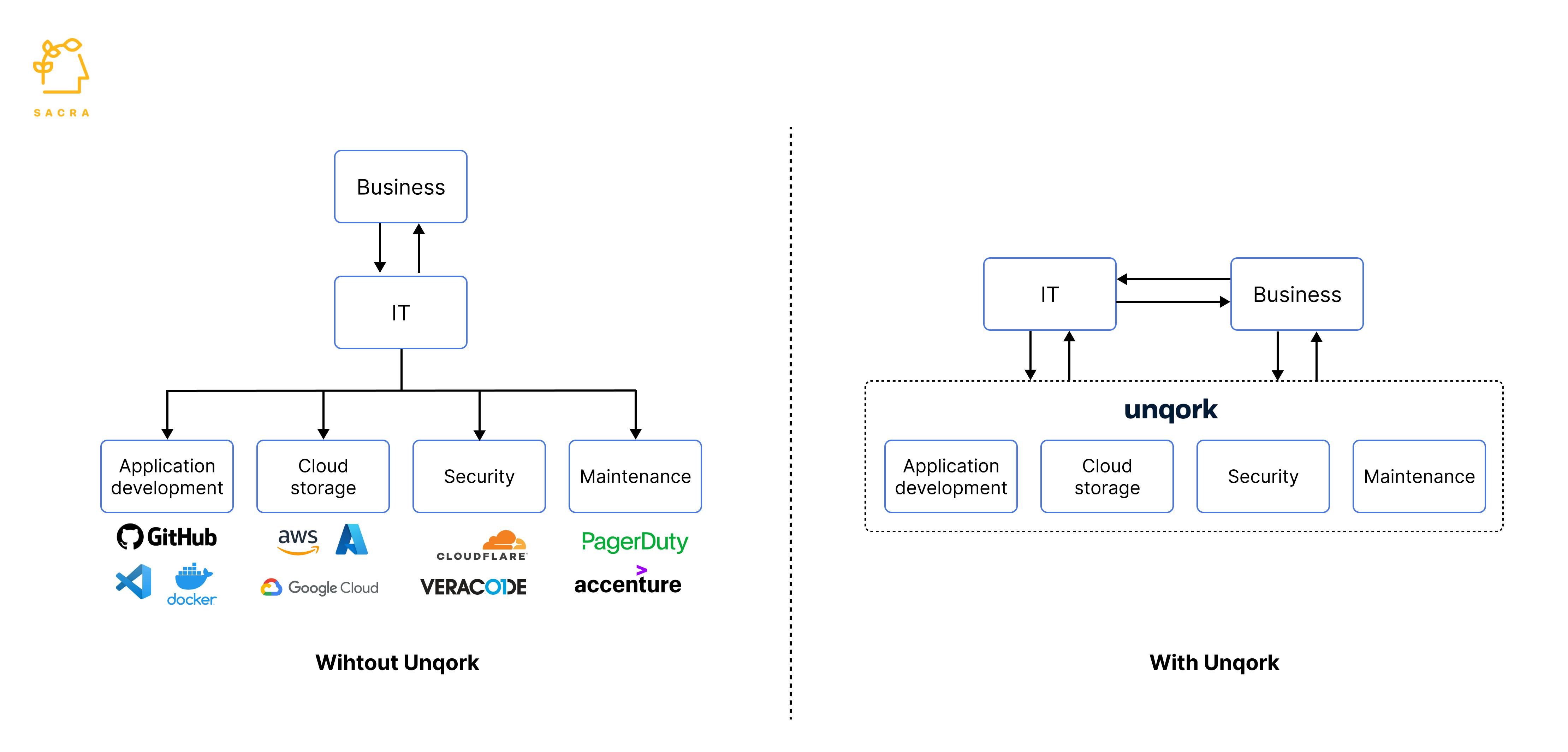 Product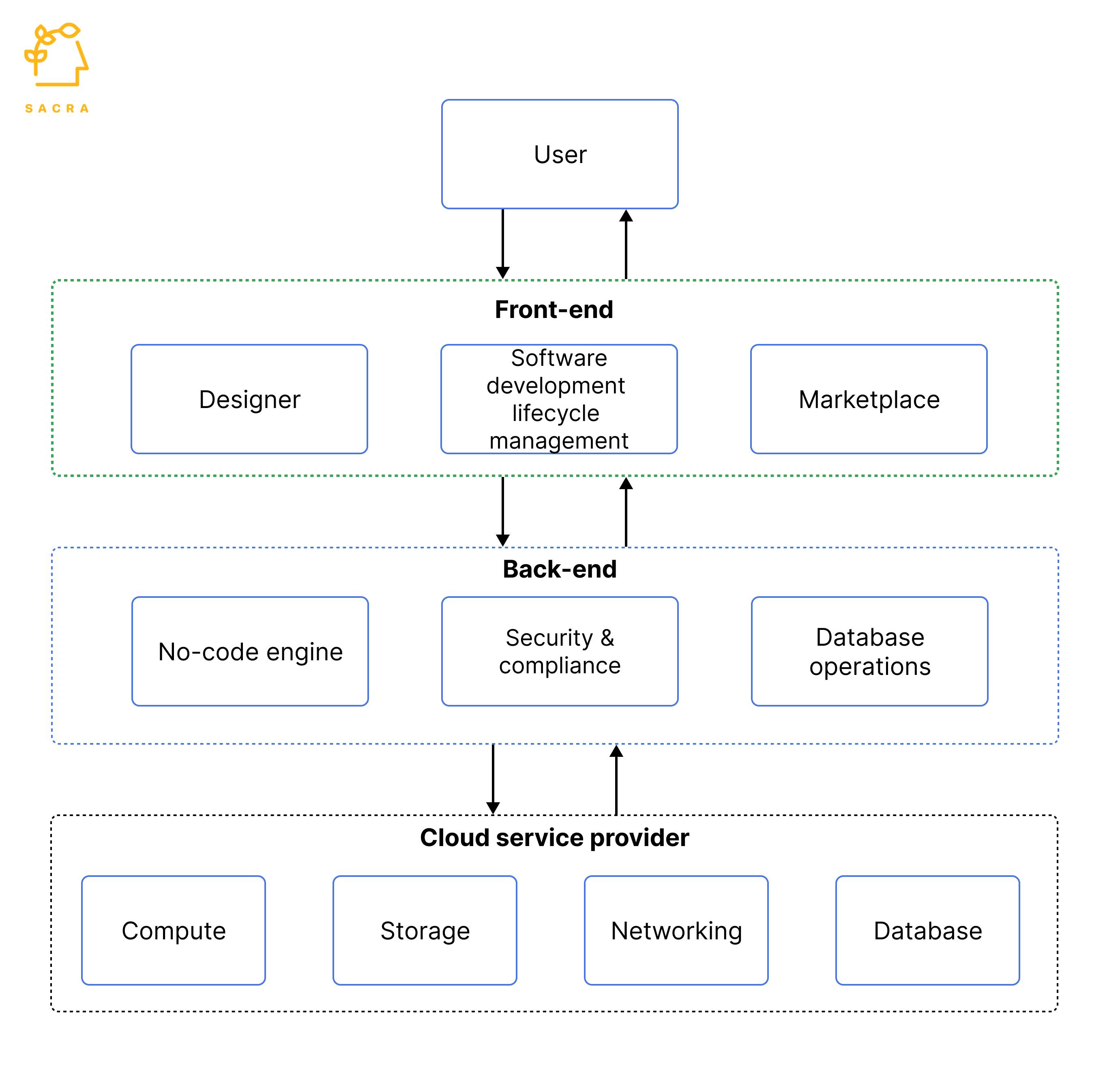 Unqork is a no-code application development platform that allows enterprises to create applications using a visual drag and drop interface with pre-built components. Companies use Unqork to automate internal processes, build prototypes, and deploy customer-facing applications. The front-end consists of:
• Visual designer to create application logic and UX by dragging and dropping pre-built components
• Software development lifecycle management tool for testing, data model governance, access management, analytics, infra monitoring, and release management.
• Marketplace where users can select third-party integrations, templates, and technical partners
Unlike some low/no-code platforms, Unqork doesn't allow direct code editing.
The back-end is hosted on the cloud and comprises a no-code engine that renders code for applications, security and compliance management, and database operations. Unqork provides a dedicated instance to every customer that runs on top of popular cloud providers like AWS, Azure, and Google Cloud.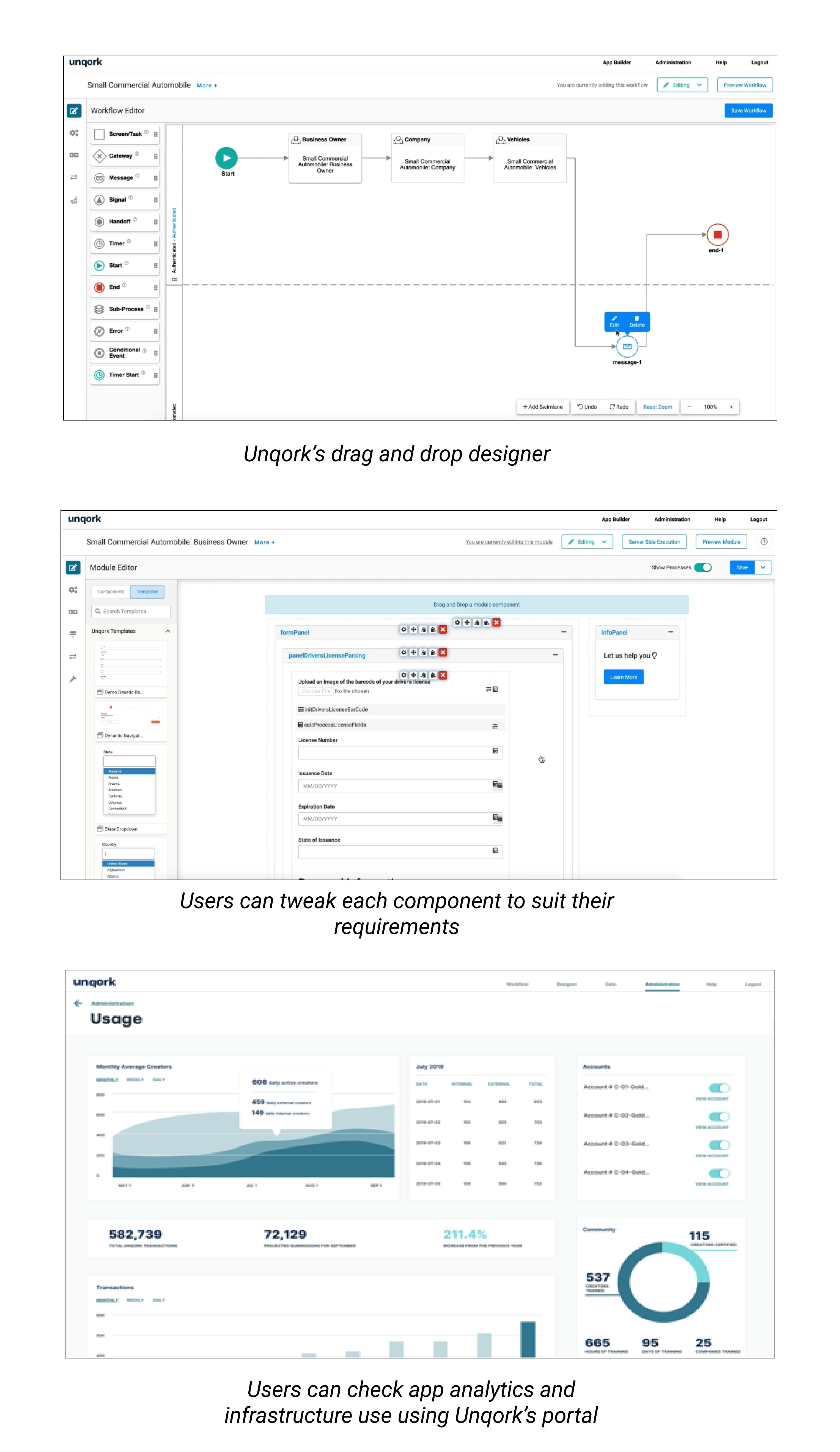 Competition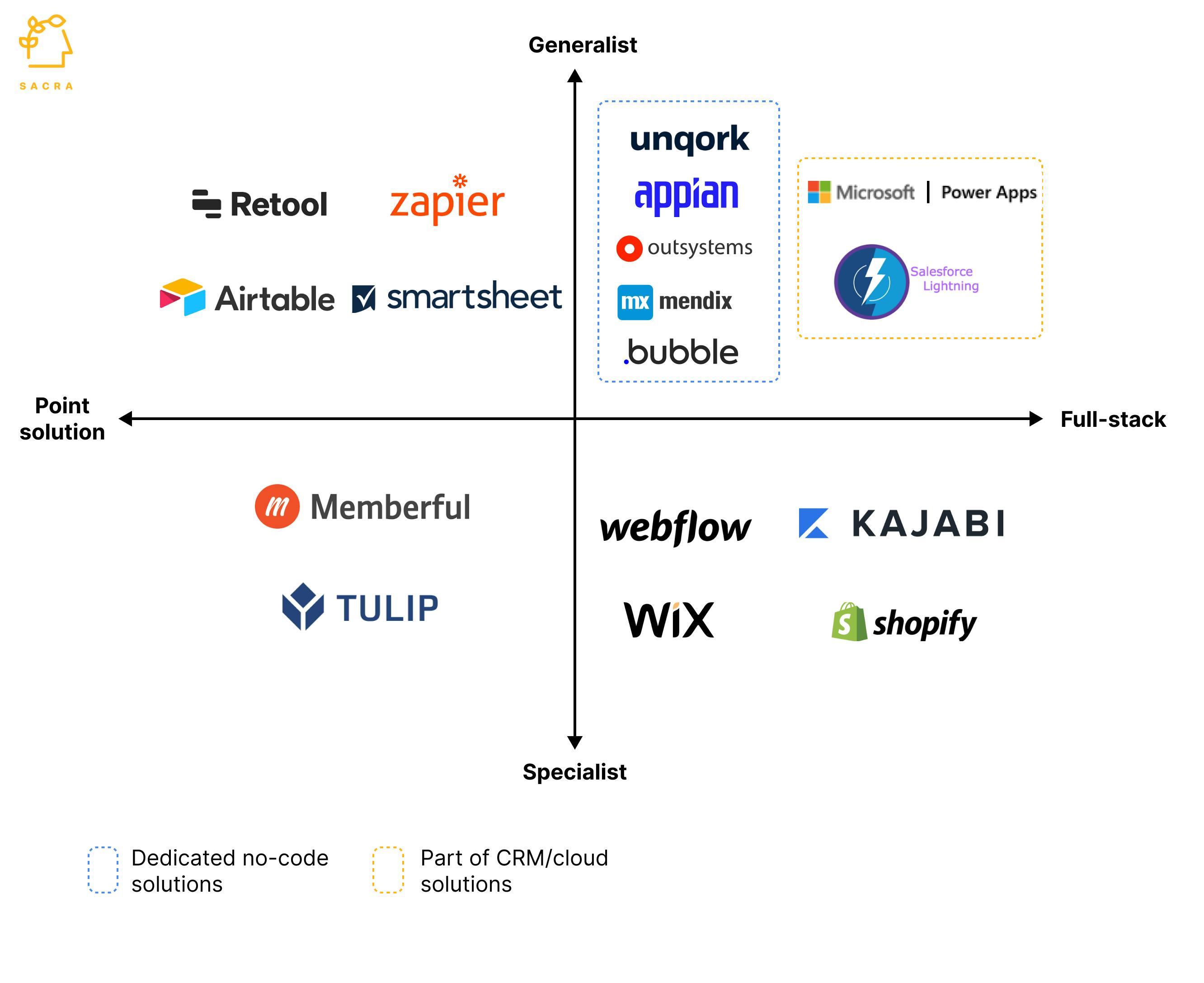 By 2025, more than 70% of new applications made by enterprises are expected to use low/no-code, compared to 25% today. Three factors drive this rise in low/no-code platforms:
• There aren't enough developers to fulfill the demand, with the US estimated to be short of 1.4M developers.
• Companies spend millions of dollars annually to maintain legacy codebases, wasting developer bandwidth.
• A natural evolution of programming from low-level coding languages to high-level coding languages to IDEs/frameworks to no-code tools, good enough to make full-stack apps.
When it comes to building full-stack enterprise-grade applications, Unqork competes with three types of players: dedicated low/no-code platforms such as Mendix, Appian, and Outsystems; CRM/cloud providers that bundle low/no-code development platforms with their offering such as Microsoft and Salesforce; and specialized solutions such as Webflow and Wix that companies use for developing web portals. 
TAM expansion
Unqork started by targeting financial services companies and is now expanding to healthcare and government. The ability to make developers more efficient or replace them appeals most to the industries that find it challenging to attract high-quality developers. These include legacy industries such as energy and utilities, retail, and logistics. They are also large IT spenders, with energy and utilities spending $185B and retailers spending $218B on IT in 2021.
Almost all of Unqork's revenue comes from the US, and it is expanding geographically to target enterprises outside the US. Recently, it set up an office in Japan to cater to the APAC region. IT spending in Latin America, China, and Central & Eastern Europe is expected to grow faster than in the US, which could be attractive markets for Unqork. 
Targeting mid-market companies
No-code companies such as Airtable and Bubble started by targeting individuals and SMBs and then moved to the enterprise market. Unqork sells exclusively to enterprises and can move down the stack to target mid-market companies. Once highly demanding and regulated enterprise customers validate its platform, it will have enough pre-built components in its library to sell to mid-market companies in a self-serve manner. 
Risks
The proliferation of no-code platforms
One of the biggest risks for Unqork is that almost all no-code platforms are beginning to look and feel similar with drag and drop interfaces, cloud storage, and security controls. Enterprises aren't trying to buy the next shiny no-code tool. Instead, they want to solve a pressing IT problem, and if it can be solved by a no-code tool, they'll go for it. However, with many general no-code platforms appearing similar to each other, enterprises may find it difficult to differentiate one no-code platform from another, leading to longer sales cycles.
Overpromise and under-delivery
Unqork promises the ability to develop complex, end-to-end applications using its platform. However, many of Unqork's customers mention that they still need system architects to integrate Unqork with their traditional apps, and its pre-built components cannot be used to develop all types of applications. Thus, Unqork runs the risk of positioning itself in a way that's not supported by its product. 
Fundraising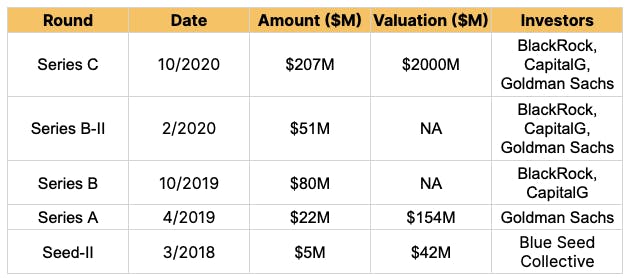 Team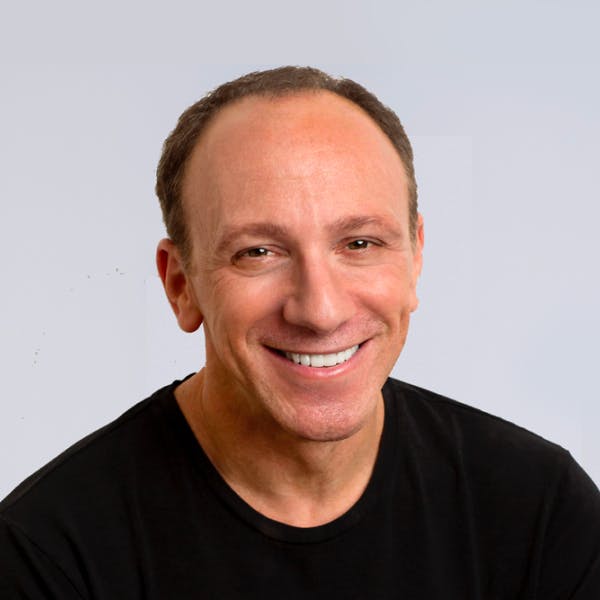 Gary Hoberman
CEO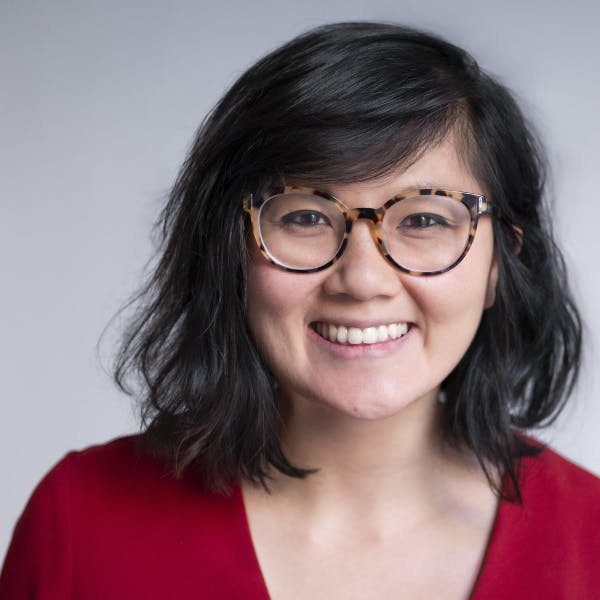 Jane Tran
Chief Administrative Officer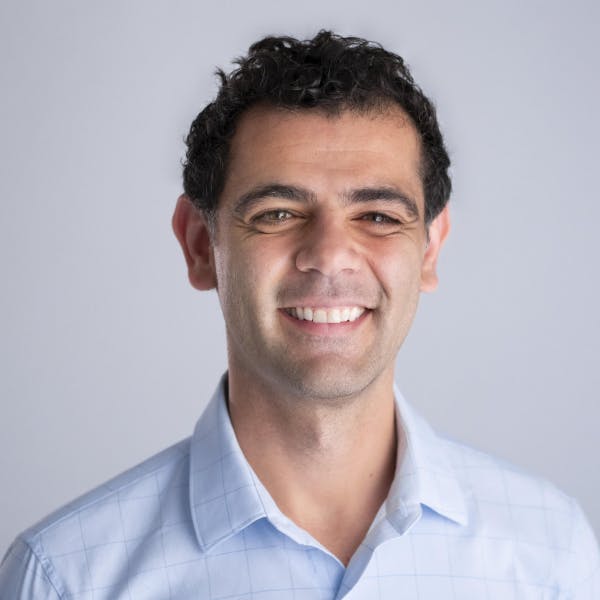 Bassam Chaptini
CTO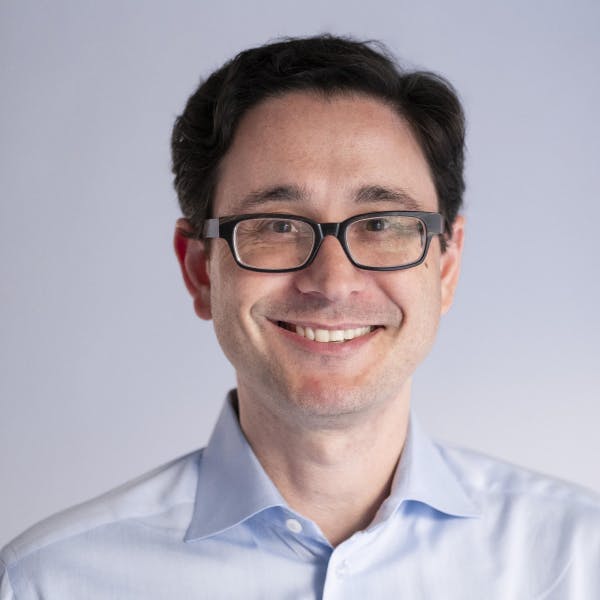 Alex Schmelkin
CMO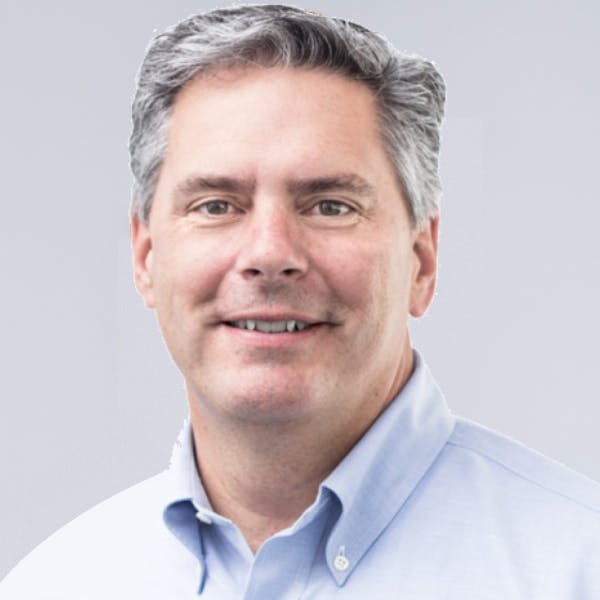 Daniel Murphy
CFO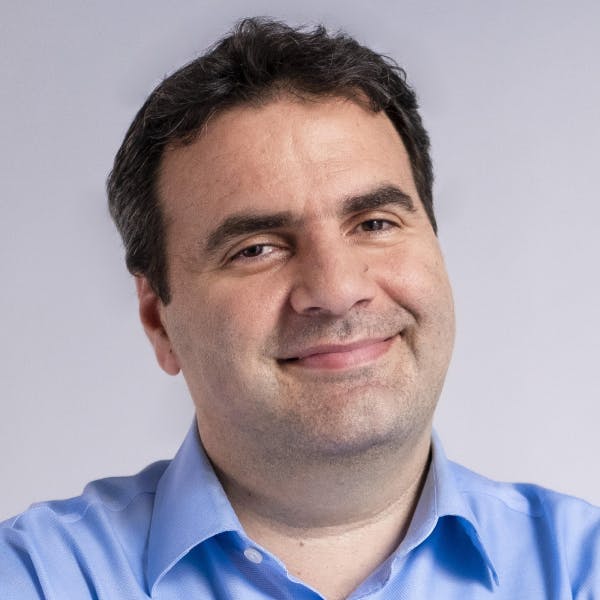 Rabih Ramadi
Chief Revenue Officer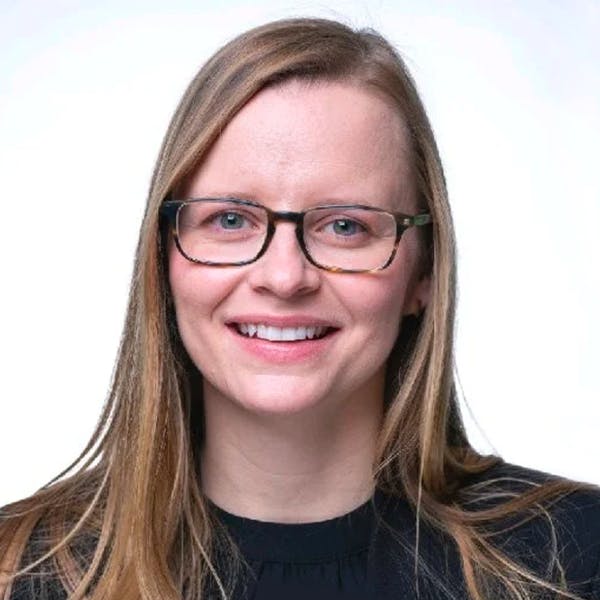 Julia Prause
Chief Customer Officer
Disclaimers
This report is for information purposes only and is not to be used or considered as an offer or the solicitation of an offer to sell or to buy or subscribe for securities or other financial instruments. Nothing in this report constitutes investment, legal, accounting or tax advice or a representation that any investment or strategy is suitable or appropriate to your individual circumstances or otherwise constitutes a personal trade recommendation to you.
Information and opinions presented in the sections of the report were obtained or derived from sources Sacra believes are reliable, but Sacra makes no representation as to their accuracy or completeness. Past performance should not be taken as an indication or guarantee of future performance, and no representation or warranty, express or implied, is made regarding future performance. Information, opinions and estimates contained in this report reflect a determination at its original date of publication by Sacra and are subject to change without notice.
Sacra accepts no liability for loss arising from the use of the material presented in this report, except that this exclusion of liability does not apply to the extent that liability arises under specific statutes or regulations applicable to Sacra. Sacra may have issued, and may in the future issue, other reports that are inconsistent with, and reach different conclusions from, the information presented in this report. Those reports reflect different assumptions, views and analytical methods of the analysts who prepared them and Sacra is under no obligation to ensure that such other reports are brought to the attention of any recipient of this report.
All rights reserved. All material presented in this report, unless specifically indicated otherwise is under copyright to Sacra. Sacra reserves any and all intellectual property rights in the report. All trademarks, service marks and logos used in this report are trademarks or service marks or registered trademarks or service marks of Sacra. Any modification, copying, displaying, distributing, transmitting, publishing, licensing, creating derivative works from, or selling any report is strictly prohibited. None of the material, nor its content, nor any copy of it, may be altered in any way, transmitted to, copied or distributed to any other party, without the prior express written permission of Sacra. Any unauthorized duplication, redistribution or disclosure of this report will result in prosecution.