Home

&nbsp>&nbsp

Companies

&nbsp>&nbsp

Reddit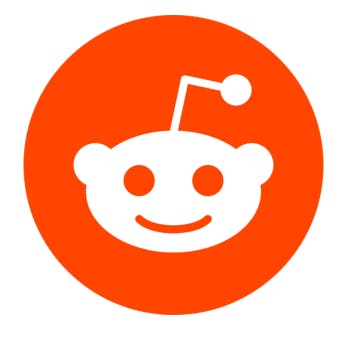 Reddit
Reddit is a community-centric social media platform.
Growth Rate (y/y)
42%
2022
Revenue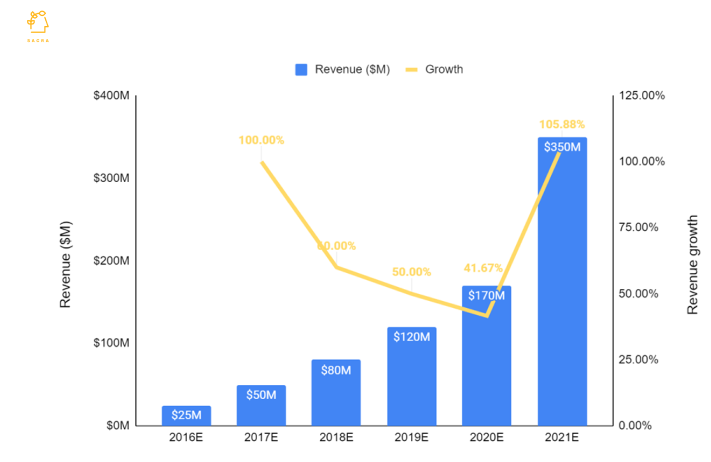 Reddit is estimated to have made $350M in 2021, an increase of 100% over 2020, driven by an increase in the user base. Reddit's MAU increased 40% YoY to 861M, and DAU increased 44% to 52M in 2021. Moreover, Reddit introduced a self-serve ad platform in 2020 that made it easy to bid on ad inventory, which expanded its advertiser base beyond just large companies.
However, Reddit users are the least valuable of any social network. Its ARPU of $0.40 pales compared to Twitter's $9.48 and Meta's $7.37. The site's engagement rate at 6%, calculated as a ratio of DAU to MAU, is also lower than its peers, with Meta at 65% and Snapchat at 50%.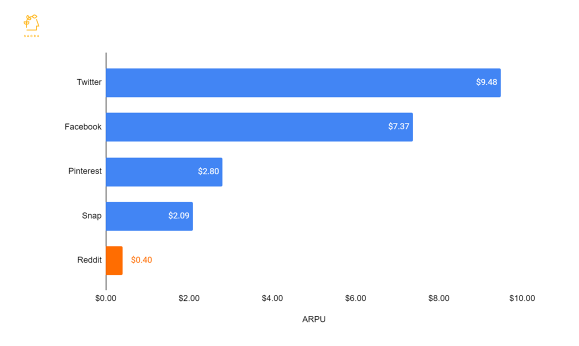 Valuation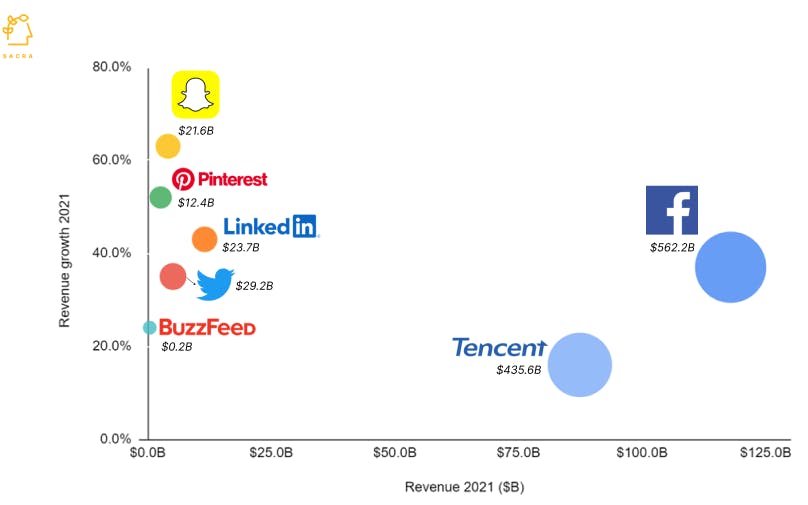 Reddit has raised $1.3B from notable investors such as Sequoia Capital, a16z, Tencent, Vy Capital, and Fidelity. It was last valued at $10B, at a valuation/revenue multiple of 28x. Reddit is seeking a valuation of $15B in preparation for an IPO.
The tech selloff has hit social media stocks hard. Meta lost 26% of its market cap in just one day. Similarly, Snap plunged 43%, and Pinterest's stock has fallen more than 50% over the past six months. Reddit is richly valued compared to these companies, with Meta at 3.6x, Pinterest at 3.7x, and Snap at 4.72x.
Business Model
Reddit's core business is selling ads like all the other social media platforms. It also offers paid subscriptions and coins as additional revenue streams.
Ads
Reddit sells ads in two ways: managed service for large advertisers who spend more than $10,000 quarterly and a self-serve auction-based system for everyone else. Advertisers with managed services get an account management team and a suite of tools, while others bid to select which ads show up based on a click per thousand model.
Niche marketing
Reddit serves a different purpose for advertisers than other social networks. Its community-based layered audience allows niche businesses to target the right profile of customers. Owners can Geo-tag their marketing campaigns to find the most relevant communities around them. Additionally, the majority of Redditors don't use other social media apps, such as Facebook (23%), Instagram (47%), and TikTok (69%), so businesses can reach an audience they won't find anywhere else.
Coins and premium subscription
Reddit coins are virtual tokens that users can buy and gift to each other to show their appreciation. Coin bundles cost between $1.99 and $199.99 and can be a one-time purchase or a subscription. Reddit made $11M in 2021 through coin sales. Reddit offers a premium subscription for $49.99 annually, which gives users more personalization options, access to exclusive subreddits, free monthly coins, and removes ads.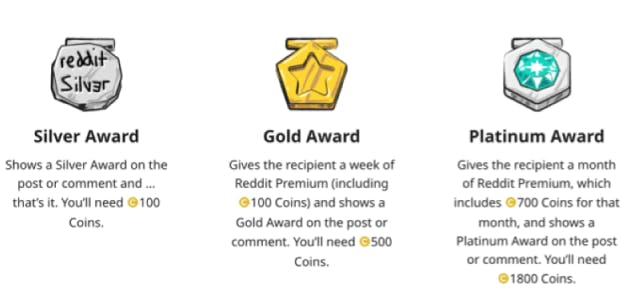 Product
The basic building block of Reddit is a subreddit, a community of like-minded folks who gather to chat about specific topics. There are more than 130,000 active subreddits, and every subreddit has a theme, moderators, and rules, creating a sense of belonging for members. Unlike other social media sites, interactions aren't limited by a person's circle of friends or followers. Once a user subscribes to various subreddits, they see posts from those forums on their homepage. Redditors are incentivized to engage, like voting on posts and creating threads, by gaining karma, a status that reflects their reputation within the community and contributions to the site.
To address trolling and inappropriate behavior moderators are assigned to subreddits. They're volunteers who establish and enforce community-specific rules, removing any posts/comments that violate the guidelines. It is estimated that moderators put in a total of 466 hours of work every day, equaling $3.4M in unpaid work each year.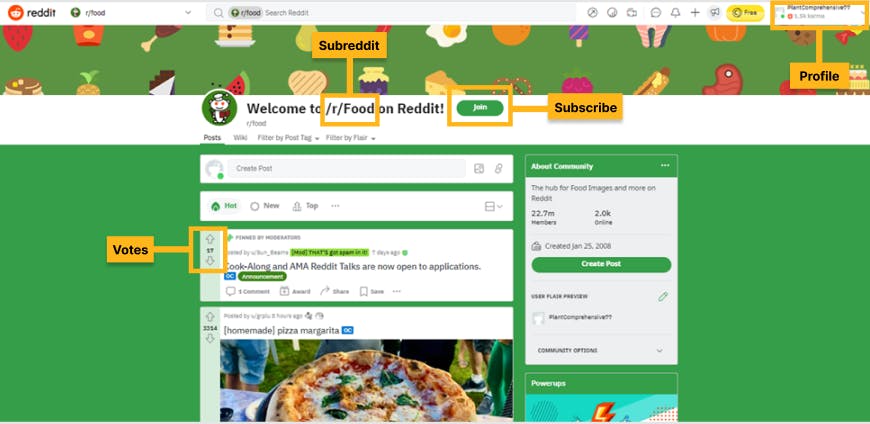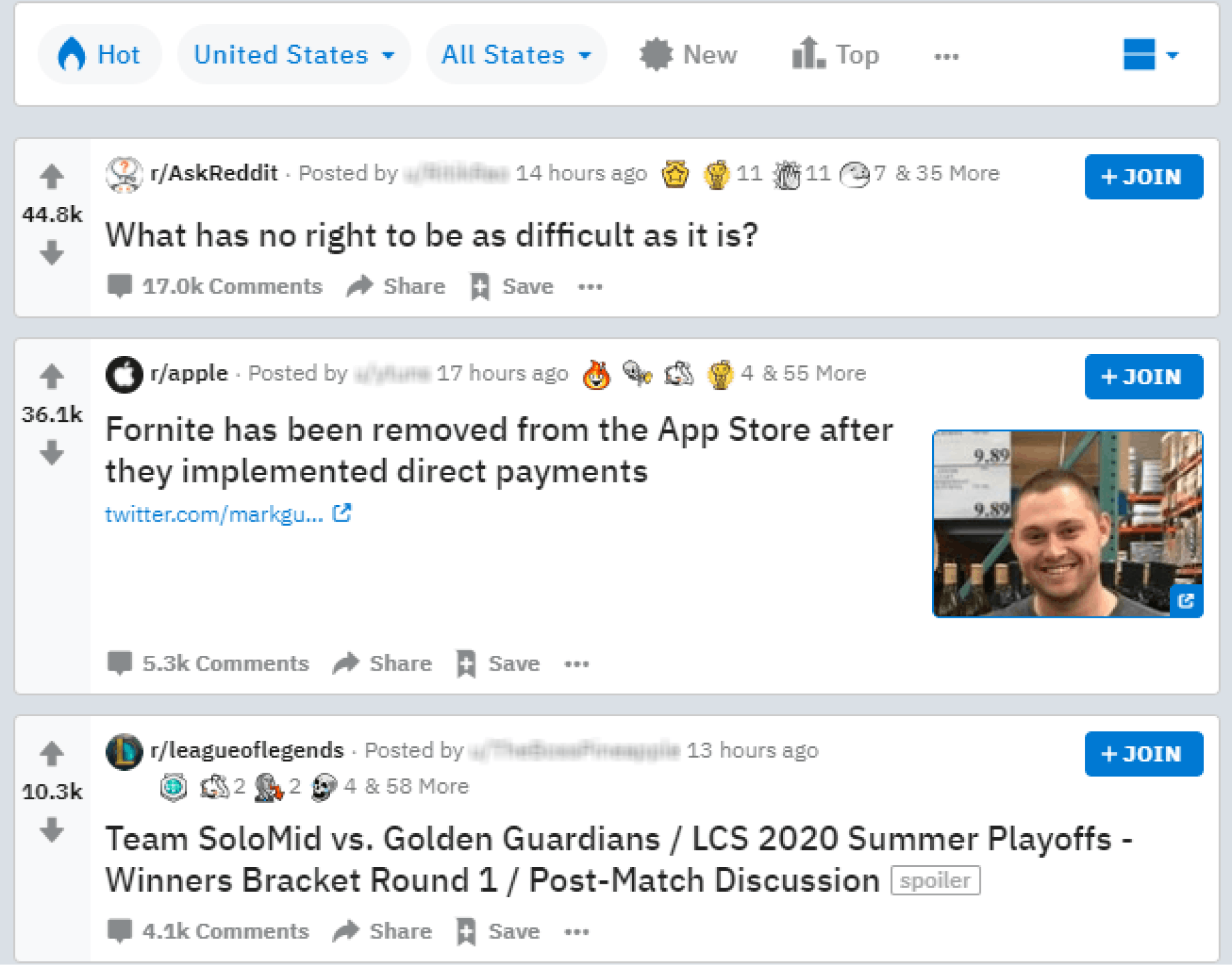 Competition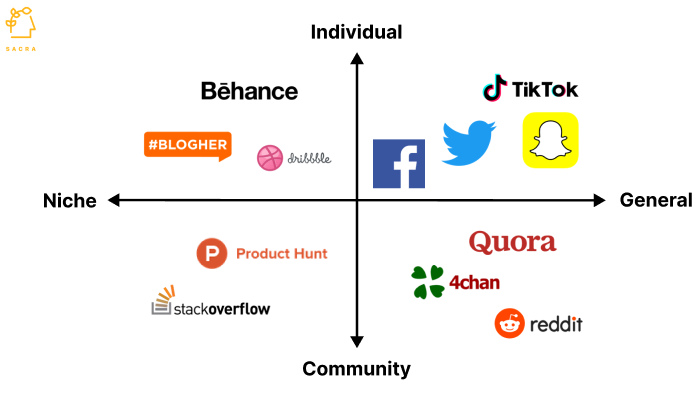 The global social media advertising market is projected to hit $262.6B by 2028, expanding at a CAGR of 12.4% from 2021 onward. To get a share of this market, Reddit competes with Big Tech companies that dominate the social media landscape and smaller platforms that have carved out niches, eating into Reddit's market share. 
Big Tech 
Unlike Reddit, Big Tech social media focuses on experiences organized around individuals. Many people use these platforms to stay in touch with friends and family. Reddit, on the other hand, revolves around hobbies and interests. Since Big Tech is so mainstream and caters to a wide variety of people, it dominates digital advertising. Meta's ad revenues increased to $114.9B in 2021 compared to $84.2 in 2020, a growth of more than 36%. Twitter generated $5B in revenue in 2021, 92% of which came from advertising, a 35% growth YOY.
Niche social networks 
Reddit covers a broad spectrum of topics, which is ideal for people seeking general knowledge. However, those who desire to dive deeper into specific subjects prefer niche social networks. For instance, Product Hunt is geared towards sharing and uncovering new products, and Stack Overflow is a platform dedicated to programmers.
Direct competitors 
Other community/discussion sites that aggregate news may not be as well-known as Big Tech, but they're still powerful channels. Quora is a close alternative. The main difference is that Quora adopts a Q&A format, while Reddit is more open-ended and casual.
TAM Expansion
New features
To boost user engagement, Reddit launched the Community Funds program this year, which offers financial assistance to help Redditors execute their ideas for events and projects. The company is also taking a page from TikTok by allowing people to react to videos posted by others by adding their videos. The site is venturing into the blockchain space by creating a Polygon-based collectible avatar marketplace where users can buy blockchain-based profile pictures.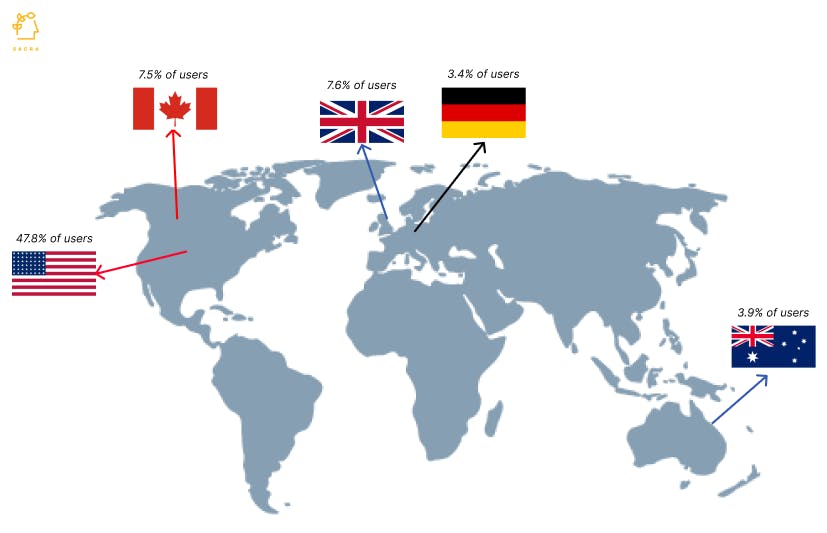 International expansion
In 2021, Reddit set up operations in Canada, Australia, and the UK, with more countries on the roadmap. The platform also launched multilingual capabilities with the app's main interface, including buttons and menus, available in German, French, Portuguese, Italian, and Spanish. Bolstering its global presence enables the company to attract advertisers outside the US and increase exposure to new audiences.
Fundraising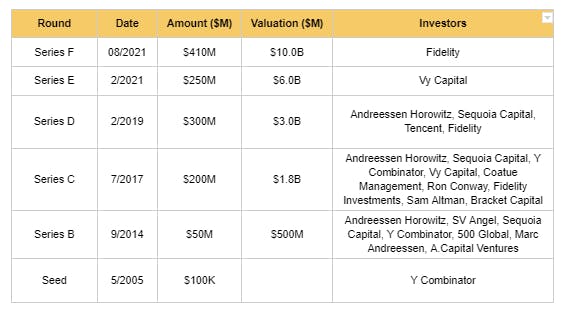 Risks
Privacy issues
Reddit has faced several critical data breaches, most notably in 2018 when hackers intercepted SMS verification and obtained sensitive data, including account credentials. Although all companies face cybersecurity threats, Reddit must be especially careful because the majority of its users highly value anonymity.
Advertising challenges
Reddit's primary revenue source is advertising. However, businesses may find it a challenge to place ad on the platform, as 24% of the top 5,000 subreddits are NSFW. Brand managers are wary of placing their ads next to explicit content. Other social networks, like Facebook and Twitter, require users to register by submitting personal info and have large teams removing objectionable content.
Team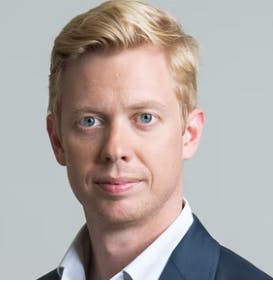 Steve Huffman
CEO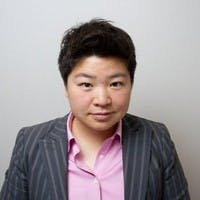 Jen Wong
Chief Operating Officer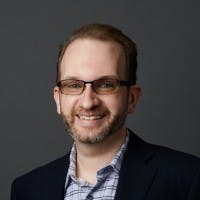 Chris Slowe
Chief Technology Officer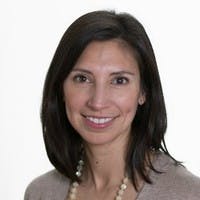 Roxy Young
Chief Marketing Officer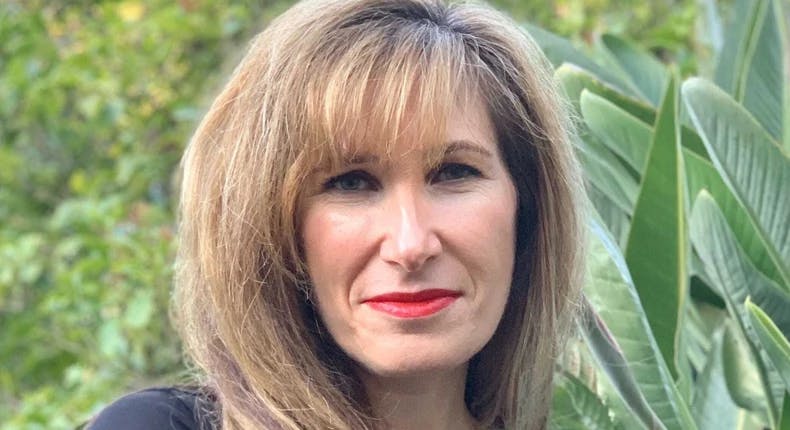 Nellie Peshkov
Chief People Officer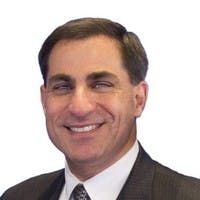 Drew Vollero
Chief Financial Officer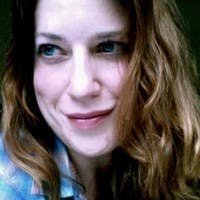 Allison Miller
Chief Information Security Officer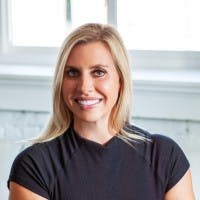 Michelle Reynolds
Chief Accounting Officer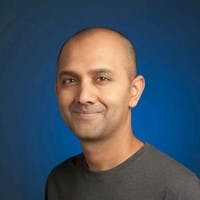 Pali Baht
Chief Product Officer
Disclaimers
This report is for information purposes only and is not to be used or considered as an offer or the solicitation of an offer to sell or to buy or subscribe for securities or other financial instruments. Nothing in this report constitutes investment, legal, accounting or tax advice or a representation that any investment or strategy is suitable or appropriate to your individual circumstances or otherwise constitutes a personal trade recommendation to you.
Information and opinions presented in the sections of the report were obtained or derived from sources Sacra believes are reliable, but Sacra makes no representation as to their accuracy or completeness. Past performance should not be taken as an indication or guarantee of future performance, and no representation or warranty, express or implied, is made regarding future performance. Information, opinions and estimates contained in this report reflect a determination at its original date of publication by Sacra and are subject to change without notice.
Sacra accepts no liability for loss arising from the use of the material presented in this report, except that this exclusion of liability does not apply to the extent that liability arises under specific statutes or regulations applicable to Sacra. Sacra may have issued, and may in the future issue, other reports that are inconsistent with, and reach different conclusions from, the information presented in this report. Those reports reflect different assumptions, views and analytical methods of the analysts who prepared them and Sacra is under no obligation to ensure that such other reports are brought to the attention of any recipient of this report.
All rights reserved. All material presented in this report, unless specifically indicated otherwise is under copyright to Sacra. Sacra reserves any and all intellectual property rights in the report. All trademarks, service marks and logos used in this report are trademarks or service marks or registered trademarks or service marks of Sacra. Any modification, copying, displaying, distributing, transmitting, publishing, licensing, creating derivative works from, or selling any report is strictly prohibited. None of the material, nor its content, nor any copy of it, may be altered in any way, transmitted to, copied or distributed to any other party, without the prior express written permission of Sacra. Any unauthorized duplication, redistribution or disclosure of this report will result in prosecution.