Home

&nbsp>&nbsp

Companies

&nbsp>&nbsp

OnlyFans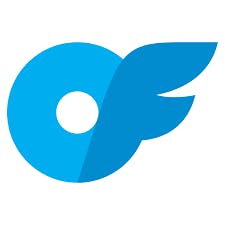 OnlyFans
OnlyFans is a subscription content site for adult creators.
Growth Rate (y/y)
160%
2021
Revenue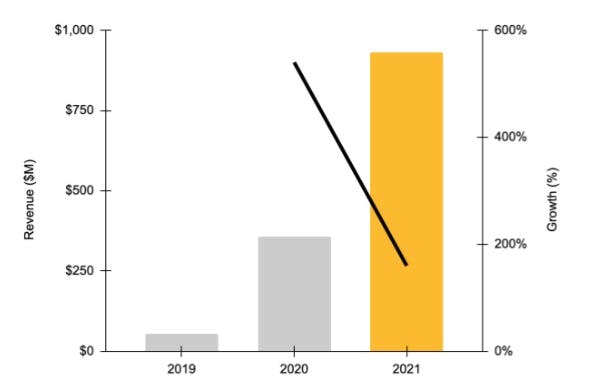 OnlyFans made $932M in revenue in 2021, up 160% from $358M the year before. OnlyFans recorded $433M of profit after tax in 2021.
OnlyFans's biggest revenue generator is the 20% take rate that it collects on each content sale or membership on the platform.
Gross payments to creators hit $4.48B in 2021, up from $2.2B in 2020, while the total number of creators on the platform went from 1,618,000 to 2,161,000.
COVID was the big inflection point for OnlyFans's business: revenue grew 540% from $56M in 2019 to $358M in 2020.
Product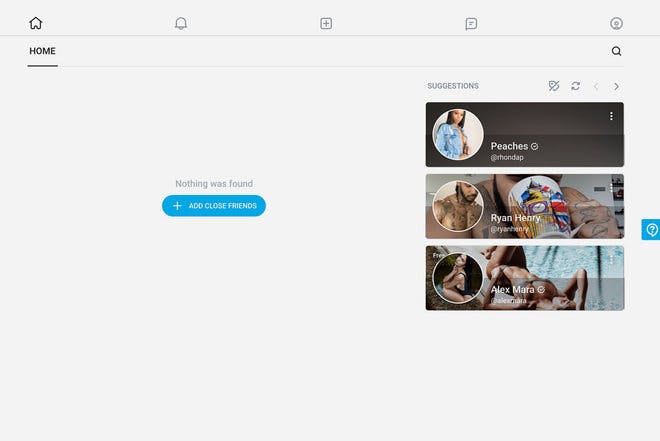 OnlyFans is fundamentally an Instagram-like social media platform built around the idea of paywalled (not safe for work), interactive content subscriptions rather than a feed of content from your friends.
As a fan, once you subscribe to a performer on the platform, you're able to view their feed, see additional content available to purchase, send them DMs, and interact with other members of their community.
As a performer, you can use the OnlyFans back-end to set your own prices for your subscription, create different tiers of service, message some or all of your fans, and upload and create photos and videos.
A statistics page allows performers to see their growth over time and assess how different kinds of content are working for conversion and engagement.
OnlyFans doesn't expose users' names or email addresses to performers, making it difficult for those performers to move their audience off-platform.
Competition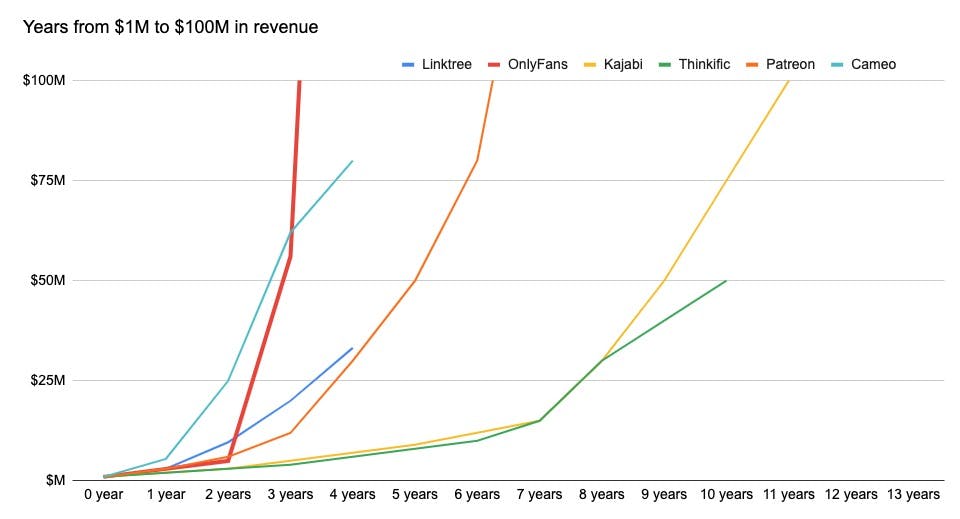 In the broad scope of content, OnlyFans competes with other membership-based creator economy platforms like Fanhouse, Patreon, Substack, and Buy Me A Coffee.
Fanhouse is the closest to OnlyFans in terms of its emphasis on the feed and sharing photo and video content, although a key difference is that they forbid all explicit adult or nude content in their terms of service—instead, "performers" share content like vlogs and life updates and participate in group chats with their fans.
Patreon is the largest membership site competitor to OnlyFans, with roughly 8M+ patrons and more than 250,000 creators on the platform. Patreon cracked down on adult content in 2017 amid pressure from payment partners but has since loosened up—today, mature content marked "Patron Only" is accepted on the platform.
Today, Patreon gets about 5.5M hits per month in organic traffic, while OnlyFans gets about 10x that at 54.7M.
TAM Expansion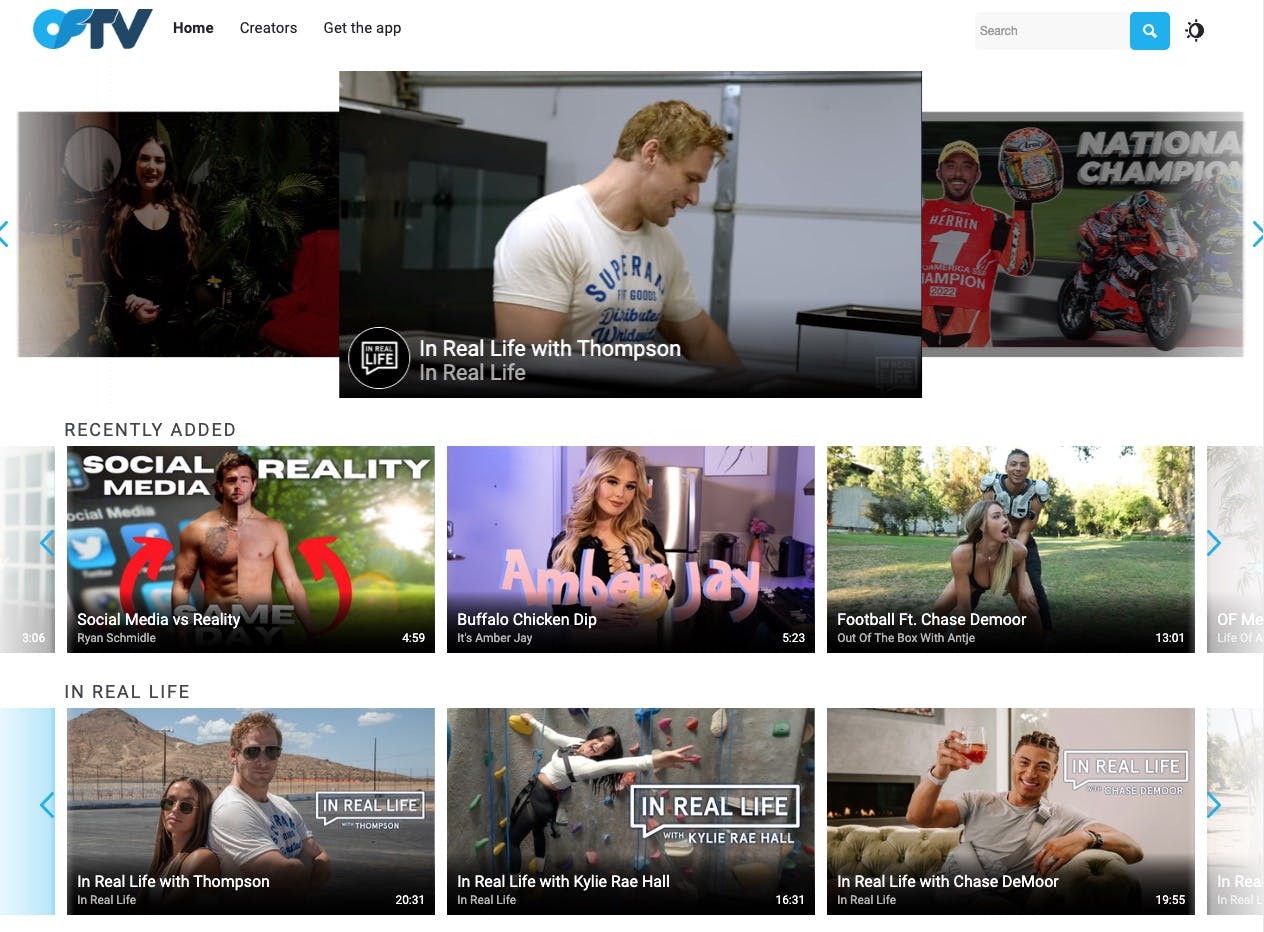 One key area of potential TAM expansion for OnlyFans and a large focus for the business today hinges on getting beyond explicit, adult content as the only type of content on their platform.
OnlyFans's aim is for their site to be the core membership platform of the creator economy for everyone from fitness influencers to chefs to comedians.
In an effort to do this, OnlyFans launched the Youtube-like OFTV in August 2021—a new streaming platform and app with original video content from OnlyFans creators across these different verticals like comedy, music, fitness and cooking.
In a meeting with UK lawmakers amid government discussions about new laws designed to crack down on unsafe internet sites, OnlyFans recently hammered this intent home.
Risks
In August 2021, OnlyFans announced it would be banning all explicit sexual content on its platform—as a result, it turned out, of threats from either OnlyFans's banking or credit card processing partners.
While the ban was reversed a few days later with "assurances" from OnlyFans's partners that they would be able to continue processing payments, the incident revealed that how OnlyFans's core business model could in the future—perhaps under regulatory pressure—be disrupted by a unilateral decision from a company like Visa or Mastercard.
In 2020, for example, Mastercard and Visa cut ties with Pornhub, pointing to allegiations that the site hosted underage content.
Disclaimers
This report is for information purposes only and is not to be used or considered as an offer or the solicitation of an offer to sell or to buy or subscribe for securities or other financial instruments. Nothing in this report constitutes investment, legal, accounting or tax advice or a representation that any investment or strategy is suitable or appropriate to your individual circumstances or otherwise constitutes a personal trade recommendation to you.
Information and opinions presented in the sections of the report were obtained or derived from sources Sacra believes are reliable, but Sacra makes no representation as to their accuracy or completeness. Past performance should not be taken as an indication or guarantee of future performance, and no representation or warranty, express or implied, is made regarding future performance. Information, opinions and estimates contained in this report reflect a determination at its original date of publication by Sacra and are subject to change without notice.
Sacra accepts no liability for loss arising from the use of the material presented in this report, except that this exclusion of liability does not apply to the extent that liability arises under specific statutes or regulations applicable to Sacra. Sacra may have issued, and may in the future issue, other reports that are inconsistent with, and reach different conclusions from, the information presented in this report. Those reports reflect different assumptions, views and analytical methods of the analysts who prepared them and Sacra is under no obligation to ensure that such other reports are brought to the attention of any recipient of this report.
All rights reserved. All material presented in this report, unless specifically indicated otherwise is under copyright to Sacra. Sacra reserves any and all intellectual property rights in the report. All trademarks, service marks and logos used in this report are trademarks or service marks or registered trademarks or service marks of Sacra. Any modification, copying, displaying, distributing, transmitting, publishing, licensing, creating derivative works from, or selling any report is strictly prohibited. None of the material, nor its content, nor any copy of it, may be altered in any way, transmitted to, copied or distributed to any other party, without the prior express written permission of Sacra. Any unauthorized duplication, redistribution or disclosure of this report will result in prosecution.