Home

&nbsp>&nbsp

Companies

&nbsp>&nbsp

Kraken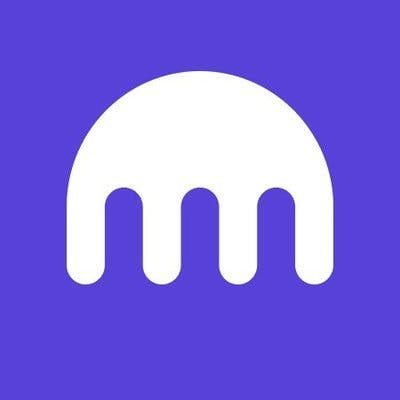 Kraken is a bitcoin and cryptocurrency exchange and digital bank.
Growth Rate (y/y)
327%
2022
Revenue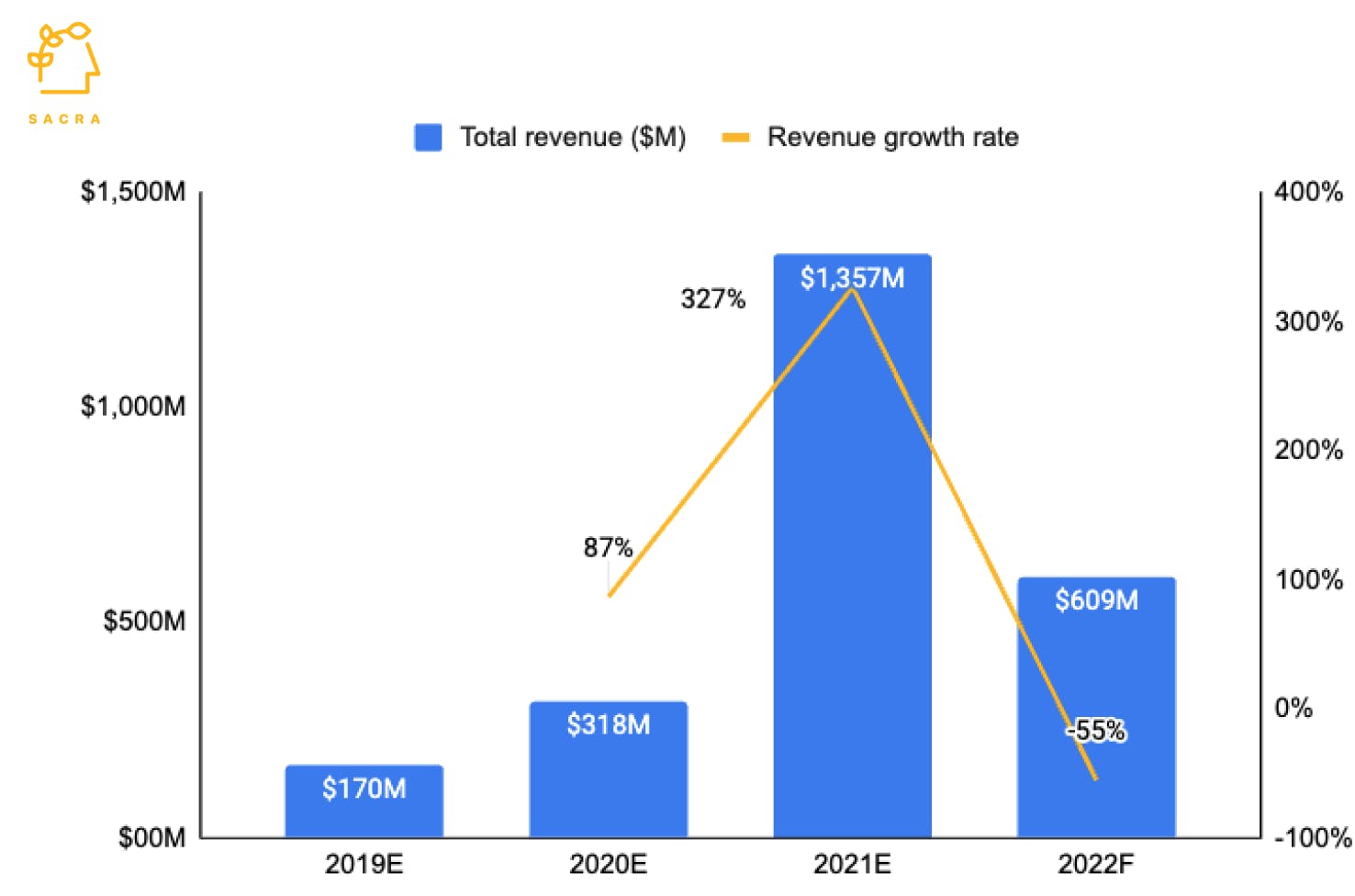 Projections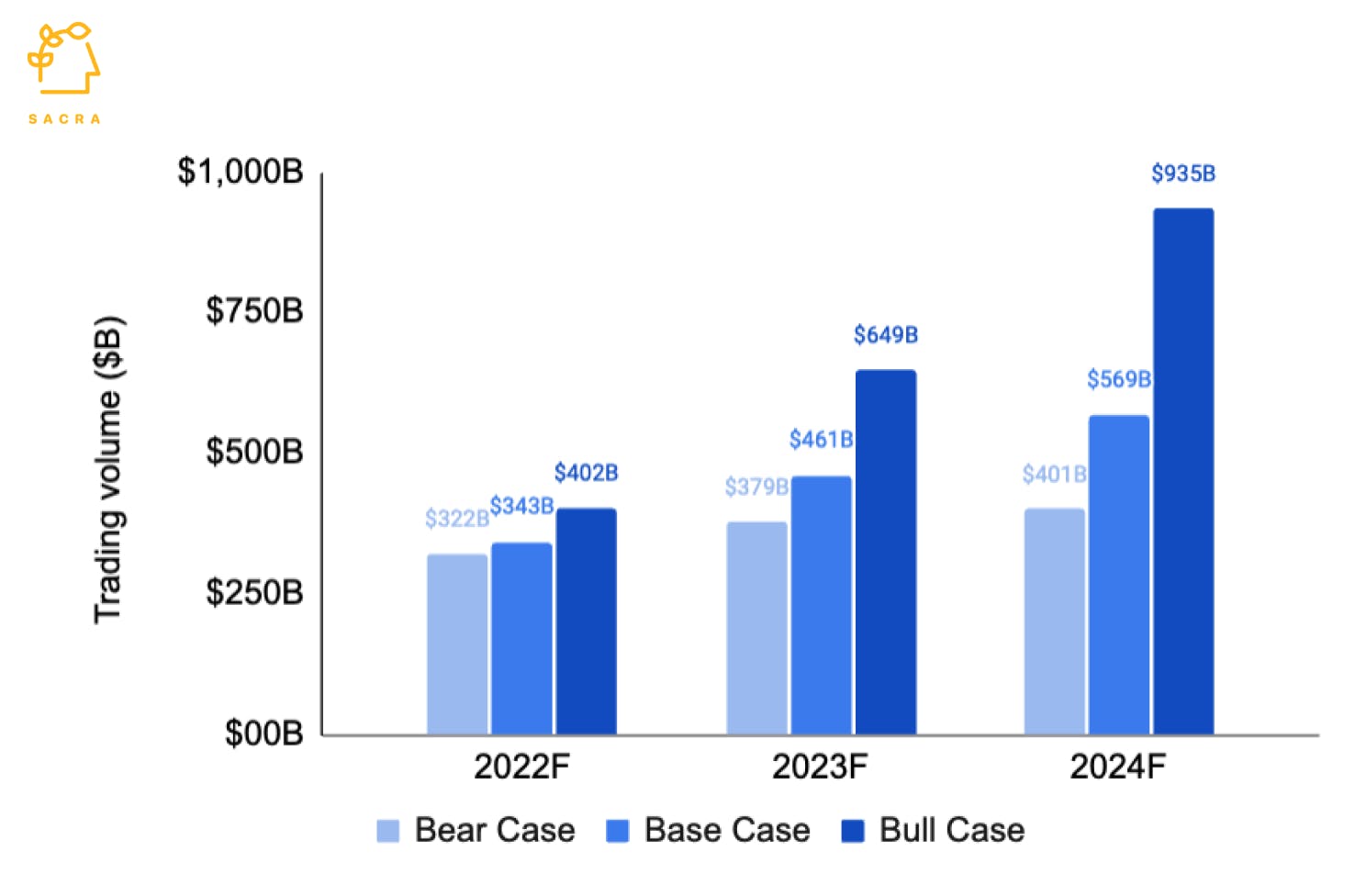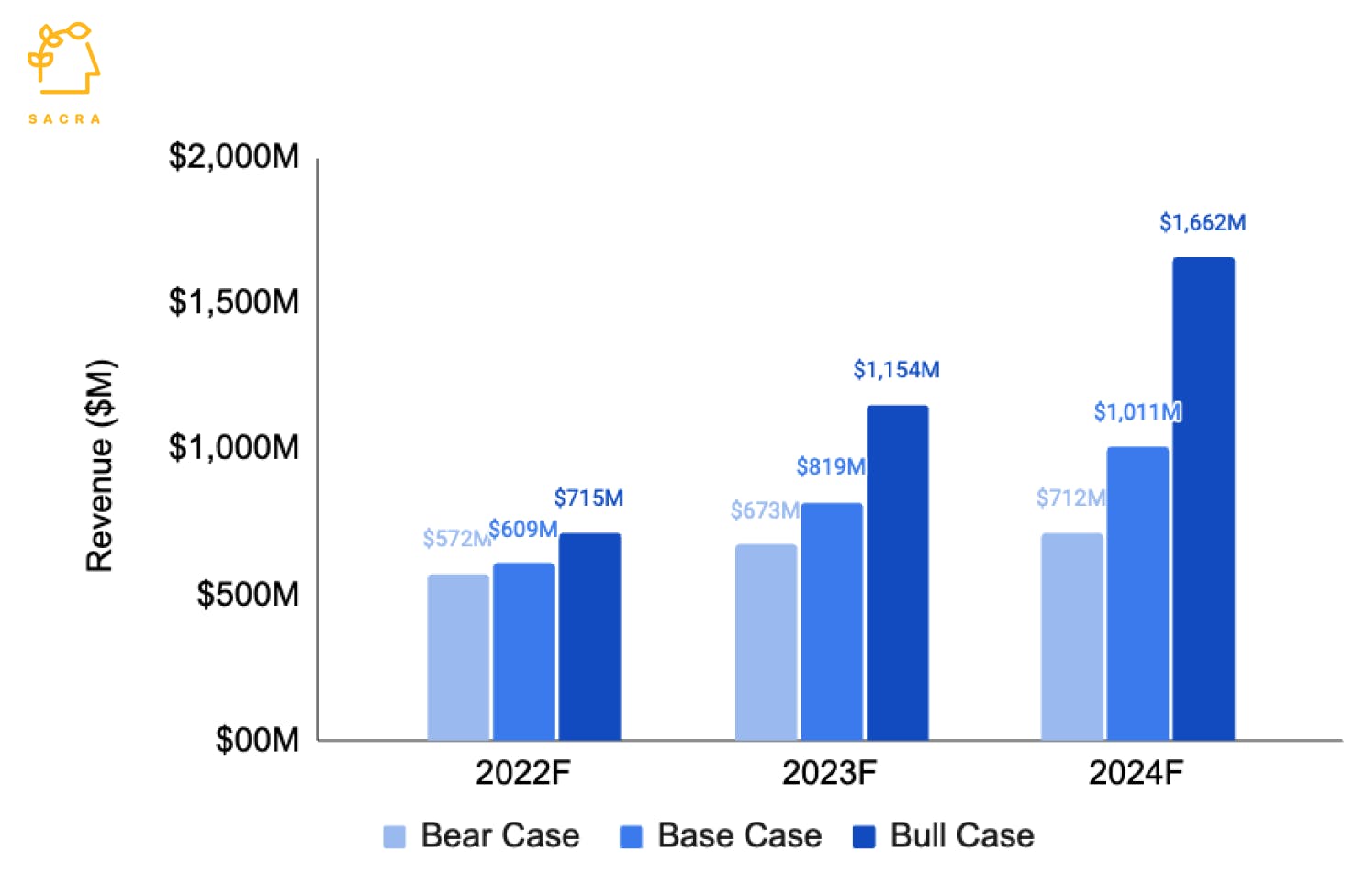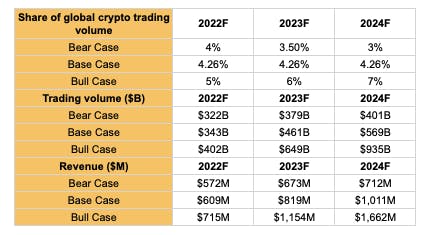 Valuation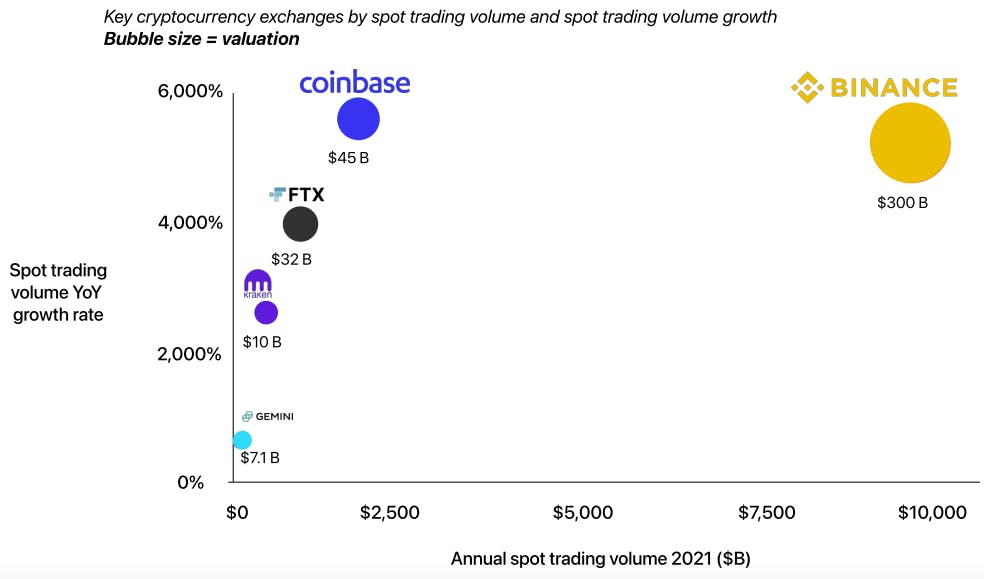 Kraken has raised just $129 million in venture capital since 2011, significantly less than Coinbase ($547M) and FTX ($1.8 billion), two of its larger competitors. Kraken's current valuation is estimated to be $10 billion, putting it at valuation/revenue multiple of ~7.4X. This is higher than the market cap/revenue multiple of publicly traded Coinbase (5.5X) but lower than the largest private crypto exchange Binance (15X). Kraken's competitors, Binance and Coinbase, grew at nearly the same pace in 2021 but Binance has a much higher valuation of $300 billion as it processes ~4X crypto trading volume, compared to Coinbase.
Product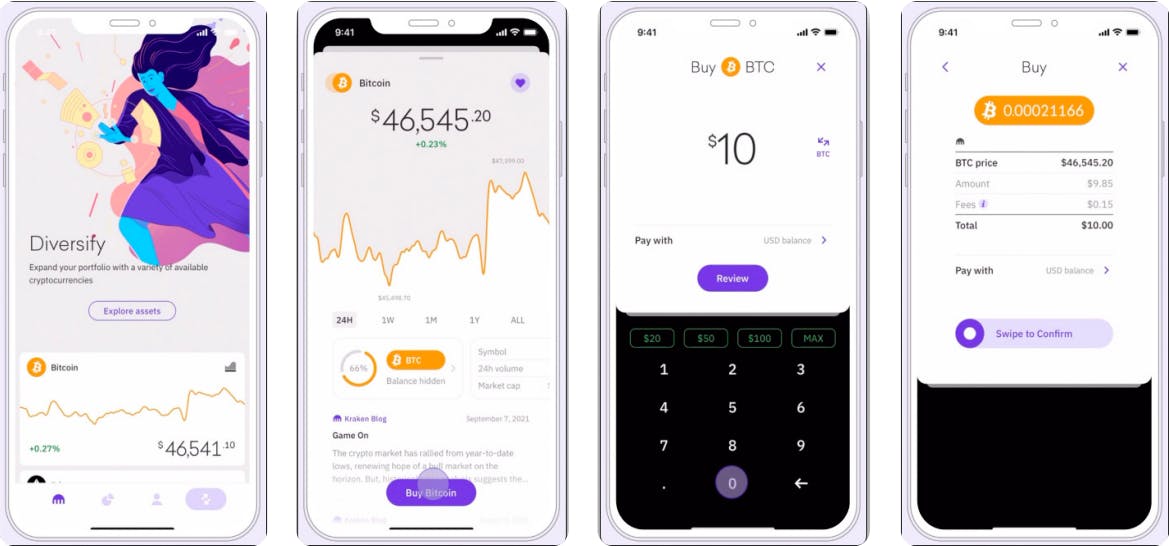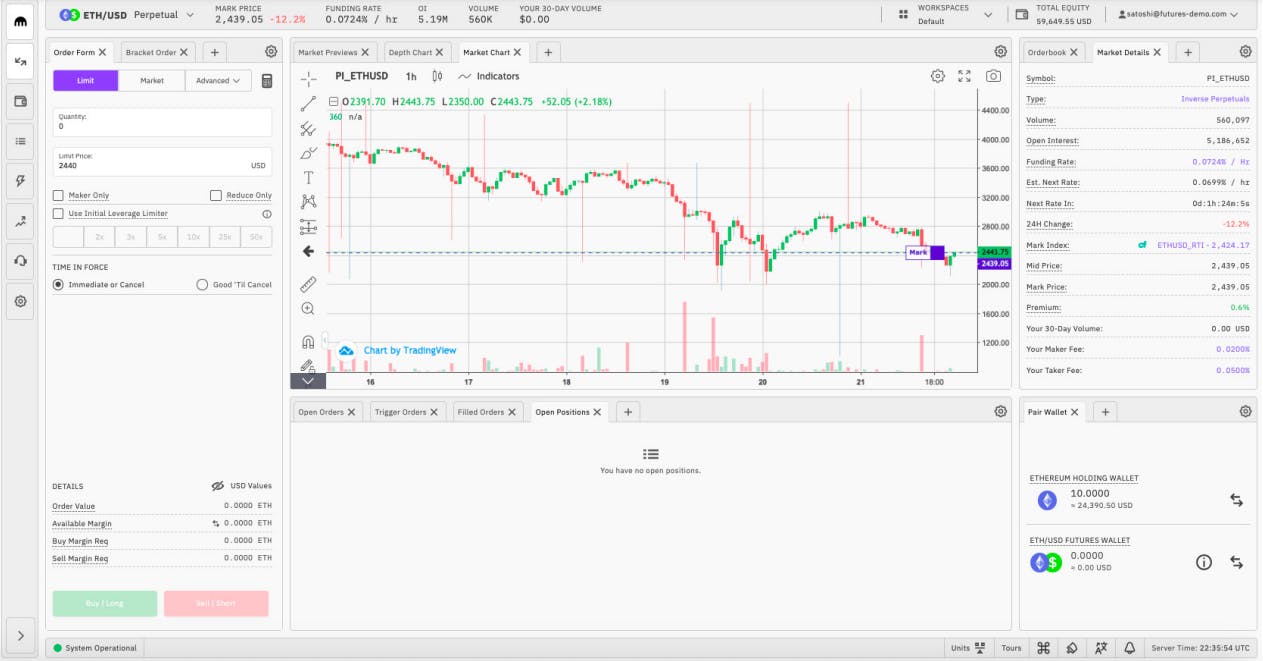 Product-Market Fit

Competition
Centralized Exchanges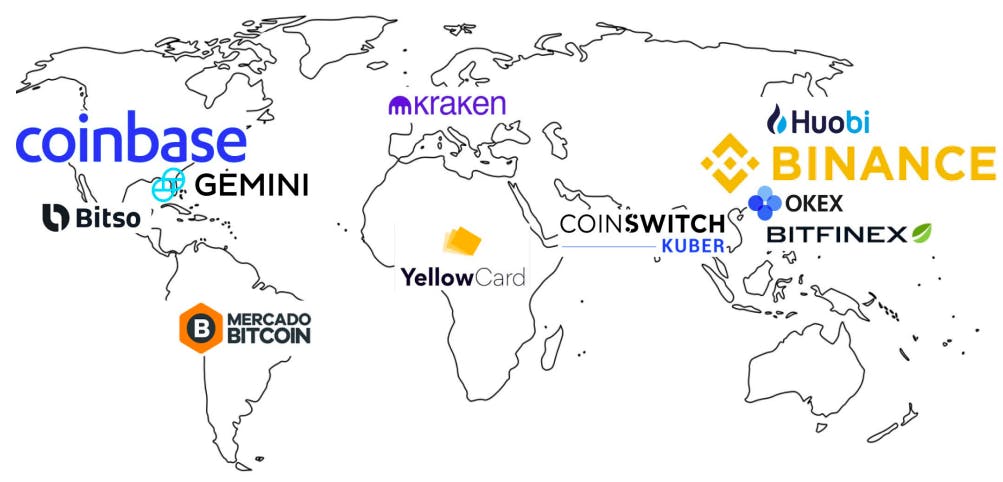 Kraken is the fourth-largest Centralized Crypto Exchange globally, with a ~3.2% share of crypto spot volumes in 2021. Its key competitors include Binance (66% share of crypto spot volumes), Coinbase (12.3%), and FTX (6.6%). Different regulatory regimes and challenges with cross-border transactions worldwide have led to the formation of country and region-specific crypto exchanges, creating a relatively fragmented market of players.
Kraken's early advantage of being the only on-ramps to crypto trading in Euro has made it the largest crypto exchange in terms of Euro trading volume. However, Kraken has grown at a slower pace compared to the explosive growth of other crypto exchanges. For instance, Binance and FTX were launched in 2017 and 2019, respectively, but both are now larger than Kraken. One of the reasons is that FTX and Binance introduce features and new currencies faster than Kraken. These exchanges also offer high reward-high risk trading options that Kraken doesn't have.
A few examples of this include:
FTX and Binance allow access to exotic trades such as Tokenized Stocks (tokens follow the price of shares in public companies), Prediction Market (traders can bet on events such as the US Presidential election), and Leveraged Tokens (allows leveraged position in a cryptocurrency, multiplying gains or losses from trades). Kraken offers relatively more straightforward options such as derivatives, margin trading, and staking that are increasingly getting commoditized.
FTX and Binance allow 20X leverage to traders, compared to 5X offered by Kraken. While traders may not use 20X leverage, it's definitely an attraction.
Kraken listed Shiba Inu (meme coin) almost six months after Binance and FTX as it spent more time in the review process. Currently, Binance lists 500, and FTX lists 275 cryptocurrencies, compared to ~70 of Kraken. New coins attract more users to the platform, increase engagement, and create more liquidity for existing users. Kraken has chosen not to invest aggressively in mass marketing like Coinbase, FTX, and Binance. Coinbase spent $663 million in Sales and Marketing in 2021, an 11X increase over 2020. This includes ~$400 million in digital advertising. Coinbase also has a multi-year deal with NBA star Kevin Durant as the face of the brand and invested ~$6.5 million in SuperBowl 2022 'bouncing QR code' advertisement. Similarly, FTX has signed deals with celebrity endorsers such as Tom Brady (NFL star) and Gisele Bundchen (Brazilian supermodel), while Binance recently signed-up NBA star Jimmy Butler.
Decentralized Exchanges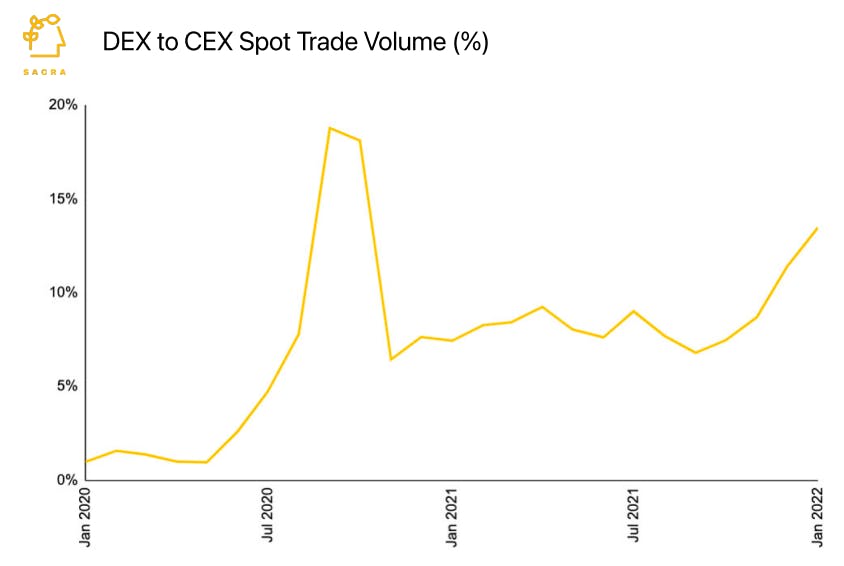 In the last two years, Decentralized Exchanges (DEX) have emerged as significant competition to the Centralized Exchange (CEX) model. A DEX operates without an intermediary for clearing transactions and relies on self-executing smart contracts for trading. A DEX enables instantaneous trades at a lower cost compared to CEX. DEX to CEX spot trading volumes have increased from ~1% in January 2020 to ~14% in January 2022, with a peak of ~19% in September 2020. Trading volume on decentralized exchanges crossed $1 trillion in 2021, growing by 7.7X from $115 billion in 2020.
Statistics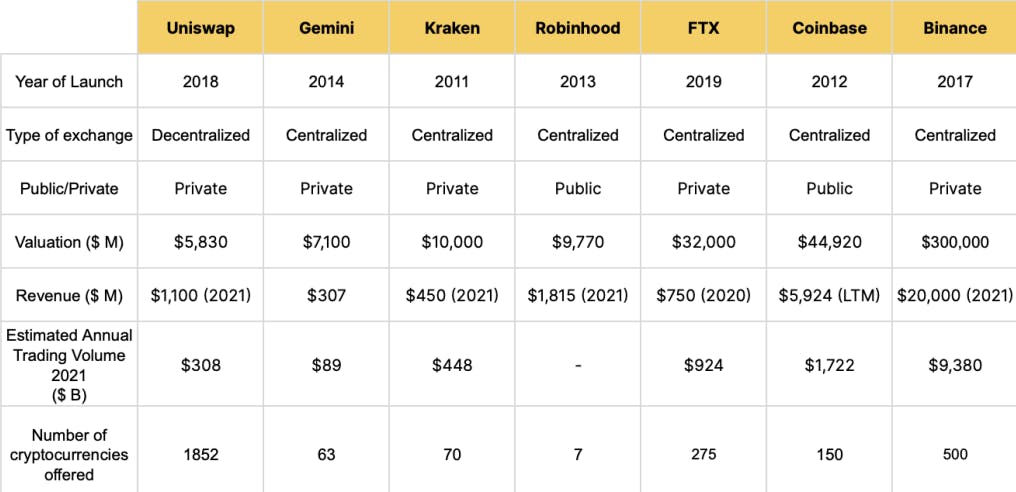 TAM Expansion
Financial Services
Liquidity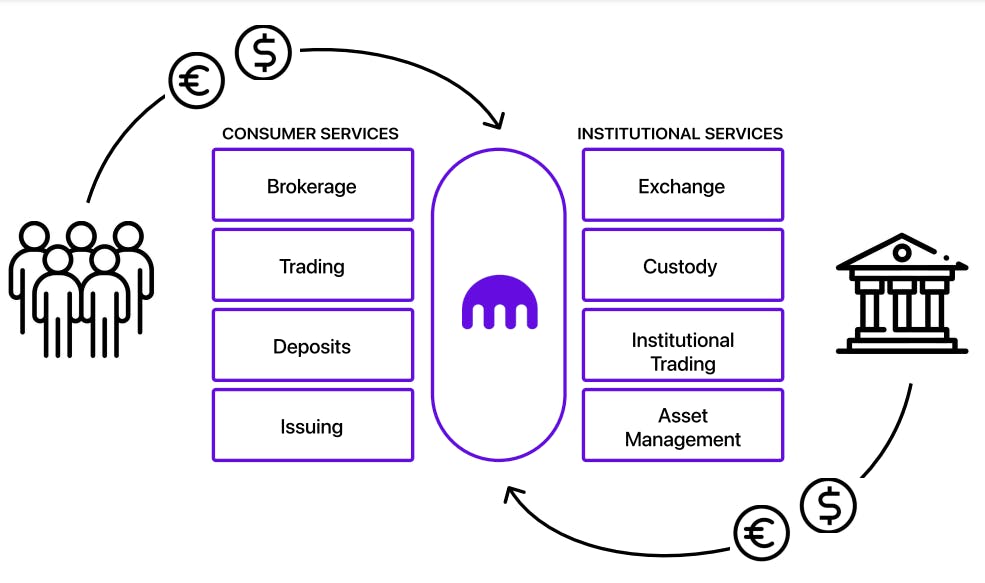 Team

Jesse Powell
CEO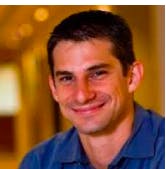 David Ripley
COO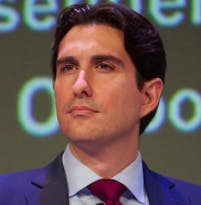 Marco Santori
Chief Legal Officer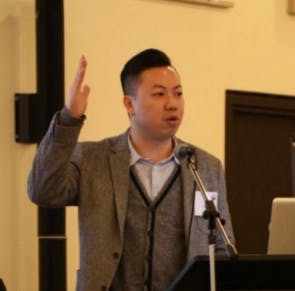 Kaiser Ng
CFO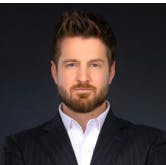 Jeremy Welch
CPO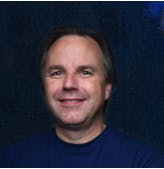 Steve Hunt
VP, Engineering
Fundraising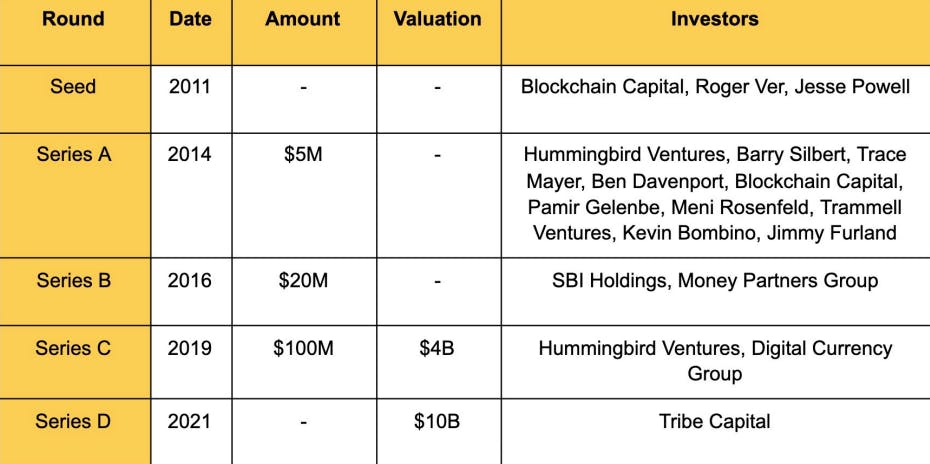 Disclaimers
This report is for information purposes only and is not to be used or considered as an offer or the solicitation of an offer to sell or to buy or subscribe for securities or other financial instruments. Nothing in this report constitutes investment, legal, accounting or tax advice or a representation that any investment or strategy is suitable or appropriate to your individual circumstances or otherwise constitutes a personal trade recommendation to you.
Information and opinions presented in the sections of the report were obtained or derived from sources Sacra believes are reliable, but Sacra makes no representation as to their accuracy or completeness. Past performance should not be taken as an indication or guarantee of future performance, and no representation or warranty, express or implied, is made regarding future performance. Information, opinions and estimates contained in this report reflect a determination at its original date of publication by Sacra and are subject to change without notice.
Sacra accepts no liability for loss arising from the use of the material presented in this report, except that this exclusion of liability does not apply to the extent that liability arises under specific statutes or regulations applicable to Sacra. Sacra may have issued, and may in the future issue, other reports that are inconsistent with, and reach different conclusions from, the information presented in this report. Those reports reflect different assumptions, views and analytical methods of the analysts who prepared them and Sacra is under no obligation to ensure that such other reports are brought to the attention of any recipient of this report.
All rights reserved. All material presented in this report, unless specifically indicated otherwise is under copyright to Sacra. Sacra reserves any and all intellectual property rights in the report. All trademarks, service marks and logos used in this report are trademarks or service marks or registered trademarks or service marks of Sacra. Any modification, copying, displaying, distributing, transmitting, publishing, licensing, creating derivative works from, or selling any report is strictly prohibited. None of the material, nor its content, nor any copy of it, may be altered in any way, transmitted to, copied or distributed to any other party, without the prior express written permission of Sacra. Any unauthorized duplication, redistribution or disclosure of this report will result in prosecution.