Home

&nbsp>&nbsp

Companies

&nbsp>&nbsp

Intercom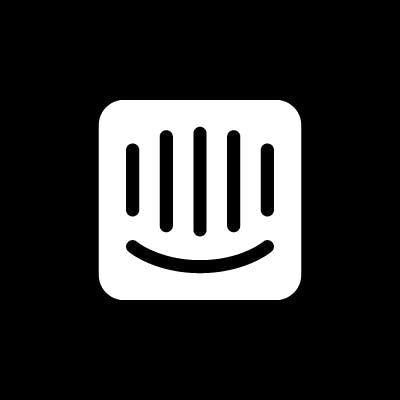 Intercom is a conversational marketing, sales, and support platform for businesses.
Growth Rate (y/y)
25%
2022
Revenue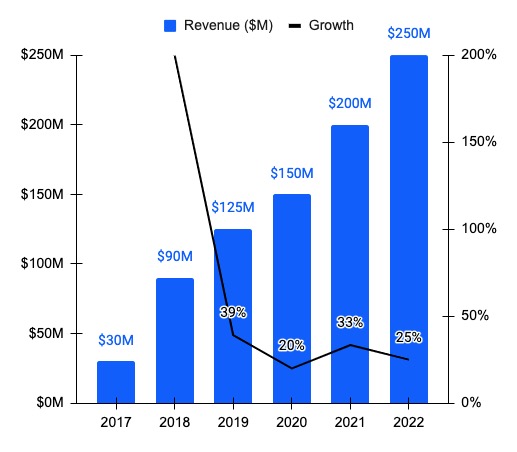 Sacra estimates that Intercom generated $250M in revenue in 2022, up 25% from 2021 when they generated about $200M. More than 25,000 organizations utilize the platform, and over 600 million users send an average of 500 million messages a month.
Valuation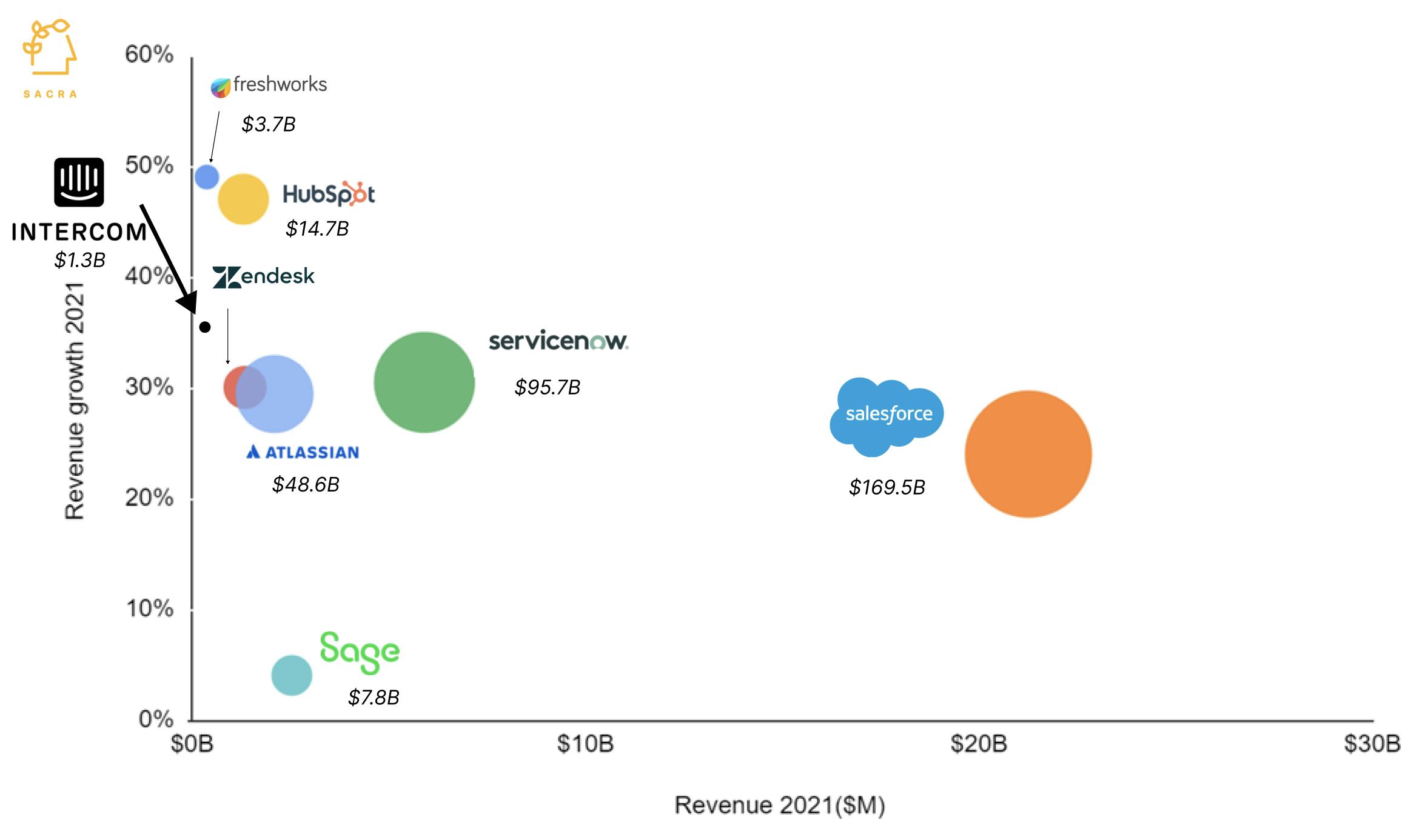 Intercom has raised $240.8M from notable investors such as Kleiner Perkins, Social Capital, Bessemer Venture Partners, and ICONIQ Capital. It was last valued at $1.3B, pegging its present-day valuation/revenue multiple at about 4.3x.
Publicly listed customer service companies have higher multiples, in the range of 6x to 8x. For instance, leading service-first CRM company, Zendesk, has a market cap of $9.1B and a multiple of 6.63x. Freshworks, which delivers help desk support with automation, has a market cap of $3.7B with a multiple of 6.56x.
Business Model
Intercom is a subscription SaaS company that prices based on the number of seats a customer needs, the number of contacts in the customer's CRM, and the products in the suite that they choose to use.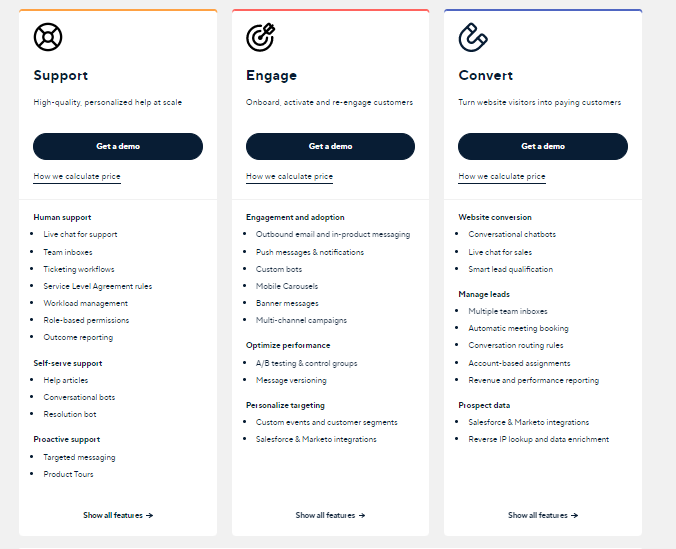 Additional products include things like product tours ($199/mo), WhatsApp messaging support ($9/mo per seat), and surveys ($49/mo), and give Intercom a way to drive additional incremental revenue from customers.

Key to Intercom's early growth was their ability to drive and convert cheap top-of-funnel traffic from SMBs and startups, which they did in two big ways:
Content marketing: Intercom's main distribution channel from $1M to $50M ARR was their blog, where Intercom wrote multiple posts per week targeting medium-to-high volume SEO keywords to bring in folks searching for information on support, pricing, user engagement, and other common SaaS topics

Referral: Early on, Intercom inserted "We run on Intercom" links inside each of their customers' chatbots, driving visitors back to their site to learn more about the tool. Each link also sent those visitors to a landing page personalized for traffic from that website in a technique known as "dynamic keyword insertion".
Product
Intercom at its core is a CRM with messaging and support applications built on top. Users insert a JavaScript snippet into their site that tracks visitors and activities. They can then interact with them via targeted content, behavior-driven messages, and conversational support.
Today, Intercom offers a variety of adjacent services on top to help teams engage with their customers in other ways and better help them:
Surveys: Gather feedback and use it to configure the Messenger experience
Product Tours: Assist clients by having them go through interactive, multi-step tours
Bots: Build bots that automatically address a variety of issues 
Switch: Reduce hold times for clients and transfer phone conversations to Messenger
All of these separate features help SMBs boost customer acquisition and decrease churn.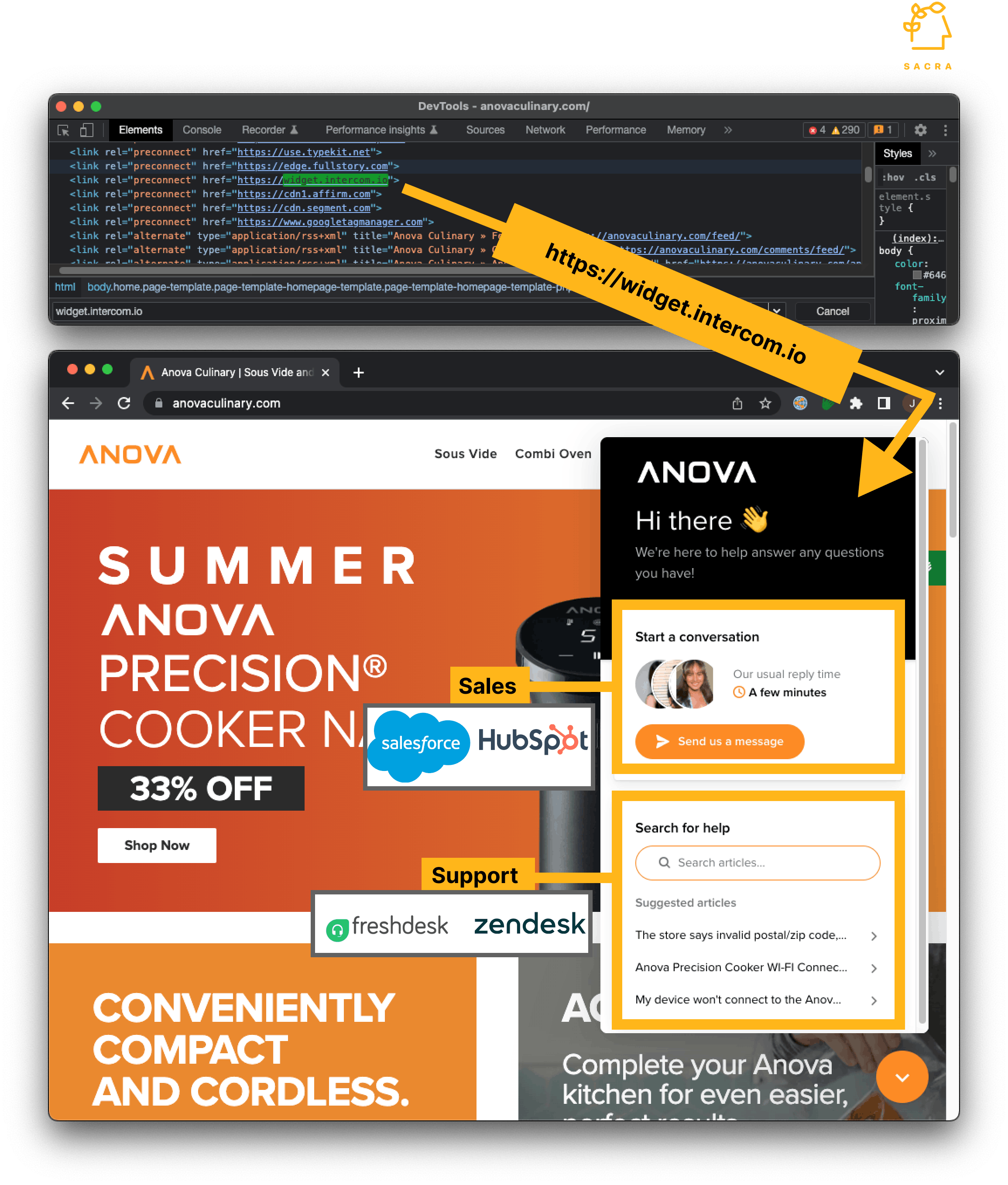 The unique advantage of Intercom's approach is that it's integrated in three important ways: integrated across the company, making it easier for different departments to collaborate with each other; integrated directly into the product, so that businesses can engage in live interactions with clients; and integrated with the data, meaning all information is stored in one place, which minimizes disorganization.
One piece of evidence that points to Intercom's integration capability is that 93% of its customers use more than one tool: the average is 2.5 products per paying customer. However, there have been some complaints about the lack of certain features, notably consolidated reports, indicating that the roadmap is still being paved. 
Competition
Intercom was the early innovator in the conversational marketing world, and is still the market leader—but the space is becoming saturated. Intercom is competing with systems of record like Zendesk and HubSpot on the one hand that offer a full CRM solution around their website chatbot, and other workflow tools like Twilio that are working towards their own end-to-end engagement platforms.
Systems of record 
Unlike Intercom, Zendesk, Freshworks, and HubSpot offer conversational marketing as a feature—but they also offer a full-featured CRM and other functionalities that Intercom doesn't have.
For this reason, they can be better geared towards corporates that require extensive features, but they also tend to offer free or discounted plans that are better fits for SMBs and startups.
The other big advantage of these major systems of record is their flexibility: Zendesk unifies multiple conversational systems, while HubSpot monitors the entire customer journey in one, central place. Although the two companies have distinct features, they're both known for selling a complete software package. 
Workflow tools
Intercom's strength here is the fact that it physically embeds into a customer's website and so has on-going visibility into all of their visitors. That means Intercom can bootstrap a CRM without being manually filled out and refreshed as you would have to with Zendesk or HubSpot.
Here, however, one of Intercom's bigger competitors is Twilio, which similarly collects data on a website's visitors via Segment, their CDP. On top of Segment, Twilio has Twilio Engage, which lets marketers define unique outreach workflows for each segment of customers, resulting in a high level of personalization. 
TAM Expansion
Moving upstream
Intercom initially targeted the SMB segment but is now seeking to go upmarket. Its enterprise customers include the likes of Amazon, IBM, and Facebook. There remain plenty of big fish to catch in the web and mobile sectors. 
As Intercom targets larger customers, its strategy has shifted. Incumbents often release more content and prefer "industry-standard" features. Hence, Intercom is working to ensure that its sales and marketing teams are on the same page. The company's brand also shifted towards covering a wider audience.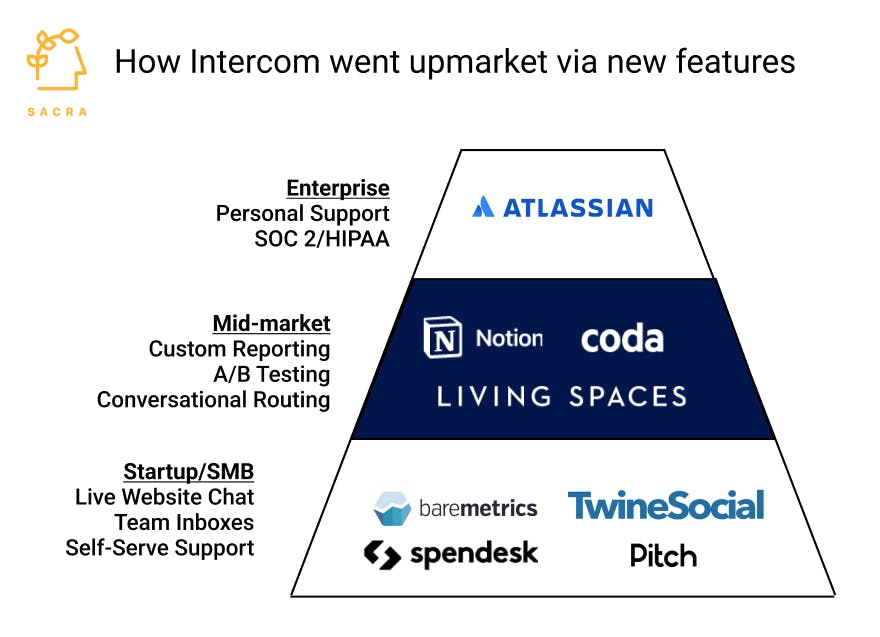 Real-time analytics
One area that Intercom has neglected so far is real-time analytics, which is a key revenue stream for Zendesk and Freshworks. This feature involves dashboards pre-populated with critical metrics that monitor performance and identify areas of improvement. Companies that leverage data see a 79% reduction in customer wait time.
Risks
Convoluted pricing
Intercom's pricing is difficult to predict given the additional costs and hidden fees. It's quite steep and can get expensive for early-stage companies, pricing out a lot of potential customers. Intercom appears to be pivoting towards larger enterprises, which might alienate loyal, early adopters.  
Feature overload
Intercom's wide range of tools could be a double-edged sword. Although it's beneficial for moving upmarket, original users may feel overwhelmed and decide to choose a less complex customer communications platform. The opportunity also exists for specialized startups to supplant Intercom's various features. Intercom can mitigate this issue by providing educational resources and more in-depth tutorials.
Team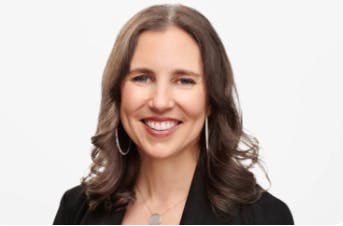 Karen Peacock
CEO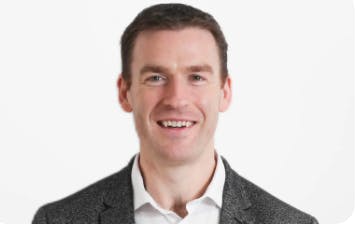 Des Traynor
Chief Strategy Officer & Co-founder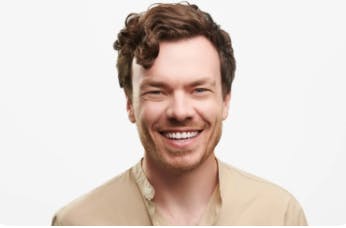 Paul Adams
Chief Product Officer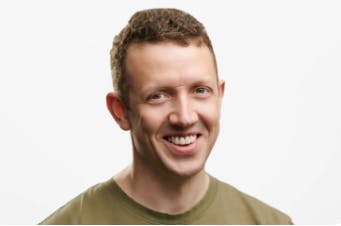 Darragh Curran
Chief Technology Officer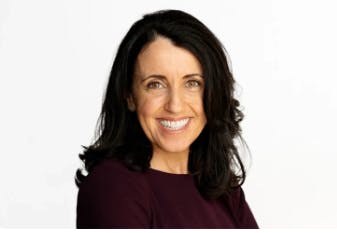 Leandra Fishman
Chief Revenue Officer
Anna Griffin
Chief Marketing Officer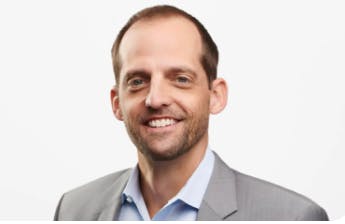 Dan Griggs
Chief Financial Officer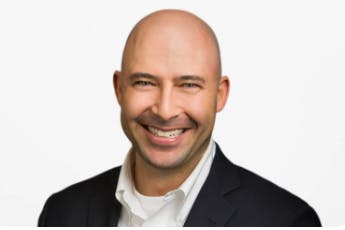 L. David Kingsley
Chief People Officer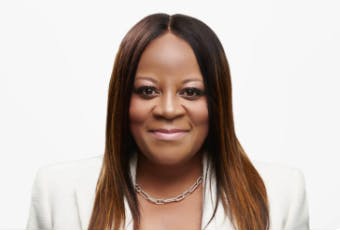 Cheree McAlpine
General Counsel
Disclaimers
This report is for information purposes only and is not to be used or considered as an offer or the solicitation of an offer to sell or to buy or subscribe for securities or other financial instruments. Nothing in this report constitutes investment, legal, accounting or tax advice or a representation that any investment or strategy is suitable or appropriate to your individual circumstances or otherwise constitutes a personal trade recommendation to you.
Information and opinions presented in the sections of the report were obtained or derived from sources Sacra believes are reliable, but Sacra makes no representation as to their accuracy or completeness. Past performance should not be taken as an indication or guarantee of future performance, and no representation or warranty, express or implied, is made regarding future performance. Information, opinions and estimates contained in this report reflect a determination at its original date of publication by Sacra and are subject to change without notice.
Sacra accepts no liability for loss arising from the use of the material presented in this report, except that this exclusion of liability does not apply to the extent that liability arises under specific statutes or regulations applicable to Sacra. Sacra may have issued, and may in the future issue, other reports that are inconsistent with, and reach different conclusions from, the information presented in this report. Those reports reflect different assumptions, views and analytical methods of the analysts who prepared them and Sacra is under no obligation to ensure that such other reports are brought to the attention of any recipient of this report.
All rights reserved. All material presented in this report, unless specifically indicated otherwise is under copyright to Sacra. Sacra reserves any and all intellectual property rights in the report. All trademarks, service marks and logos used in this report are trademarks or service marks or registered trademarks or service marks of Sacra. Any modification, copying, displaying, distributing, transmitting, publishing, licensing, creating derivative works from, or selling any report is strictly prohibited. None of the material, nor its content, nor any copy of it, may be altered in any way, transmitted to, copied or distributed to any other party, without the prior express written permission of Sacra. Any unauthorized duplication, redistribution or disclosure of this report will result in prosecution.