Home

&nbsp>&nbsp

Companies

&nbsp>&nbsp

DataRobot
Growth Rate (y/y)
13%
2022
Revenue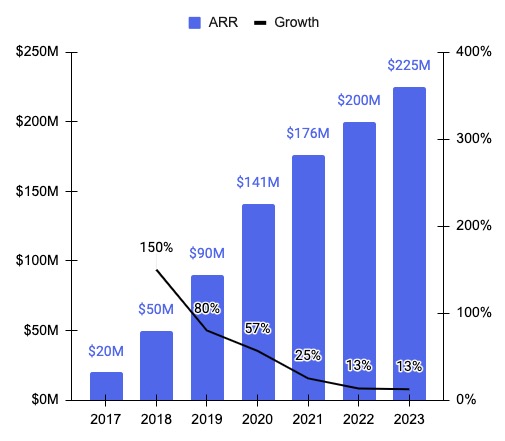 After a few years of high double-digit growth, DataRobot hit $176M in annual recurring revenue (ARR) at the end of 2021, growing just 25% year-over-year. DataRobot's 2021 performance fell short of the $255M revenue target (80% year-over-year growth) set by the company at the time.
Valuation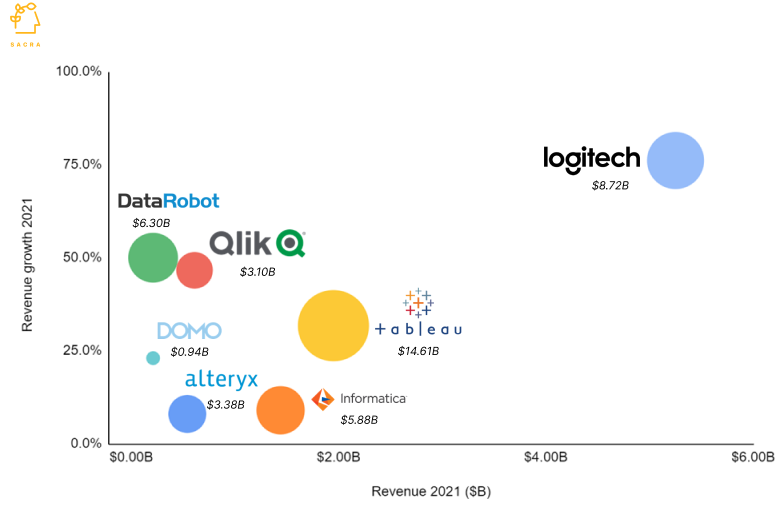 DataRobot has raised $1.1B from notable investors such as New Enterprise Associates, Sapphire Ventures, and Tiger Global Management. The company was last valued at $6.3B, putting its valuation/revenue multiple at 30x. 
In the AI/ML landscape, multiples typically fall in the range of 2.2x to 6x, with the majority of companies below 15x. For instance, Alteryx,an end-to-end data science Auto-ML solution, has a multiple of 6.57x, while Informatica, a leader in enterprise cloud data management, has a multiple of 4.75x.
Business Model
DataRobot is a subscription-based SaaS company that enables AI development and deployment for hundreds of enterprises in sectors like finance, healthcare, and retail. It addresses specific industry priorities, from inventory forecasting to fraud detection. This diverse customer base mitigates the risk of overreliance on any single vertical. The company offers a couple of packages with the basic cost of a license starting from $65K per year.
These two packages are: Hosted Enterprise Cloud and Credit. The latter involves a free trial in which users can test out the platform's basic functions. However, they'll need credits to run advanced techniques, such as deploying models or uploading data for batch scoring. Users are allocated a certain amount of credits based on project goals and can buy more in packs. 
The enterprise package doesn't involve credits and is billed directly. It has unlimited usage and additional features, including built-in collaboration capabilities, compliance docs, and sourcing code model export. 
DataRobot does provide discounts to academic institutions, government agencies, and nonprofits. The strategy is for these organizations to make the platform an industry standard, bolstering its reputation.
Product
DataRobot delivers infrastructure solutions, which cover almost every stage of the ML workflow. Users first upload their data as spreadsheets and choose variables they want to include in the model. The platform then automatically creates and optimizes the model. Finally, it sends the completed model as an API, enabling users to integrate the model with their respective software. This is faster than customers processing the data by hand. The platform is unique in that it can exist in the cloud and data centers or serve as a fully managed service.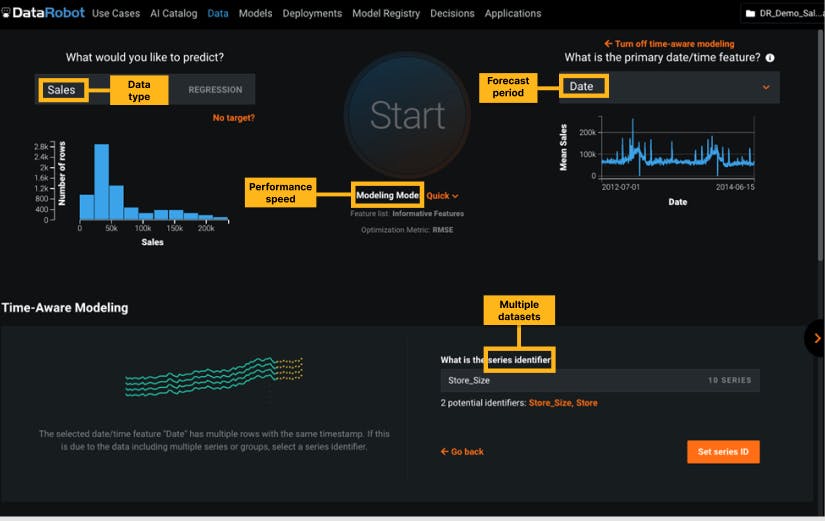 DataRobot's dashboard allows users to test, run, and monitor the models; then they decide where the AI is deployed. The dashboard holds a collection of accelerators, libraries, and third party integrations, including FactSet and Google Cloud, to expedite AI delivery. Additionally, users who want guidance can access educational resources and knowledge curated by DataRobot staff there.  

The unique advantage of DataRobot is ease of use. Most AI/ML companies require some hand coding, wasting resources. DataRobot seeks to eliminate these inefficiencies by suggesting appropriate data types for each project, so analysts won't have to manually try out features. The drag-and-drop-web-based-interface is simple but flexible, allowing expert data scientists to change parameters to boost precision. 
Competition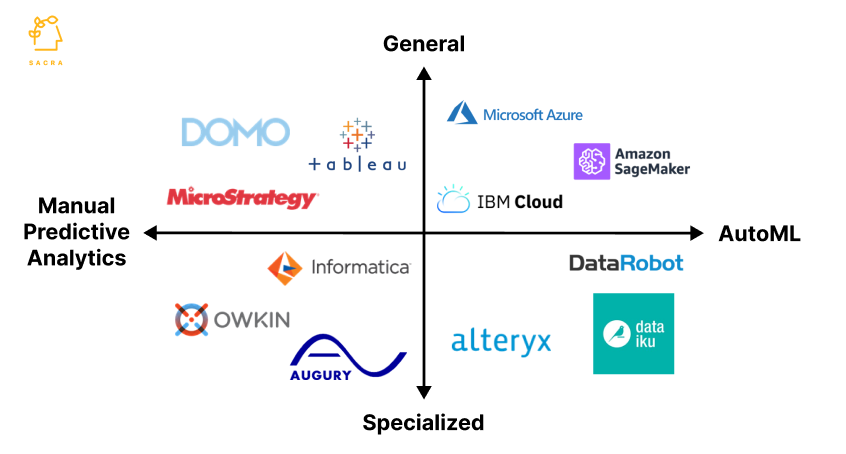 The global cloud AI market is projected to hit $13.1B by 2026 from $5.2B in 2021 at a CAGR of 20.3%. DataRobot is operating in a space that's quickly becoming saturated, as firms of all sizes are embracing AI. Large cloud providers are looking to control the AI narrative, while smaller players are offering more data science-related solutions. 
Big Tech
A few cloud giants dominate AI, such as IBM Cloud, AWS Sagemaker, and Microsoft Azure. Unlike DataRobot, which focuses on automating the modeling step and is narrower in scope, these companies handle the entire data preparation workflow from cleaning to formatting. They're more comprehensive, providing certain services that DataRobot lacks, like data labeling. 
Another significant differentiator between DataRobot and the tech giants is cost. AWS Sagemaker and Azure Studio both use a pay-as-you-go scheme. Conversely, DataRobot has a per month per user pricing scheme with the standard cost of a license starting from $65K per year. The packages do scale over three years as usage and value rise.
Manual predictive analytics 
Many predictive analytics companies, especially legacy ones like Microstrategy and Tableau, require manual work to make predictions. Thus, their models are more rigid and comprise fewer variables. On the other hand, AutoML solutions like Dataiku, generate more adaptable models with larger degrees of freedom. 
For example, Jirav uses a driver-based modeling engine to help customers create financial projections. The company doesn't cover as many use cases as DataRobot does, since its software is limited and the process is quite cumbersome. 
Direct competitors 
Ultimately, DataRobot's AutoML capabilities help it stand out from the crowd. There aren't a lot of companies that automate the development of frameworks for predictive algorithms, so DataRobot doesn't have many direct competitors.
Dataiku is the most notable alternative. It lets users design and deploy AI apps as well as build ML models. The main difference is that DataRobot prioritizes automation over flexibility. 
TAM Expansion
Acquisitions and partnerships
New features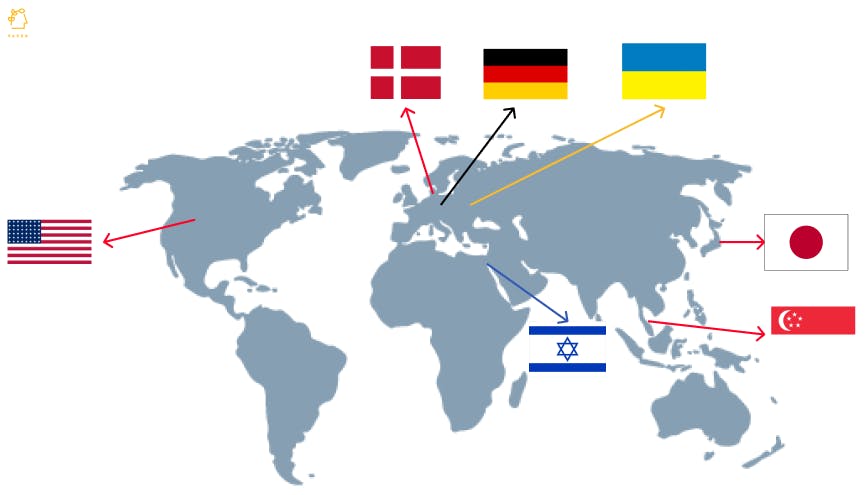 International expansion
Risks
Rising competition
Not only is the AI market highly competitive, but it's also fragmented, resulting in consolidation. It's forecasted that eight out of ten AI startups will cease to exist in a few years, some being gobbled up by the four cloud giants: Amazon, Microsoft, Google, and IBM. Thus, there's a possibility that DataRobot won't be able to compete with Big Tech, as it pushes out more advanced tools gained from these acquisitions.
Public controversies 
Last year, five key executives at DataRobot collectively sold $32M worth of shares, despite the company missing one of its financial targets by 75%. Although this isn't illegal, it led to a firestorm of criticism from both employees and the press. Additionally, last summer, several male executives were accused of sexist behavior, resulting in their dismissals. DataRobot's brand reputation has taken a hit due to these scandals.
Talent bottleneck 
DataRobot is currently automating the manual work needed for data preparation and model selection; however, it aims to use AI algorithms to develop new AI algorithms, which requires highly skilled programmers. The talent pipeline will get narrower and narrower, as DataRobot sets more ambitious goals. 
Fundraising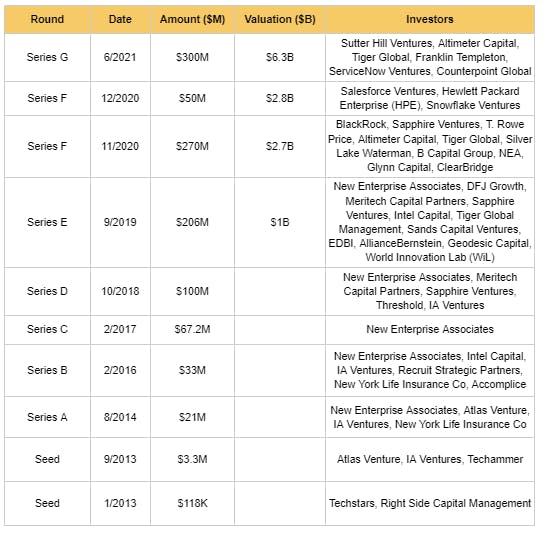 Team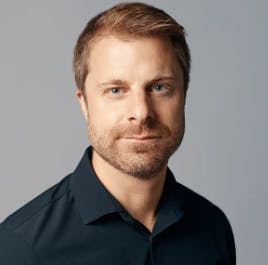 Dan Wright
CEO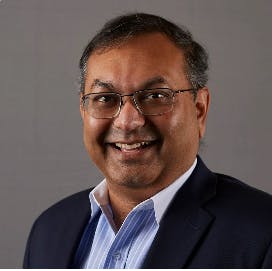 Debanjan Saha
President & Chief Operating Officer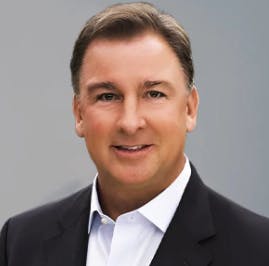 Chris Riley
President of Worldwide Field Operations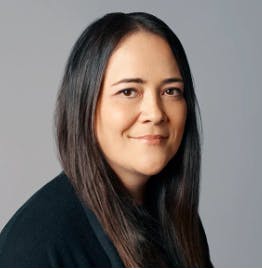 Elise Leung Cole
Chief People & Administrative Officer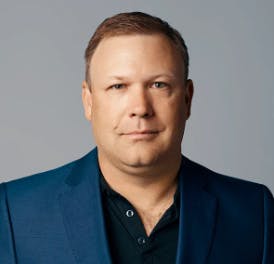 Damon Fletcher
Chief Financial Officer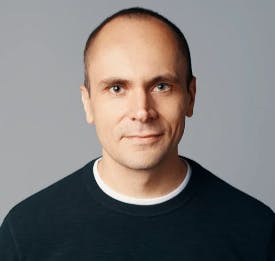 Michael Schmidt
Chief Technology Officer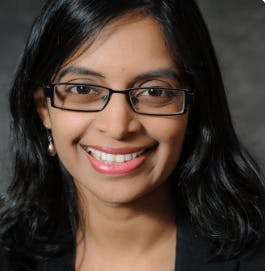 Sirisha Kadamalakalva
Chief Strategy Officer
Tom Levey
Chief Go-To-Market Officer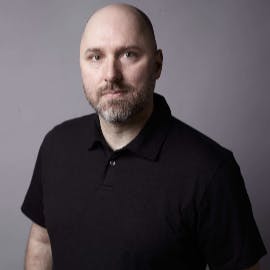 Jay Schuren
Chief Customer Officer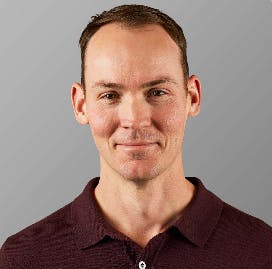 Brian Brown
General Counsel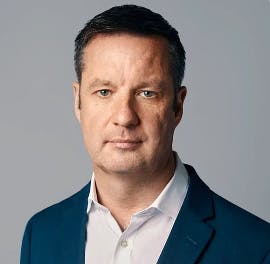 Andrew Smeaton
Chief Information Security Officer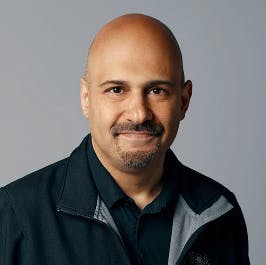 Nenshad Bardoliwalla
Chief Product Officer
Disclaimers
This report is for information purposes only and is not to be used or considered as an offer or the solicitation of an offer to sell or to buy or subscribe for securities or other financial instruments. Nothing in this report constitutes investment, legal, accounting or tax advice or a representation that any investment or strategy is suitable or appropriate to your individual circumstances or otherwise constitutes a personal trade recommendation to you.
Information and opinions presented in the sections of the report were obtained or derived from sources Sacra believes are reliable, but Sacra makes no representation as to their accuracy or completeness. Past performance should not be taken as an indication or guarantee of future performance, and no representation or warranty, express or implied, is made regarding future performance. Information, opinions and estimates contained in this report reflect a determination at its original date of publication by Sacra and are subject to change without notice.
Sacra accepts no liability for loss arising from the use of the material presented in this report, except that this exclusion of liability does not apply to the extent that liability arises under specific statutes or regulations applicable to Sacra. Sacra may have issued, and may in the future issue, other reports that are inconsistent with, and reach different conclusions from, the information presented in this report. Those reports reflect different assumptions, views and analytical methods of the analysts who prepared them and Sacra is under no obligation to ensure that such other reports are brought to the attention of any recipient of this report.
All rights reserved. All material presented in this report, unless specifically indicated otherwise is under copyright to Sacra. Sacra reserves any and all intellectual property rights in the report. All trademarks, service marks and logos used in this report are trademarks or service marks or registered trademarks or service marks of Sacra. Any modification, copying, displaying, distributing, transmitting, publishing, licensing, creating derivative works from, or selling any report is strictly prohibited. None of the material, nor its content, nor any copy of it, may be altered in any way, transmitted to, copied or distributed to any other party, without the prior express written permission of Sacra. Any unauthorized duplication, redistribution or disclosure of this report will result in prosecution.